It's been rumored that both Dwayne Johnson and Henry Cavill will be appearing in the upcoming David F. Sandberg-directed Shazam! movie, and now we have our best proof yet that it may be happening.
Warner Bros. and New Line Cinema officially announced that production on Shazam! is underway where the press release includes two interesting names that are mentioned.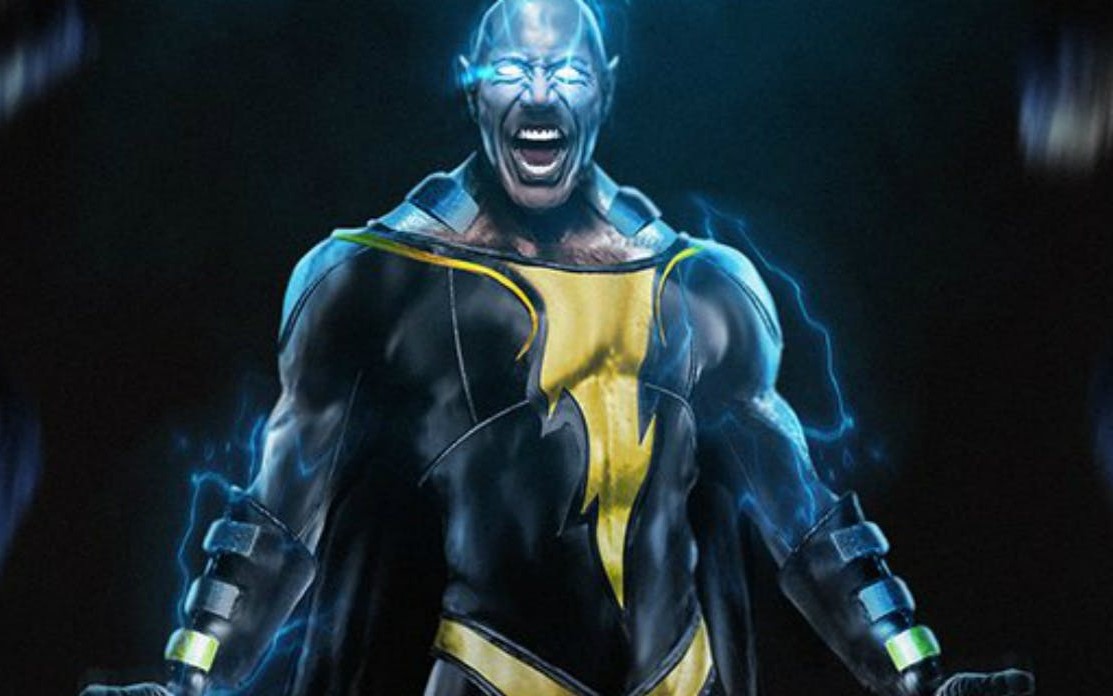 First, Dwayne Johnson is named as executive producer on Shazam! who we all know is going to play Black Adam.
It was previously said that Dwayne Johnson would not be appearing in Shazam! as Black Adam, and that he would first be getting his own solo Black Adam movie prior to meeting up with Shazam (Zachary Levi). While we still don't know if Shazam! will feature Black Adam, we do see that Dwayne Johnson is actively involved with the Shazam! movie, which is a definite sign that not only is the Black Adam movie happening, but that Johnson will be producing the Black Adam film, and it confirms that Black Adam and Shazam will be involved–if not in the Shazam! movie then definitely down the line.
There was also rumor a week or so ago that WB was actively developing only certain movies, and now Black Adam looks to be a part of WB's slate of DCEU films based on Dwayne Johnson producing Shazam!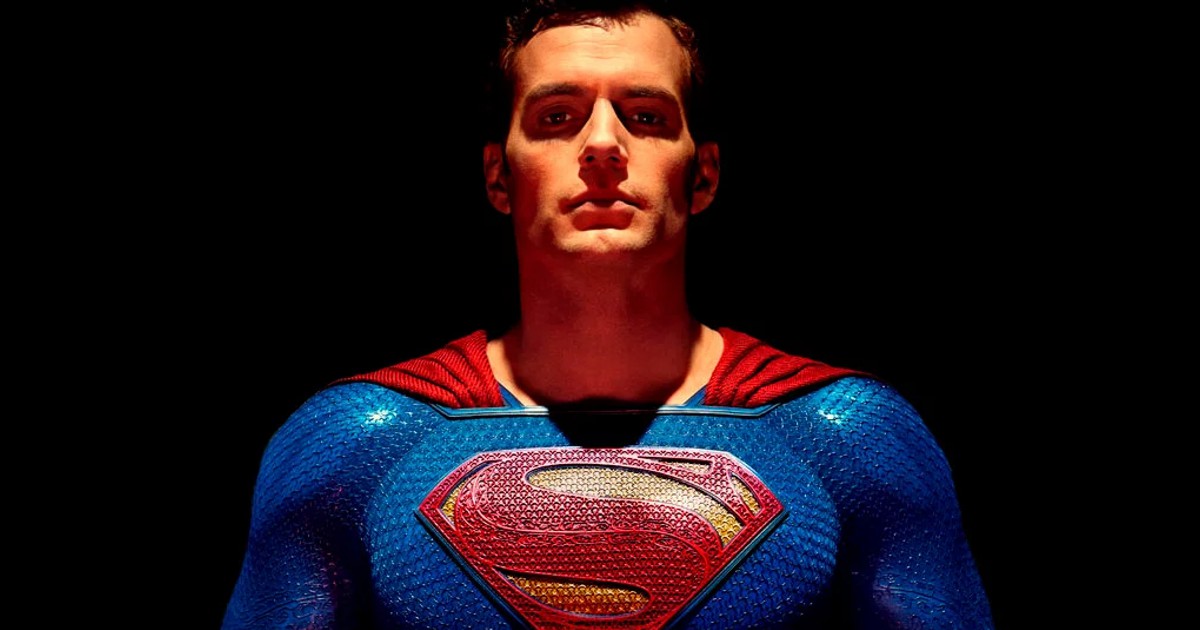 Second, in addition to Dwayne Johnson executive producing, Dany Garcia is also listed as an executive producer on Shazam!
Garcia is relevant because she is not only Dwayne Johnson's manager and business partner (the two are former husband and wife), but Dany Garcia is also the manager of Henry Cavill.
Back in 2016 saw Dany Garcia confirm that Henry Cavill is actively involved in more Superman movies (i.e. Man of Steel 2) and is also expanding the role of Superman in the DCEU.
"Henry has a big appetite," Garcia told Newsweek. "We've been in a five-month period of time where he's re-strategizing, acquiring property [for his production company Promethean], he's filming [Justice League] now, he's in development for the Superman standalone… he's beginning to expand that world. It's beautifully teed up. In a year from now, or two years from now, he's going to be a force globally."
A previous rumor suggested Henry Cavill would be appearing in Shazam! in a cameo role, and some fans also think that the beginning of Justice League featured Billy Batson asking Superman questions.
Henry Cavill and Dwayne Johnson have also teased a super powered beat down on social media, and Dwayne Johnson also received a real Superman suit from Man of Steel.
What a gift! Right before our big #RockTheTroops show (airs Dec 13th), our @sevenbucksprod partner @caseypattersontv aka the "greatest gift giver in the world" brought this into my trailer – an authentic Superman costume straight from the super secret vaults of Warner Bros. She didn't give it to me to wear in our show, but rather she wanted me to know that this is how she see's me in real life. I'm too smart to argue w/ a brilliant woman! [winks] Luv you Case for this "super cool" gift and luv you even more for not putting my kryptonite in this box as well. Though I'm not sure how that would even fit in a [gift box].