Warner Bros. releases new images from the upcoming Dune movie which includes looks at Timothee Chalamet, Rebecca Ferguson, Zendaya, Jason Momoa, Josh Brolin, Oscar Isaac, Stephen Mckinley Henderson, Javier Bardem, Sharon Duncan-Brewster, and director Denis Villeneuve.
Timothée Chalamet plays Paul Atreides, Rebecca Ferguson plays Lady Jessica Atreides, Zendaya is Chani, Jason Momoa plays Duncan Idaho, Josh Brolin is Gurney Halleck, Oscar Isaac is Duke Leto Atreides, Stephen Mckinley Henderson is Thufir Hawat, Javier Bardem is Stilgar, and Sharon Duncan-Brewster plays Liet Kynes.
"It's a book that tackles politics, religion, ecology, spirituality—and with a lot of characters," Denis Villeneuve, the director behind Blade Runner 2049, Arrival, and Sicario told Vanity Fair. "I think that's why it's so difficult. Honestly, it's by far the most difficult thing I've done in my life."
It's also known that Dune will be two parts.
"I would not agree to make this adaptation of the book with one single movie," said Villeneuve. "The world is too complex. It's a world that takes its power in details."
Dune gets released December 18, 2020.
Synopsis: A mythic and emotionally charged hero's journey, Dune tells the story of Paul Atreides, a brilliant and gifted young man born into a great destiny beyond his understanding, who must travel to the most dangerous planet in the universe to ensure the future of his family and his people. As malevolent forces explode into conflict over the planet's exclusive supply of the most precious resource in existence—a commodity capable of unlocking humanity's greatest potential—only those who can conquer their fear will survive.
Dune images: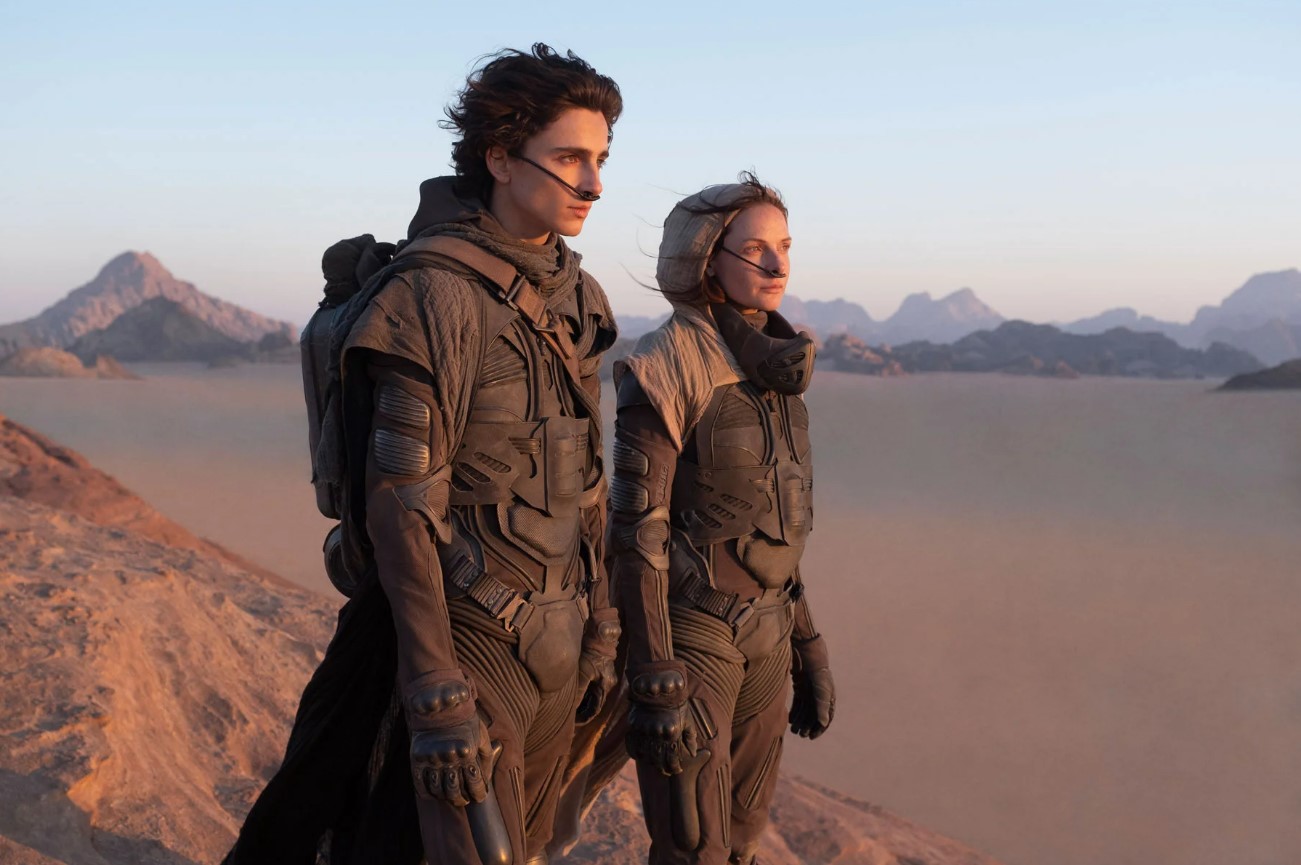 Timothée Chalamet as Paul Atreides, Rebecca Ferguson as Lady Jessica Atreides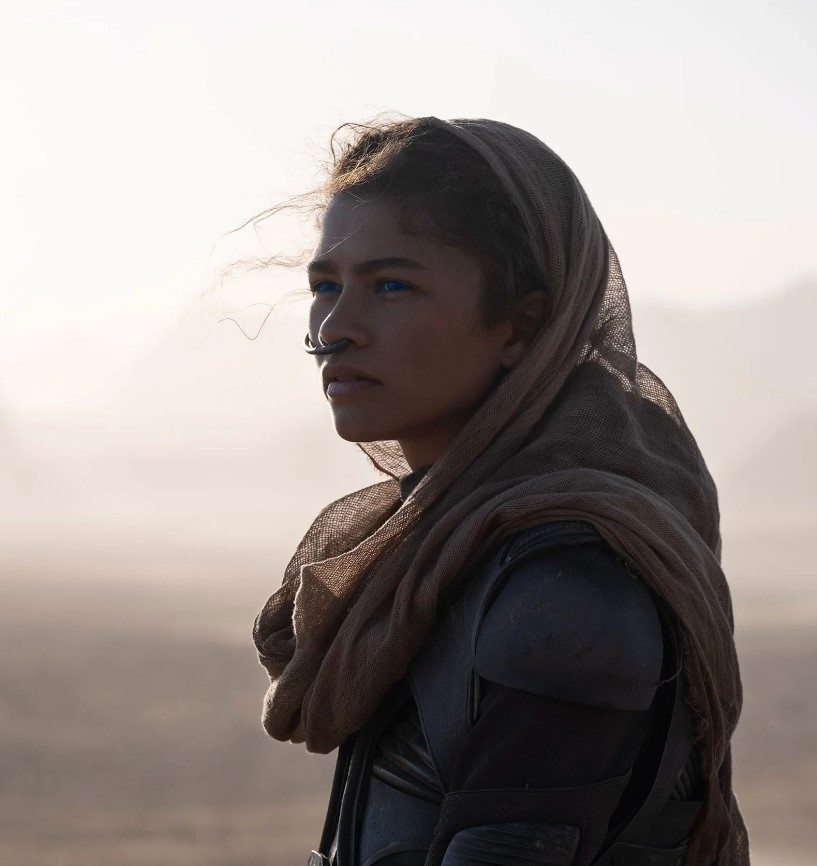 Zendaya as Chani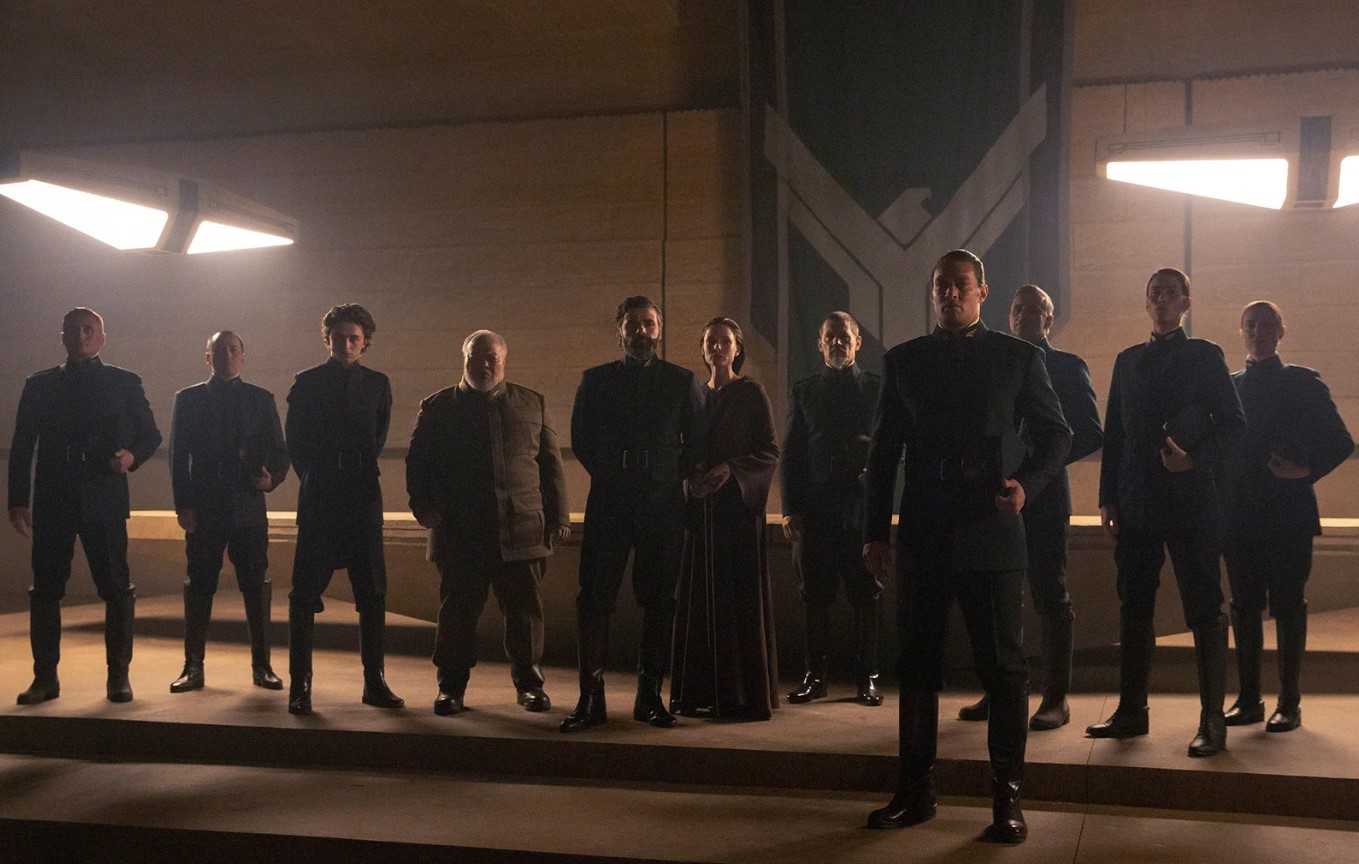 The House Atreides, Left to Right: Timothée Chalamet as Paul Atreides, Stephen Mckinley Henderson as Thufir Hawat, Oscar Isaac as Duke Leto Atreides, Rebecca Ferguson as Lady Jessica Atreides, Josh Brolin as Gurney Halleck and Jason Momoa as Duncan Idaho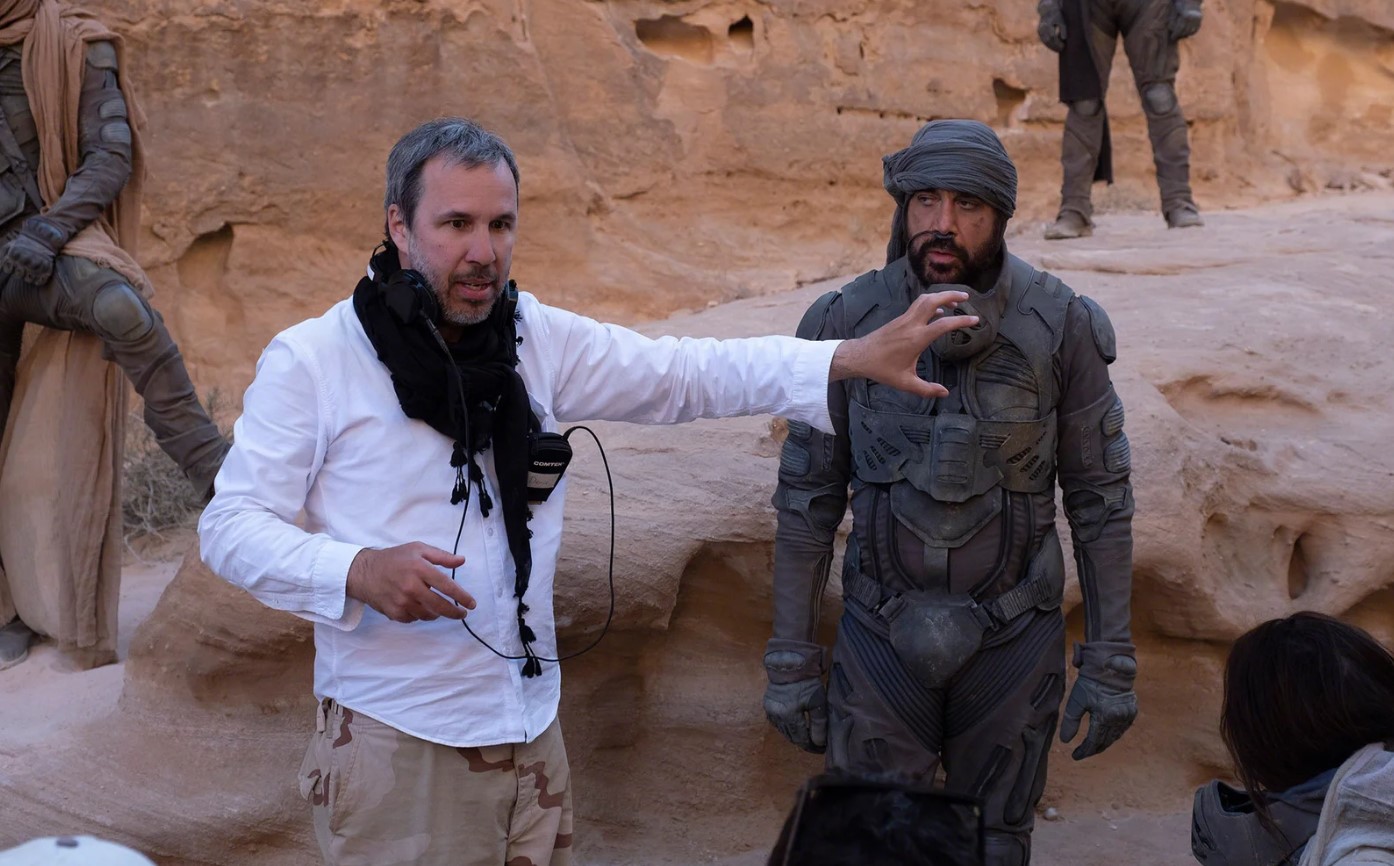 Director Denis Villeneuve and Javier Bardem on the set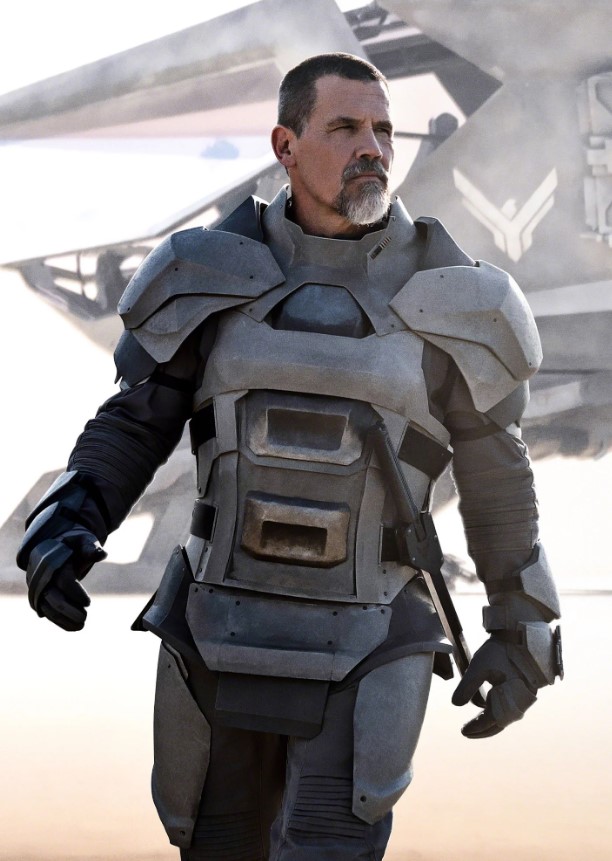 Josh Brolin as Gurney Halleck
Rebecca Ferguson as Lady Jessica Atreides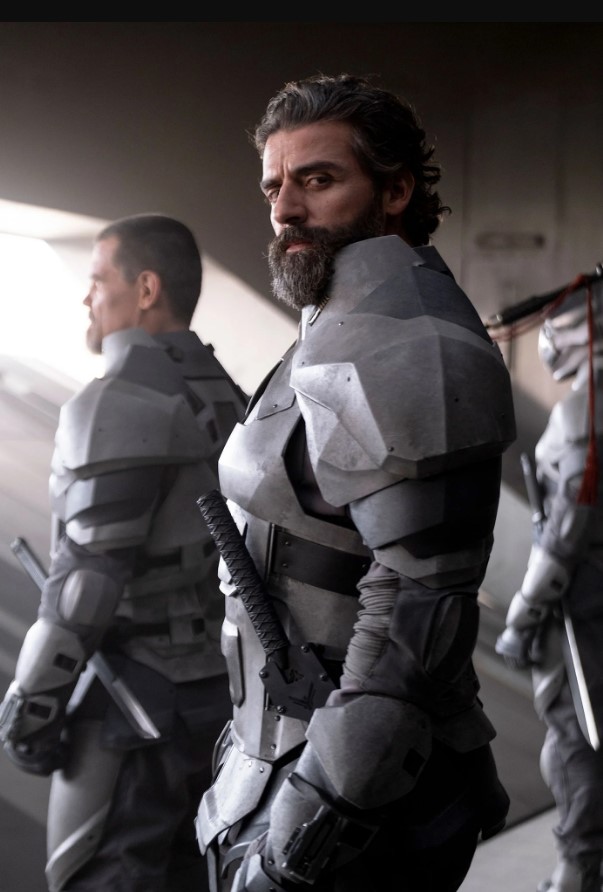 Oscar Isaac as Duke Leto Atreides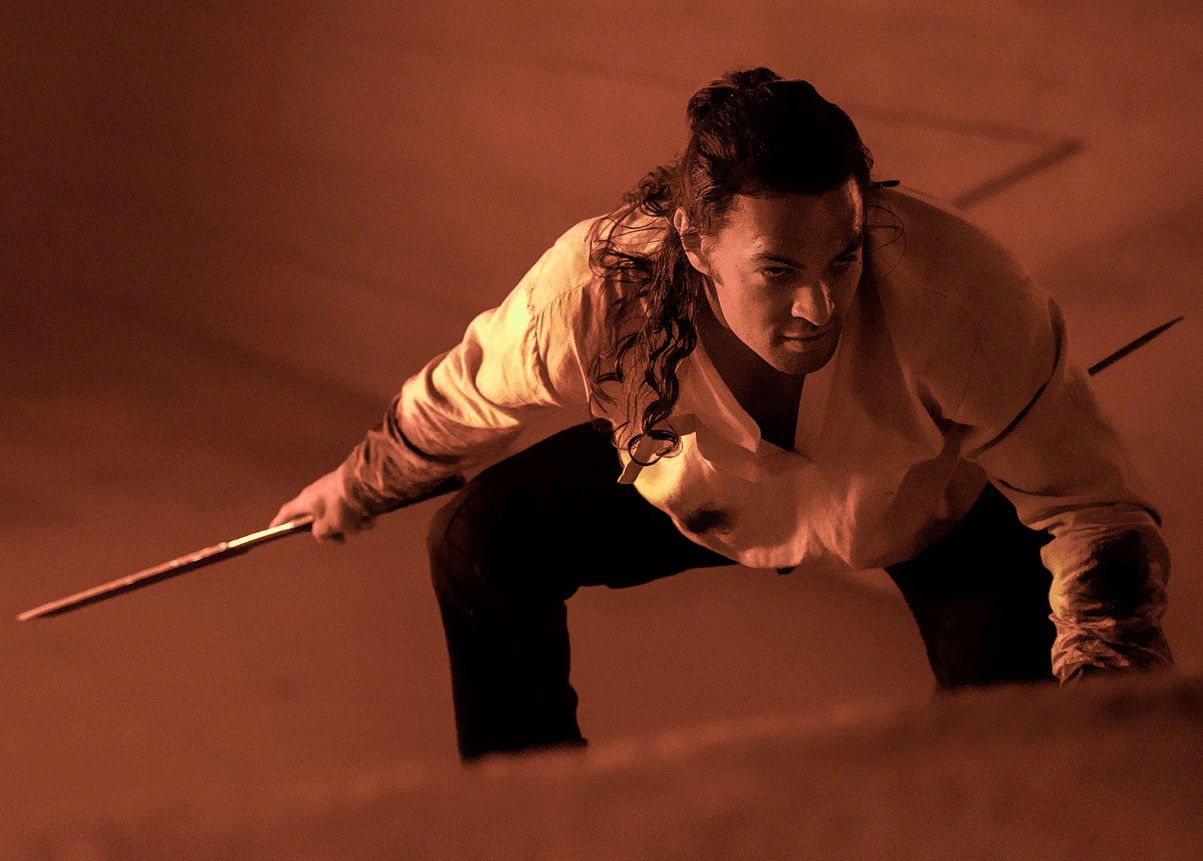 Jason Momoa as Duncan Idaho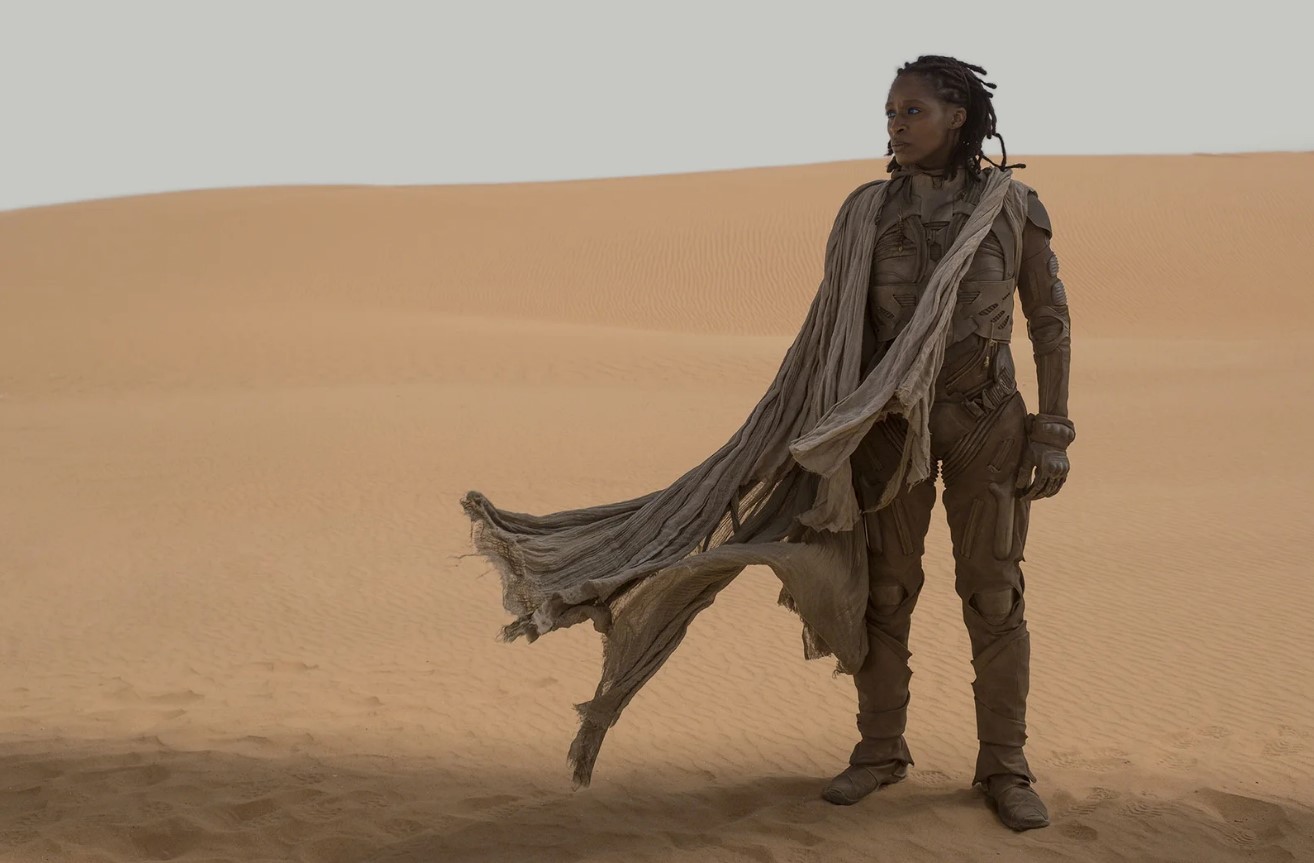 Sharon Duncan-Brewster as Liet Kynes