Netflix remains king of the streaming wars as Disney is backing down from releasing original series on Fridays, which includes Marvel and Star Wars, and instead will release the content on Wednesdays where Loki has been a success.
THR reports that Disney has shifted its original series to a Wednesday release date schedule following the news that Loki has become Disney Plus' most-watched premiere — and as Netflix has staked out a claim on Fridays.
The shift goes into effect on Disney Plus starting in July as the shows and premiers move to Wednesdays:
Monsters at Work from July 2 to July 7
Turner & Hooch from July 16 to July 21
Behind the Attraction from July 16 to July 21
Chip 'n' Dale: Park Life from July 23 to July 28
Turning the Tables With Robin Roberts from July 30 to July 28
The Wonderful World of Mickey Mouse batch two from July 30 to July 28
Growing Up Animal from Aug. 20 to Aug. 18
Short Circuit season two from July 30 to Aug. 4
So that means Marvel and Star Wars series such as What If?, She-Hulk, Ms. Marvel, Moon Knight, Boba Fett, and The Mandalorian Season 3 will debut on Wednesdays.
It's noted Disney Plus original movies will continue to be released on Fridays.
Regarding Netflix, the streamer continues to launch new shows on Friday which includes the entire season, while Disney releases episodes weekly, so we see there will be less competition for both streamers.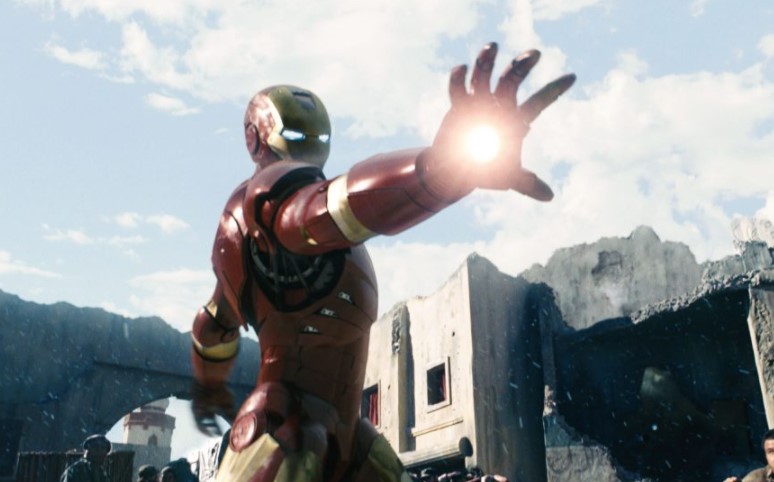 Kevin Feige addresses streaming numbers
Head of Marvel Kevin Feige recently addressed the streaming numbers during the Paley Dialogue discussion held Wednesday and said that when it comes to "success in the streaming world, I'm still learning and figuring out."
"It's a whole new world," Feige said. "As far as I know there aren't really any Nielsen ratings (for streaming). I haven't been given any Nielsen ratings for a streaming series. All the different streaming services have access to their own information, but don't share it so easily to the public or across services," he continued. "We knew what success meant at the box office — that was very clear. There were numbers to compare it to. One sign is social discussion of reviews, that's been helpful.
However, before talking about streaming numbers Feige also said, "I don't spend a lot of time thinking about numbers, either the budget numbers or box office numbers. I think about them in as much as it allows us to do more work. If Iron Man didn't work, we wouldn't have been able to make another movie," he explained. "If Avengers didn't work, we wouldn't have been able to make another Avengers. Success enables you to keep growing and keep evolving. We have not and have never embarked on a project because research and analysis said we should. Sometimes, quite the opposite."