New Disney CEO Bob Chapek offers an update on the Disney company including The Mandalorian, Black Widow, theme parks, movie releases, and TV releases.
Theaters reopening
Regarding getting back into theaters, Chapek offers he doesn't think it will be that difficult (Mulan opens in theaters July 24):
I think it's going to be a stair step situation just like it's going to be in our parks. I think there is a lot of pent up demand on the other hand that viewers, fans of movies want to go see. You know typically if you think of the occupancy of a movie theater, Monday through Friday afternoon, 25% is what you get. If they were to open up to say 25%, and it really only becomes an issue on Friday night and Saturday night and to a lesser extend on Sunday night. So it doesn't really push the limits of what typically would be occupancy inside movie theaters until you get to those weekend evenings, and in that particular case, I think that could be managed. That is really going to be up to our exhibitors that we partner with. So I don't think it will be as extreme as your hypothesis.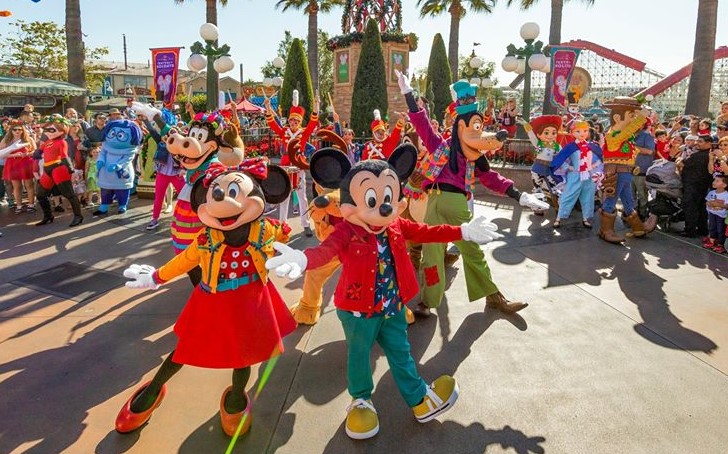 Disney Parks
Disney Shanghai will be opening soon which will only be allowed to open up to 25% capacity.
Regarding the other Disney Parks locations, including the U.S., Chapek said they will be following local and state guidelines and offered probably the biggest change will be that actors and attendees will be required to wear masks.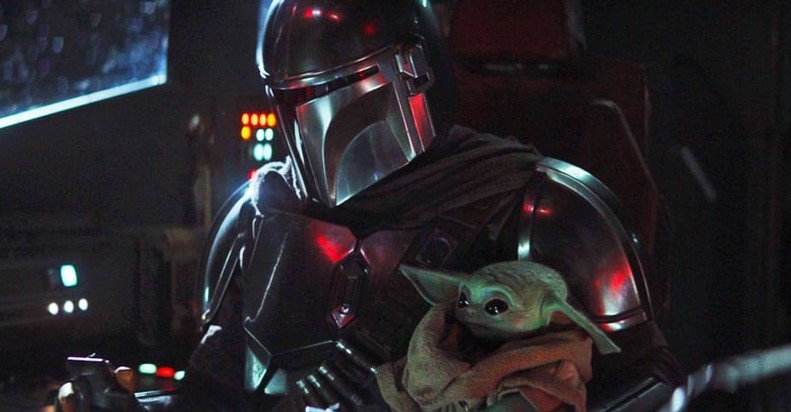 Disney movie and TV releases
On the movie and TV release side of things, Chapek said during the lockdown they can still work on preproduction and postproduction and offered that is why The Mandalorian Season 2 and Black Widow are still going to be released on time:
Take for example, The Mandalorian, The Mandalorian was shot before Covid really hit. So we've been in post-production and there will be no delay on The Mandalorian [Season 2]. Same thing for Black Widow which is coming out in November.
Note: There is an erroneous report that Chapek stated "no comment" when asked about the Marvel Disney Plus releases for The Falcon and The Winter Soldier and WandaVision — Chapek was never asked about those, so that doesn't mean they are delayed. Again, the interviewer made no mention of The Falcon and The Winter Soldier and WandaVision nor did Chapek, as the topic didn't even come up in the interview. Again, Chapek was never asked.
The Mandalorian Season 2 premiers in the Fall on Disney Plus; Black Widow has a Nov. 6, 2020 release date.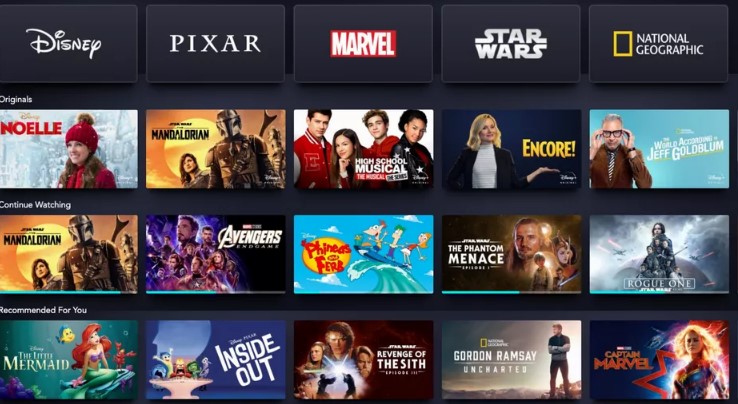 Straight to Disney Plus releases
Chapek also tackled movies getting straight to video Disney Plus releases such as Artemis Fowl in June. Chapek said Disney is going to take things one project at a time to determine what will get released on Disney Plus instead of theaters but said they are really about releasing movies in theaters.
Chapek also said Disney and its staff are really optimistic about things and the reopening.
(via CNBC)