The trend for Disney movies continues as the live-action Dumbo film performed lower than expected at this past weekend's box office.
While the movie was originally pegged to open around $60 million-plus, Dumbo actually came in well under the number with a $45.99 million opening. Dumbo is also tanking over at Rotten Tomatoes as it only comes in at a 49% critics score, with 41% of the audience also stating they didn't like it.
The last few Disney films have not performed favorably at the box office, as December's release of Mary Poppins Returns also tanked as did November's release of The Nutcracker and the Four Realms, which Disney mentioned in their quarterly financial report as contributing to their film division's revenues dropping significantly. Looking back, Ralph Breaks the Internet did decent, Christopher Robin did so-so, and A Wrinkle in Time is another movie that bombed. If not for Marvel Studios and Disney-Pixar, Disney movies would be in bigger trouble.
Upcoming Disney movies include the live-action Aladdin, which has been receiving backlash over the look of Will Smith as Genie; the live-action Lion King, which looks like a hit but has been receiving criticisms of claims that it is a carbon copy of the animated film, and Disney also has Artemis Fowl, Maleficient and Frozen coming out this year, which does look pretty promising for the studio.
Disney may need to re-think some of its decisions to do live-action adaptations of their popular animated films as well as when they release certain movies.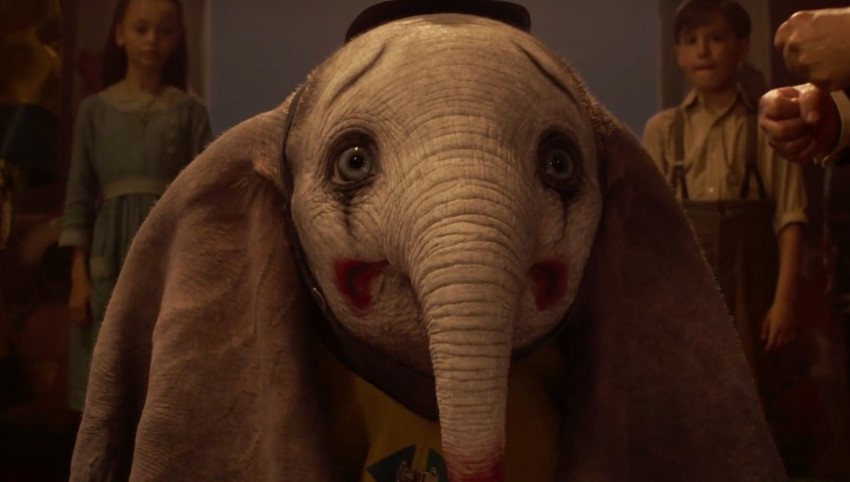 Here are the Dumbo box office numbers:
Domestic: $99,215,042
Foreign: $98,529,335
Worldwide: $197,744,377