It's claimed that Bob Iger and Disney have canceled the planned live-action Hunchback of Notre Dame movie from Josh Gad, which follows a string of failures from the company.
Back in 2019, it was announced that Josh Gad was developing a live-action musical adaptation of the Hunchback of Notre Dame, with Tony-winning M. Butterfly playwright David Henry Hwang writing the script, and Alan Menken and Stephen Schwartz writing the music. The film was said to be pulling from the 1996 animated film from Disney.
Well, apparently, Bob Iger isn't a big fan and has decided to cancel the Josh Gad Hunchback of Notre Dame movie.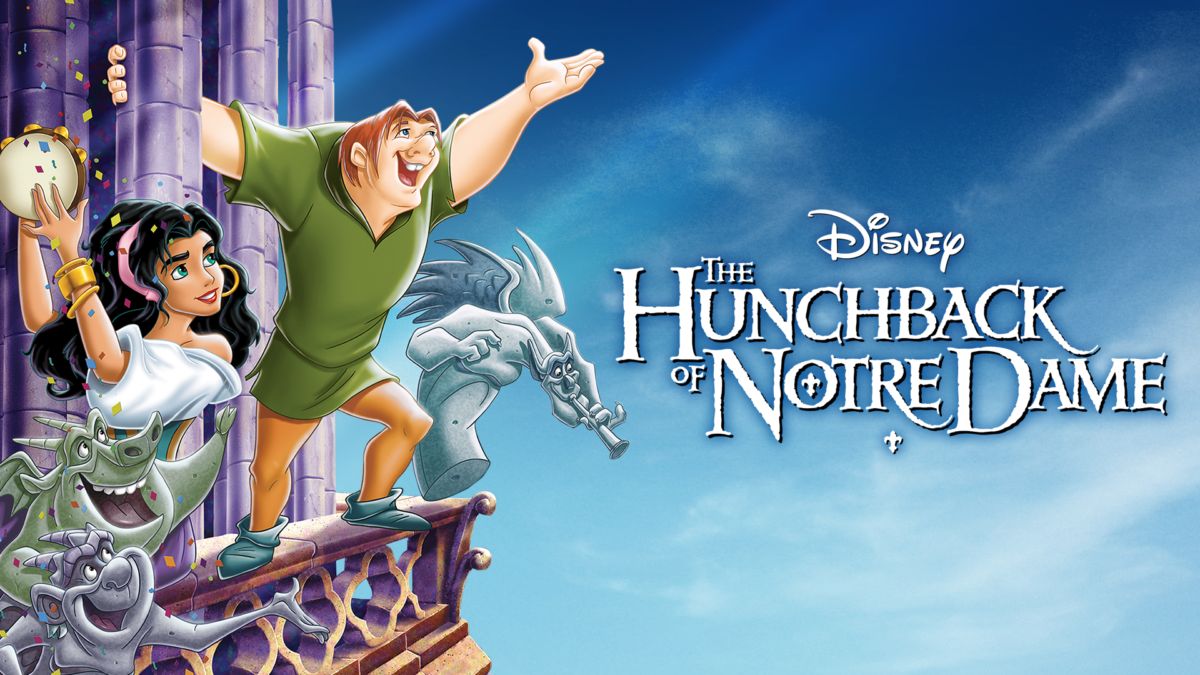 Bob Iger not a fan of Hunchback of Notre Dame
The info comes from the Disney fan site, The DisInsider:
"It is still mindful to take it with a grain of salt, now that Bob Iger is back in the driver's seat it is highly unlikely that the project will move forward as Iger is not the biggest fan of Hunchback of Notre Dame and a remake isn't in their list of priorities. Now things can obviously change but this is the most recent information we have on the project."
Recent bombs for Disney include the live-action version of The Little Mermaid, the Snow White movie is looking like a complete disaster, and flicks such as Haunted Mansion, Indiana Jones 5, Elemental, The Little Mermaid, Ant-Man and the Wasp: Quantumania, Strange World, Lightyear, et al, all bombed as well.
Iger also recently confirmed Disney is pulling back on both Marvel and Star Wars due to the brands not living up to expectations.
Bob Iger recently extended his Disney contract until 2026 and is said to be making big changes, one of which might actually be the sale of Disney to Apple.