Deadpool director Tim Miller teases the release of the new Terminator: Dark Fate trailer on social media with a new image released from the movie featuring Linda Hamilton who returns as Sarah Connor.
"I like to spend every #TerminatorDay in a dark room thinking dark thoughts & our edit bay is the perfect place! We're here putting the finishing touches on our FIRST TRAILER-we're just weeks away from releasing this f-cker into the wild & we're very, very excited," the official Terminator Twitter accounted tweeted.
The image features Linda Hamilton looking pretty bad a-- sporting sunglasses and a rocket launcher, with the synopsis for the movie also stating: Linda Hamilton (Sarah Connor) and Arnold Schwarzenegger (T-800) return in their iconic roles in Terminator: Dark Fate, directed by Tim Miller (Deadpool) and produced by visionary filmmaker James Cameron and David Ellison. Following the events of Terminator 2: Judgment Day, Terminator: Dark Fate also stars Mackenzie Davis, Natalia Reyes, Gabriel Luna, and Diego Boneta.
The film gets released November 1, 2019. Check out additional images below including Arnold Schwarnzegger.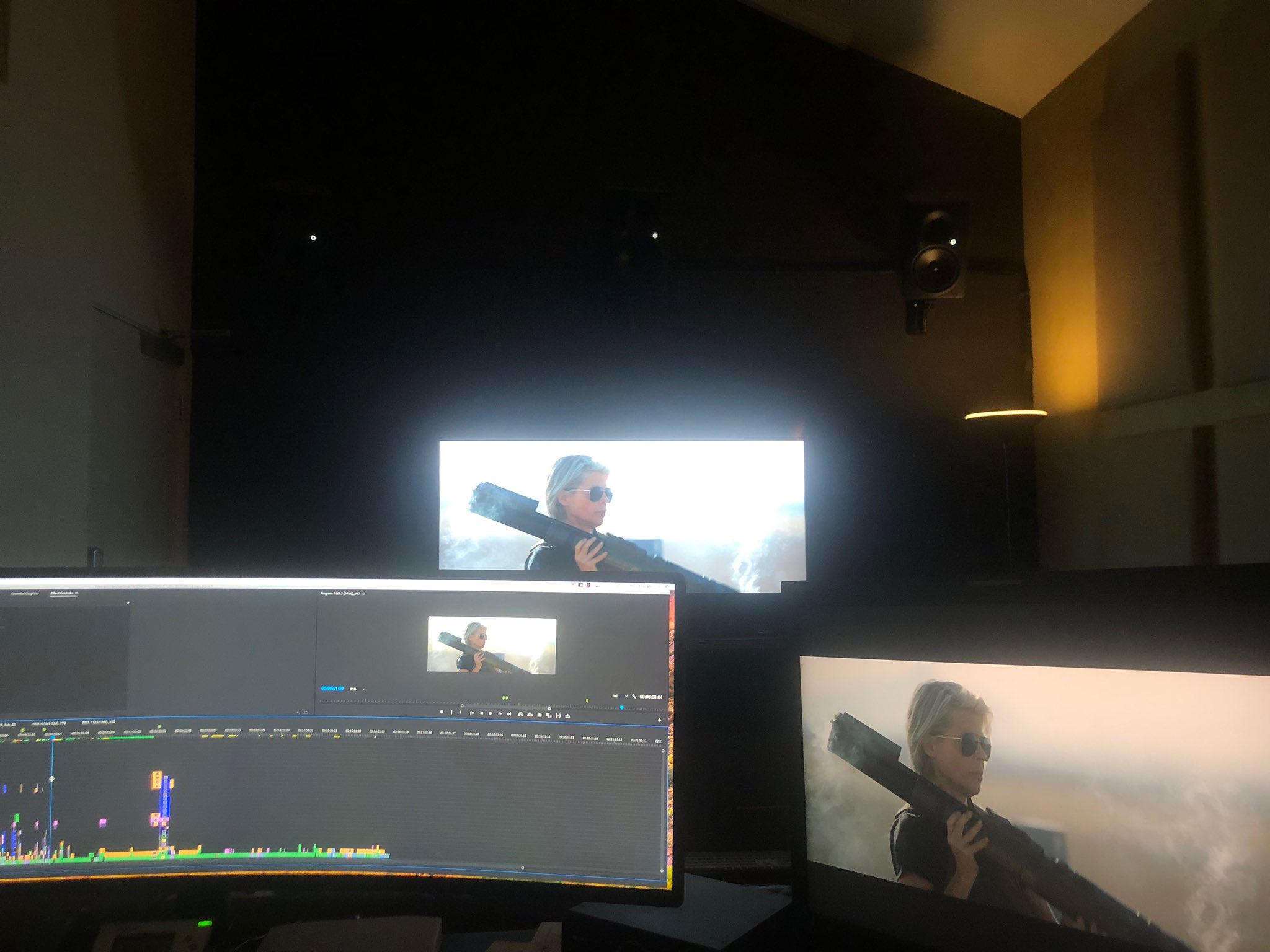 Cropped: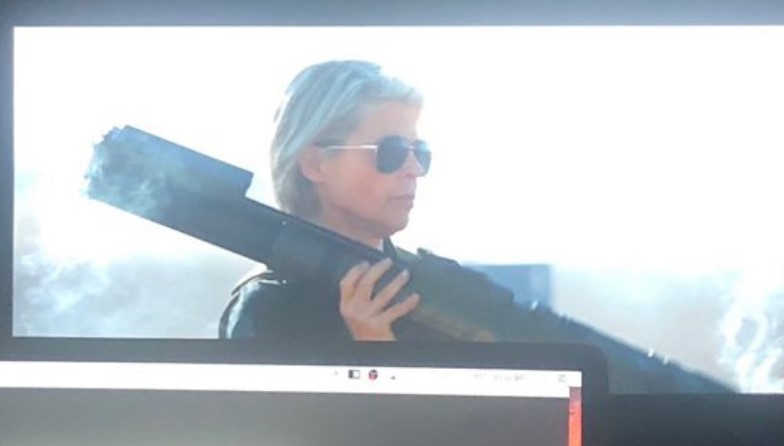 Terminator: Dark Fate images