Back in 1997 saw the Lois & Clark TV series end on a cliff-hanger, which left fans wanting more, and now the Man of Steel actor, Dean Cain, reveals his ideas for a new Superman show that would be a continuation of the series.
Dead Cain appeared on The Talk and explained there were intentions to do a fifth season, but Lois Lane actor Teri Hatcher became pregnant and had a difficult pregnancy so she couldn't film, which saw the network decide to cancel the series.
"We ended in a really weird spot, so we don't know what's going on," said Cain. "I mean there was a baby delivered to our doorstop, and the show's over. It's like, 'What happened?' I wrote episodes of the show, and we never got to finish it. You want to have an ending of some sort. So we've talked about what it might be and where it might go."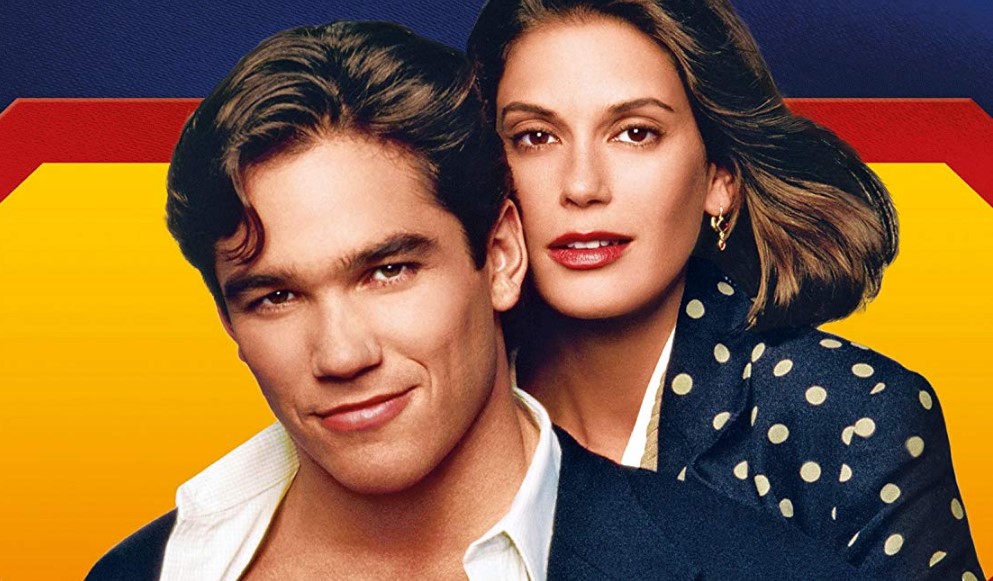 Dean Cain's Superman ideas include kids with superpowers
Dean Cain continues by offering his ideas for the new Superman show, which includes mention of children as well as that he has already written about the series.
"Because I write, I've actually been writing possibly an idea for it," Cain said. "I want them still together, they've got kids. Do they have babies now? How do they work that out? Do they have superpowers? I think they should. And all the things you can teach them about using their superpowers and the mistakes they could make, because gosh knows we all make mistakes especially as young adults. I think it would be fun to explore. So we'll see what happens."
Watch the video for more from Dean Cain talking Superman: