Deadpool 3 continues in development for the MCU as the script is getting underway.
As I expected, we get an official update about the flick following the release of Doctor Strange 2, as according to rumors, Deadpool was supposed to be featured in the film, but that didn't happen, so now comes the update.
The official Deadpool movie Twitter account tweeted the following pic of Peter, noting, "Deadpool 3 update: We've nailed down brand integrations. Story, character, and script next!"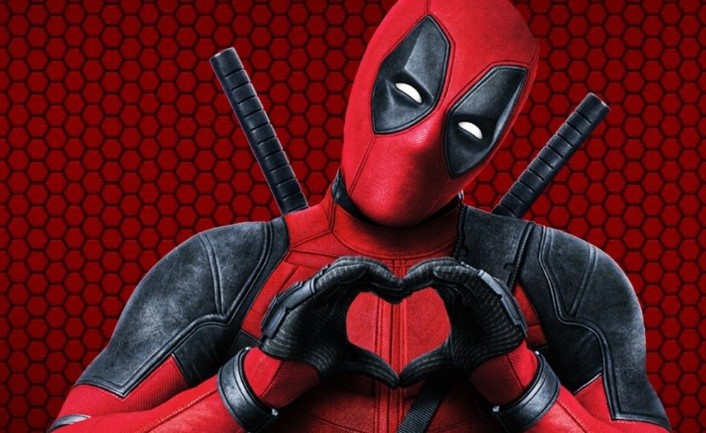 Deadpool 3 in good hands
After watching Doctor Strange 2, I really don't have a problem that Deadpool didn't appear as it seems the flick was changed to make it more of a self-contained film and less of a Marvel Multiverse movie, so I hope they just go straight to Deadpool 3 and don't worry about including Ryan Reynolds and the Merc With A Mouth as an unnecessary cameo in another MCU movie or series. I also wouldn't mind if Deadpool 3 is more self-contained because I loathe thinking what Feige might do by connecting Deadpool to the current crop of MCU characters that he has been pushing on the fans.
With the script underway, hopefully, we learn some plot details, which currently there are none, but it is known Leslie Uggams will be back as Blind Al, so it seems as if they are not doing away with the two previous films under Fox Studios.
While the film doesn't have an official release date, Marvel does have an untitled movie coming out on February 16, 2024, so maybe that is the Deadpool 3 release date as the first one was released on Feb. 12, 2016 (the sequel was released on May 18, 2018).
It's also known that Ryan Reynolds' Free Guy and The Adam Project director Shawn Levy is helming, and Reynolds made the right move to bring back writers Rhett Reese and Paul Wernick instead of a bunch of newbs, so the film should be just fine and sounds like it is in good hands.
It's also been said Deadpool 3 will be R-rated.