It's claimed that Liev Schreiber will be back as Sabretooth in Deadpool 3 which will see a reunion with Hugh Jackman's Wolverine.
Sabretooth first appeared in Bryan Singer's X-Men movie back in 2000, with Liev Schreiber playing Victor Creed in X-Men Origins: Wolverine in 2009.
The rumor about Deadpool 3 comes via Daniel RPK, where it is said Liev Schreiber as Sabretooth will be more than just a cameo.
The role is said to be bigger than a cameo but not a 'big role'. pic.twitter.com/cEMp0cNEYe

— X-Men Updates (@XMenUpdate) September 6, 2023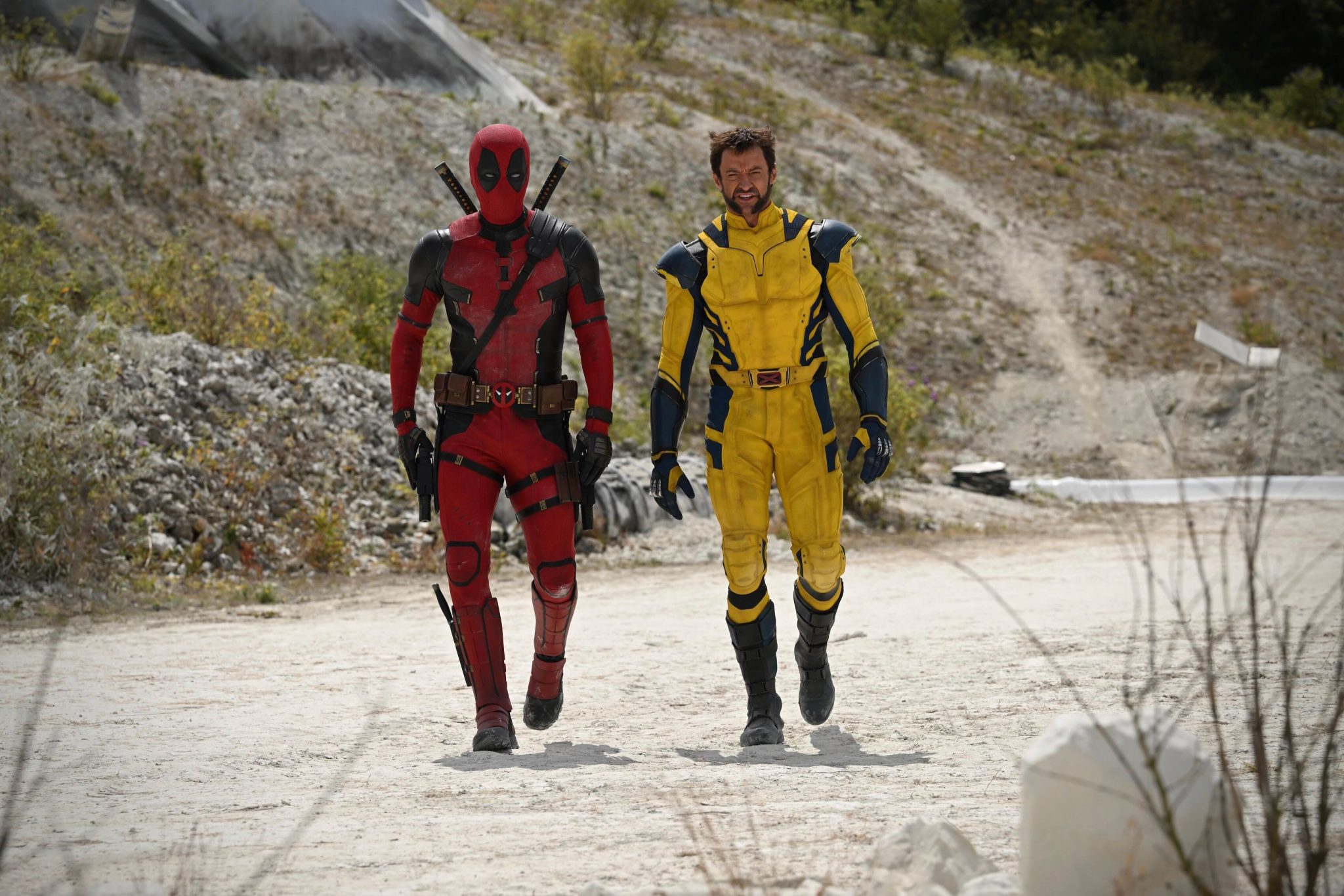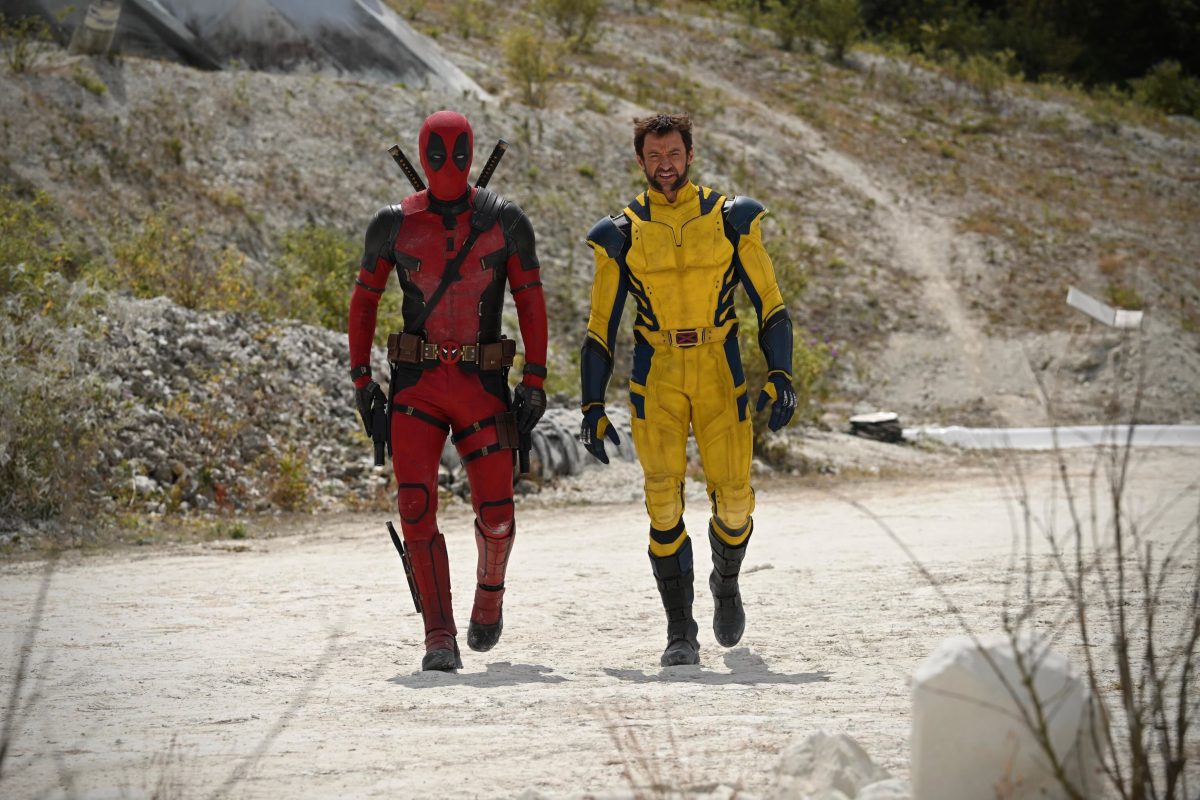 What is Deadpool 3 about?
No official details have been released but Deadpool 3 seems to be a Multiverse movie where Ryan Reynolds as the Merc With A Mouth travels the Fox Marvel universe.
This leads to encounters with Hugh Jackman as Wolverine and other characters from the Marvel Fox Universe, said to include Patrick Stewart as Professor X, Halle Berry as Storm, according to this rumor, Liev Schreiber as Sabretooth, and more.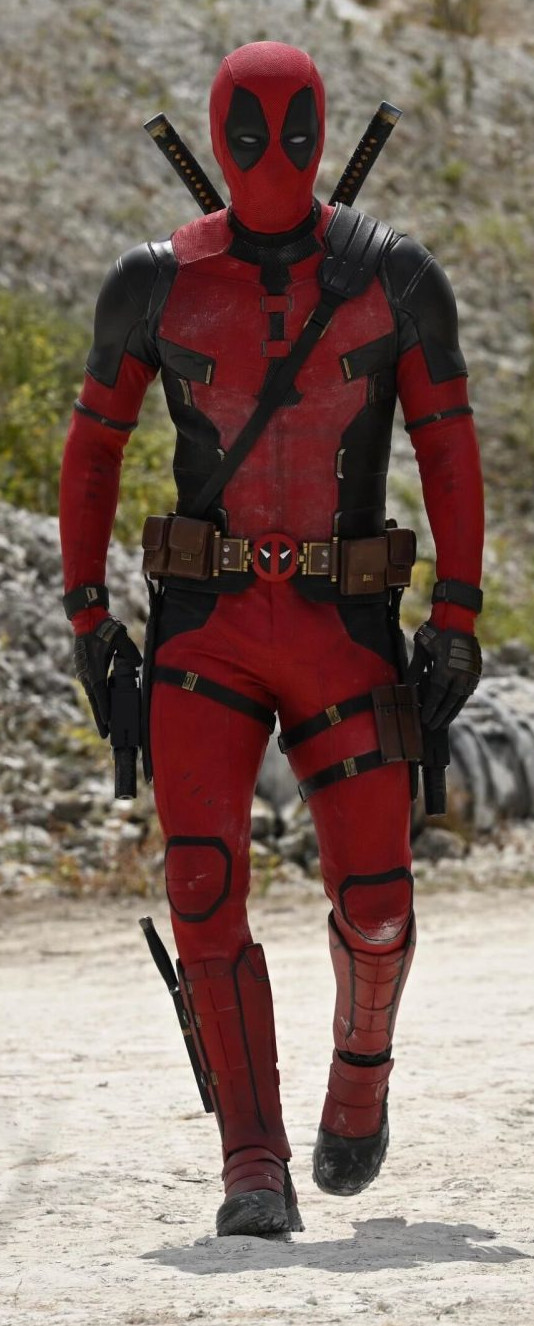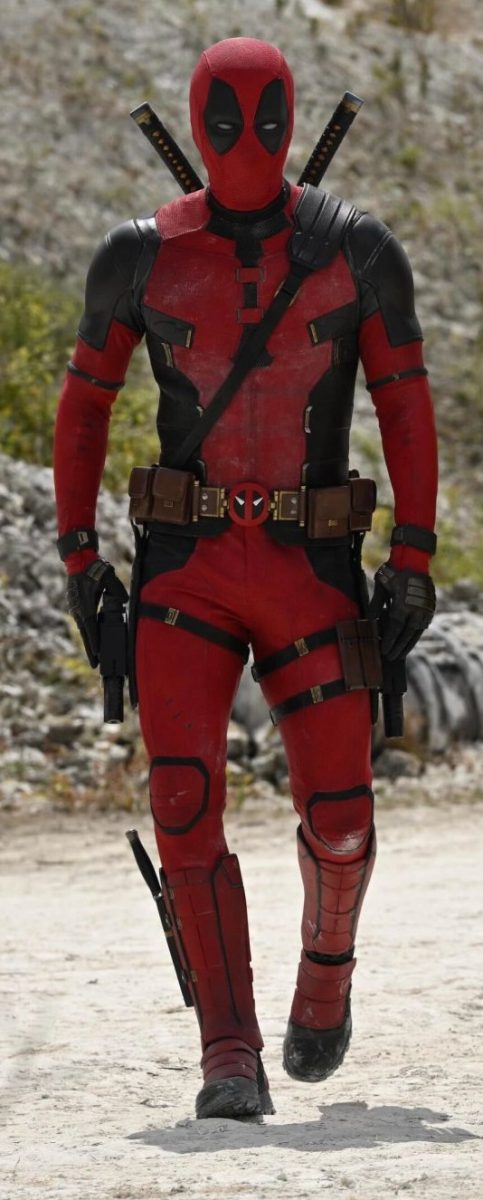 It is also said Deadpool 3 stars Owen Wilson from the MCU Loki Disney+ series who is hot on the heels of Wade Wilson for screwing up the timeline.
Set pics also indicate the flick might be a "Deadpool destroys the Marvel Fox Universe" movie.
According to rumors, the villain of Deadpool 3 is Professor X's psionically empowered psychopathic twin sister, Cassandra Nova, played by Emma Corrin.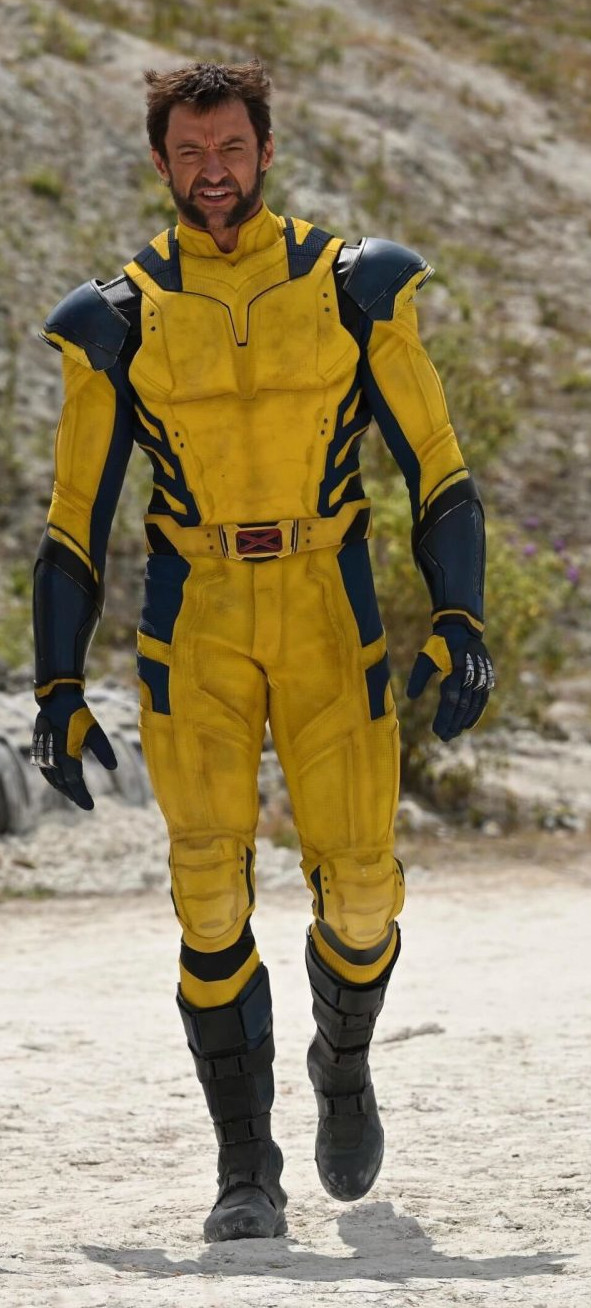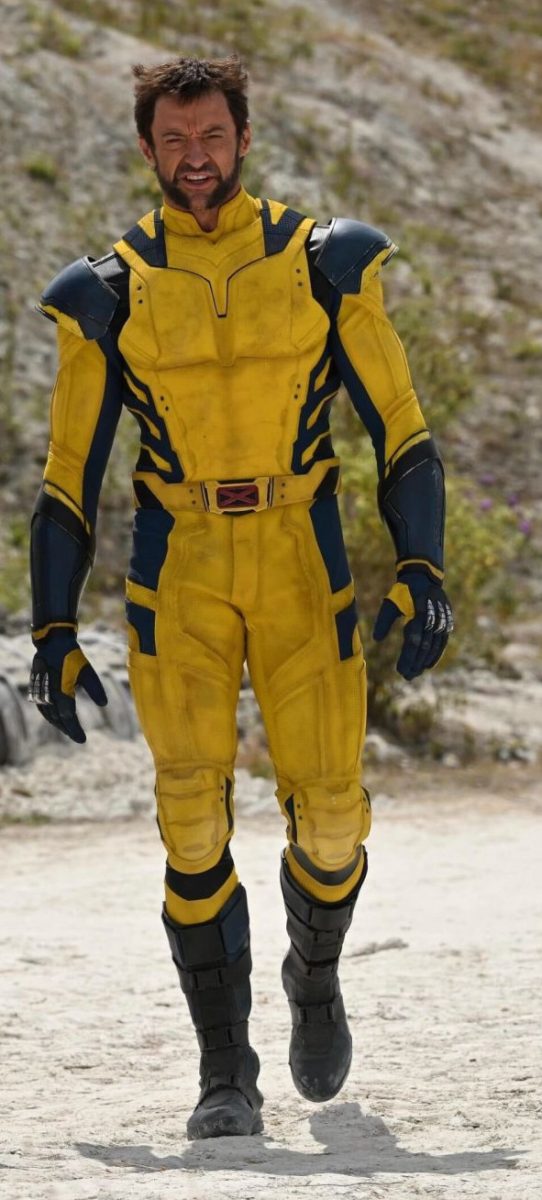 It's also thought that whatever goes down in Deadpool 3, that the Fox Marvel characters will make their way to the MCU in the upcoming Avengers: Secret Wars movie, with it said Hugh Jackman will have a big role role in Secret Wars.
The untitled Deadpool 3 has a May 3, 2024 release date directed by Shawn Levy.