Ryan Reynolds, Hugh Jackman and director Shawn Levy are ready to get back to filming Deadpool 3.
With the actors and writers strike looking to end soon after months of negotiations, Hugh Jackman and Ryan Reynolds have recently been spotted together in New York City.
A recent photo also reunites the pair with Levy, who also happens to be rumored to be directing Avengers: Secret Wars.
Shawn Levy recently revealed they have only filmed half the movie, which has seen tons of rumors hit the net about all kinds of Marvel Variants, including Karl Urban playing Wolverine.
Rumors have offered that Ryan Reynolds travels the Fox Marvel universe which sees him run into Hugh Jackman as Wolverine and more, possibly including Patrick Stewart as Professor Xavier, Halle Berry as Storm, and more, with it claimed Channing Tatum will be suiting up as Gambit.
Set pics also seem to hint the flick will be some sort of "Deadpool destroys the Fox Marvel universe," with speculation leading to some of the characters making their way into the MCU in Avengers: Secret Wars, including the return of none other than the Master of Magneticism, himself, Magneto, played by Ian McKellan.
Further connecting to the MCU includes it said Owen Wilson reprises his character from the Loki series who is on on the heels of the Merc With a Mouth for messing up the timeline and Multiverse.
Ryan Reynolds, Hugh Jackman and Shawn Levy gather whilst filming on 'DEADPOOL 3' is paused due to the studio refusing to pay actors fairly.

"Three amigos waiting to shoot again." pic.twitter.com/R8qu6BSDXS

— Bulletin Film (@BulletinFilm) September 24, 2023
Hugh Jackman and Ryan Reynolds were seen hanging out today amid Hugh's divorce news https://t.co/OLXedlTL2o

— JustJared.com (@JustJared) September 19, 2023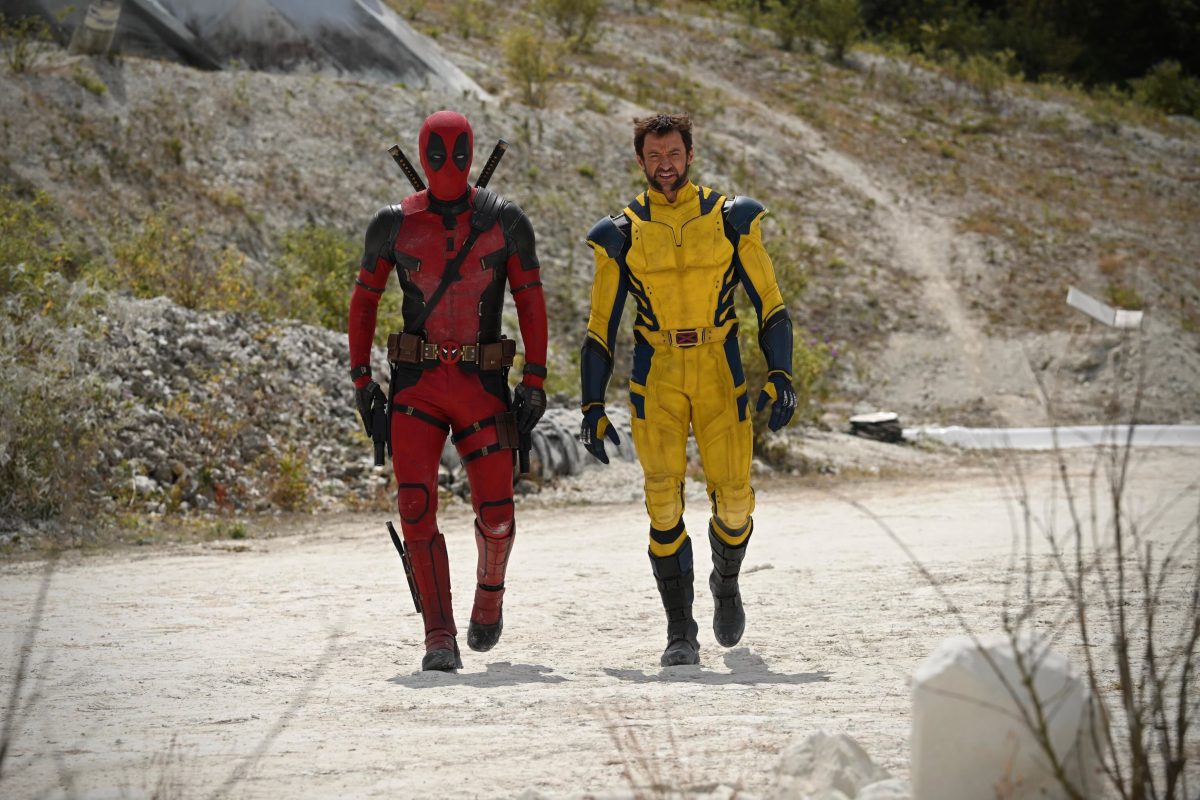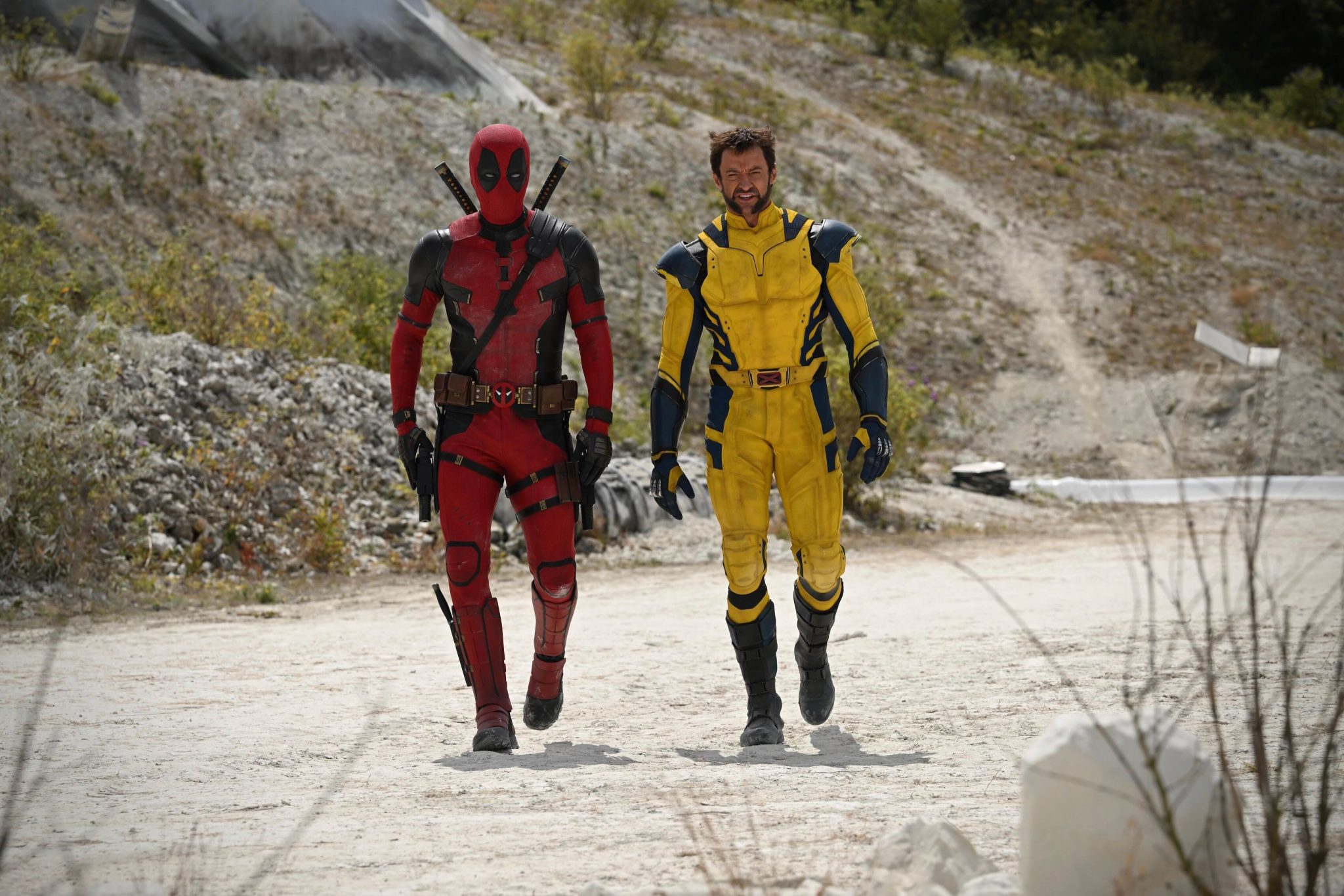 Deadpool 3 has a May 3, 2024 release date.
Additional stars include Emma Corrin said to be the villain, the psychopathic twin sister of Professor X; Leslie Uggams is back as Blind Al; Morena Baccarin returns as Vanessa; Rob Delaney as Peter; Stefan Kapicic as Colossus; Karan Soni as Dopinder; Brianna Hildebrand as Negasonic Teenage Warhead, and Shioli Kutsuna as Yukio.