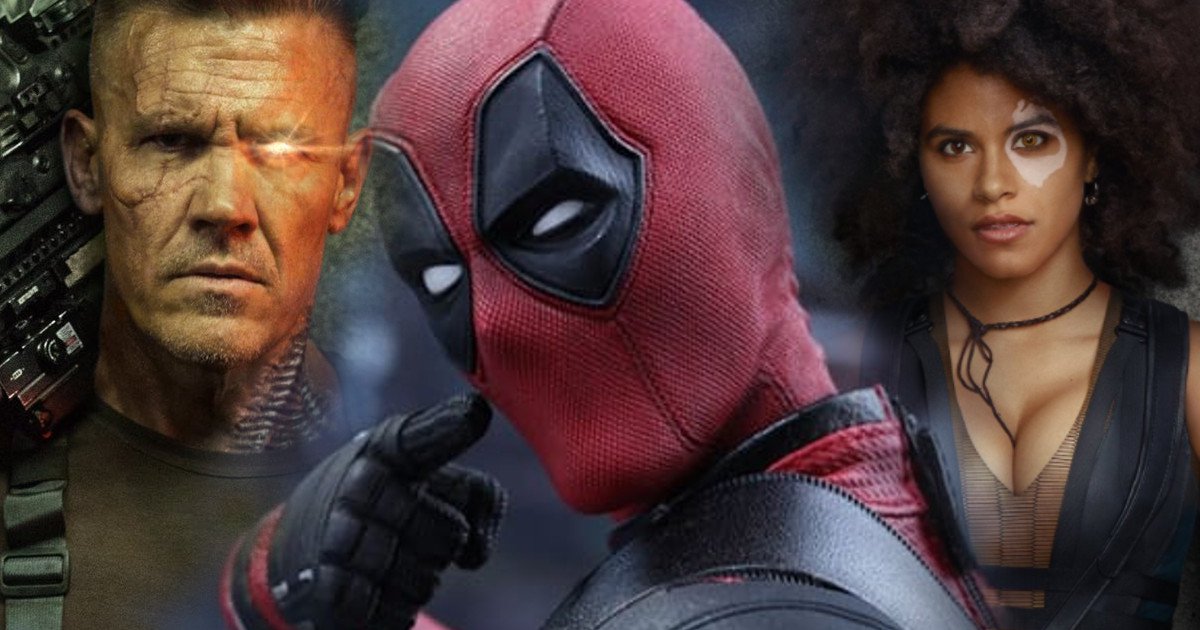 With the release of the first look at Josh Brolin as Cable comes the first set pics featuring the character from Deadpool 2.
The set pics and video actually feature Brolin's Cable stunt double, Deadpool and Domino as the characters are on motorcycles and a large vehicle can be seen smashing its way through cars on a street.
See below.
Deadpool 2 has a June 1, 2018 release directed by John Wick's David Leitch also starring Josh Brolin as the time travelling mutant Cable, Zazie Beetz as Domino, Leslie Uggams as Blind Al, Morena Baccarin as Vanessa, Brianna Hildebrand as Negasonic Teenage Warhead, Stefan Kapicic as the voice of Colossus with Shioli Kutsuna in a mystery role and Jack Kesy rumored as Black Tom Cassidy.
Deadpool 2 is written by Rhett Reese and Paul Wernick with Ryan Reynolds also on board as producer along with Simon Kinberg and Lauren Shuler Donner.
Tags: