DC FanDome returns with Part 2 on Sept. 12 with a trailer released promoting the event which teases the new Tyler Hoechlin Superman show.
"In just over a week, go deeper into the DC Multiverse than you've ever been before when DC FanDome returns for a second day of insights, fun and surprises from the stars and creators behind DC's biggest movies, shows, comics, games and more…and from DC fans worldwide," offers DC Comics. "DC FanDome: Explore the Multiverse is a self-guided journey into everything you love about DC, featuring over 100 hours of exclusive content that's available free to fans everywhere for 24 hours."
The trailer description adds: "Explore the far corners of the DC Multiverse. Take your love of DC to the next level for 24 hours beginning 9/12. All fans welcome."
Fans can head on over to schedule.dcfandome.com to check out the schedule of events and watch live at dcfandome.com/live on Sept. 12.
DC FanDome: Explore the Multiverse | Official Trailer: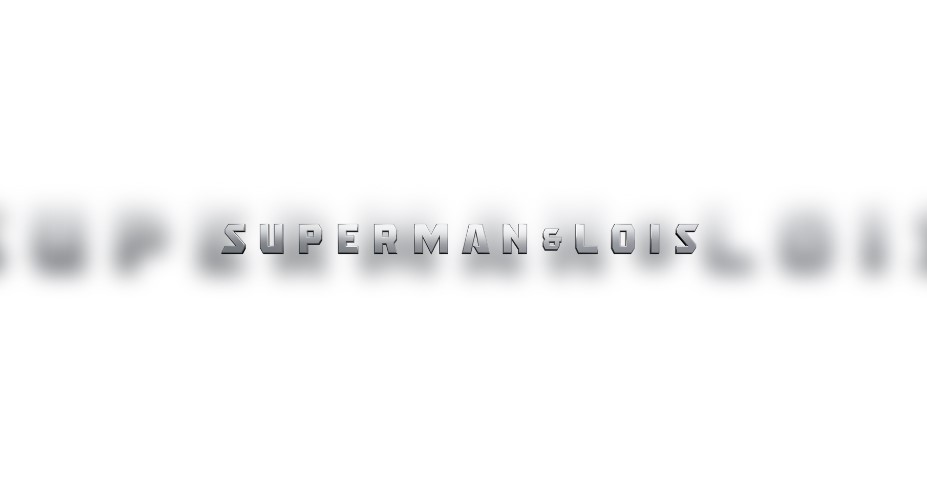 Superman panels:
A number of Superman panels will be held, which also includes a re-enactment of the 1940s radio series.
Superman & Lois – Panel
Saturday, Sep 12 – 1:00 PM – Sunday, Sep 13 – 1:00 PM
WatchVerse
It's a bird! It's a plane! It's Superman & Lois! Join DC Chief Creative Officer/Publisher Jim Lee in a conversation with executive producer/showrunner Todd Helbing and series stars Tyler Hoechlin and Elizabeth Tulloch as they discuss the history of Superman from the comics to the screen, what fans can expect from the upcoming series, and the significance of the characters in the world of today. Fans will be encouraged to follow along as Jim Lee shows the panelists how to draw the iconic Superman emblem and then share their own versions. Join the fun and Show Your Hope using #DCFanDome. 30 min
Fan Q&A with Tyler Hoechlin of Superman & Lois
Saturday, Sep 12 – 1:00 PM – Sunday, Sep 13 – 1:00 PM
YouVerse
Superman & Lois star Tyler Hoechlin answers a question from an excited fan. 1 min On Demand