DC's answer to Marvel Snap is here as DC Dual Force is announced with the first details which includes Beta access and a trailer.
The official info we've been sent over offers that DC superheroes and supervillains collide in the upcoming DC Dual Force Beta.
New digital CCG lets you build decks around your favorite superheroes and supervillains to compete against the world or solo-play your way through classic comic adventures. 
CCG Lab and YUKE'S Co. Ltd. are excited to announce that their long-awaited digital collectible card game (CCG), DC Dual Force, licensed by Warner Bros. Games on behalf of DC, is entering public PC beta testing in June. An exclusive Streamer Beta Weekend scheduled for June 9 through June 11 kicks off availability, with invited content creators able to play each day for their audiences between 12:00 PM ET and 4:00 PM ET. 
The Streamer Beta Weekend allows these content creators to broadcast to their audience the unique gaming experience that DC Dual Force delivers: Playing through classic comics in PvE adventures where they can earn prize cards, and then competing against friends and the community in PvP mode. Each participating streamer will be giving away keys to their audiences throughout their broadcasts for the next round: The DC Dual Force Beta Weekend, scheduled for June 16 through June 18.
The DC Dual Force Beta Weekend, with play windows open each day from 12:00 ET to 4 PM ET, will be the first chance for players to experience the game directly themselves. Beyond receiving keys from streamers, players can receive keys for the Beta Weekend – and beyond – by signing up for beta access at dcdualforce.com.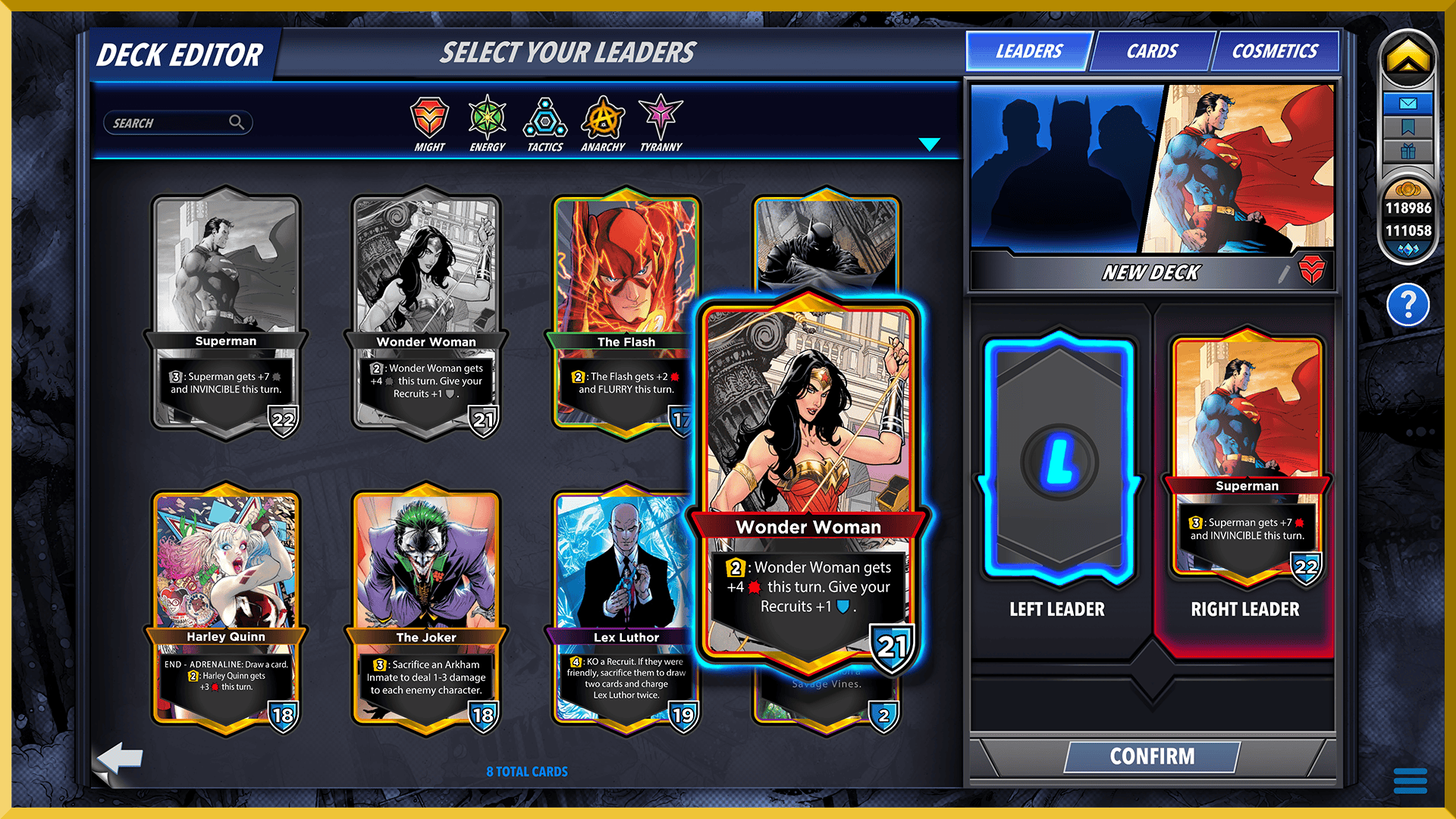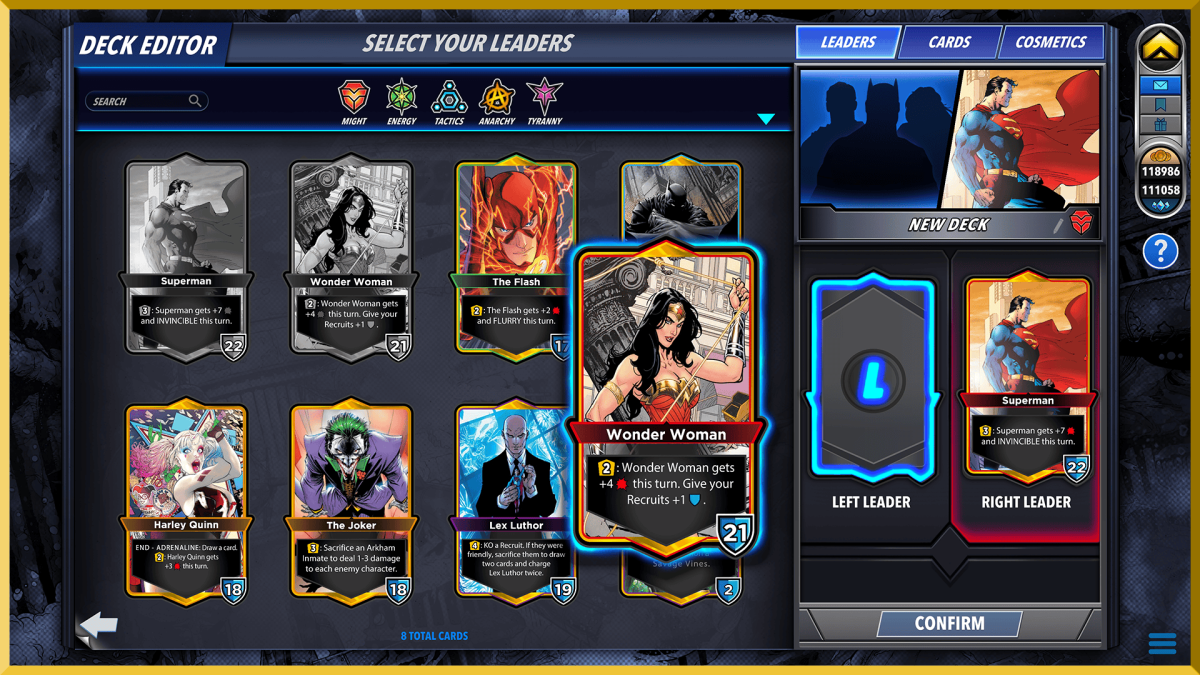 What is DC Dual Force about?
Based on the DC universe, DC Dual Force allows players to experience epic-level combat strategy with their favorite Super Hero or Super-Villain – From Aquaman and Batman to The Joker and Lex Luthor – and everything in Between!
In DC Dual Force, you pair your favorite with another Leader from the DC Universe, connecting super friends, like Batman and Wonder Woman, or creating unusual alliances, like Black Adam and… Superman? Then, you surround them with Recruits (other heroes and villains) along with Actions themed to work well with your ultimate duo.
In the end, playing your DC Dual Force deck feels like you're in the middle of a fight themed to the Super Heroes (or Super-Villains) you've partnered with.
Beyond competitive PvP play, DC Dual Force uniquely allows players to experience classic comics by playing through portions of these stories in PvE play. For example, you can enter Justice League: Origin, and help our heroes defend Earth against Darkseid! New playable comics will be added each week to continue your solo-play adventure.
Players can sign up for the DC Dual Force beta at dcdualforce.com, or wishlist today on Steam and the Epic Game Store.
Watch the trailer: