David Harbour, welcome to the MCU.
The actor, known for Stranger Things and the upcoming Hellboy, has been cast in Marvel's Black Widow movie, though details about his character are not known at this time.
Black Widow has also recently cast Florence Pugh, and stars Scarlett Johansson with the flick following her as Natasha Romanoff, a spy and assassin who grew up being trained by the KGB before breaking from their grasp and becoming an agent of SHIELD and Avenger.
The film doesn't have a release date as of yet, but additional details may be made known following the release of The Avengers: Endgame. Cate Shortland is directing.
Check out David Harbour in Hellboy out April 12, and Stranger Things 3 debuts on Netflix July 4.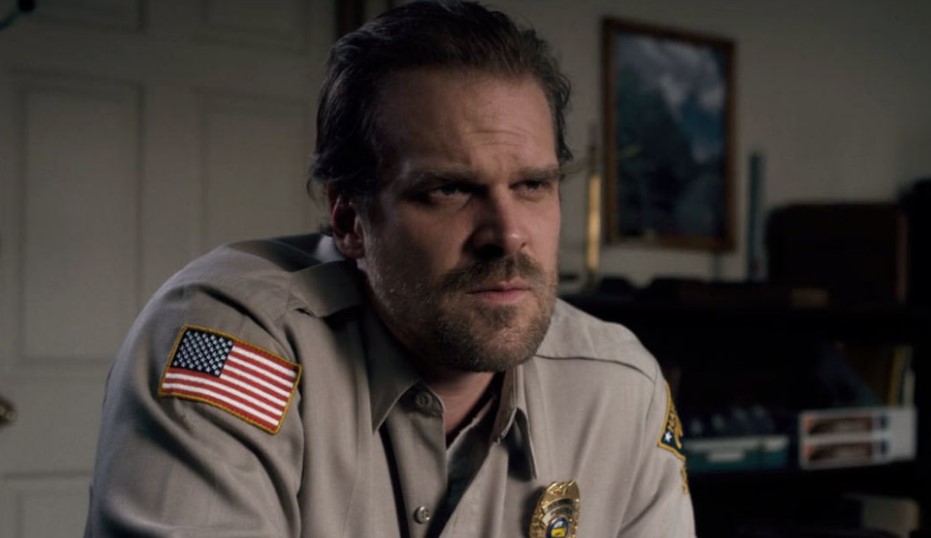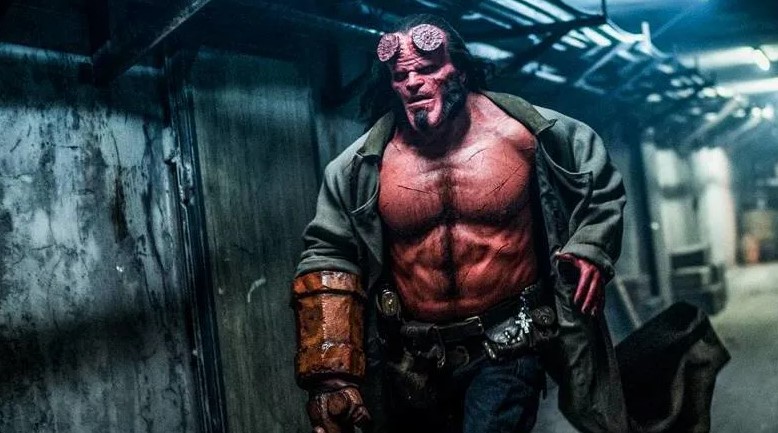 (via THR)