Check out a first look at Darth Vader in the upcoming Obi-Wan Kenobi Star Wars series coming to Disney Plus in May.
The first look follows the new trailer and images.
The image below of Darth Vader features the Sith Lord emerging from his meditation chamber, which suggests we'll see a helmetless Anakin Skywalker played By Hayden Christensen who is confirmed to be returning for the series.
"I wish I could tell you," Christensen teases Entertainment Weekly with a coy smile on his face. "I'm sworn to secrecy."
However, Christensen did tease the kind of Vader we will see.
"We're going to see a very powerful Vader," said the actor.
So how much of the show will feature Darth Vader?
"His shadow is cast across so much of what we do," series writer Joby Harold said. "And the degree of his proximity to that shadow is something that we'll discover. But he is very much a part of the show emotionally for Obi-Wan, and possibly beyond that as well."
Obi-Wan Kenobi premiers on Disney Plus on May 25 and is directed by Deborah Chow and executive-produced by Kathleen Kennedy, Michelle Rejwan, Deborah Chow, Ewan McGregor, and Joby Harold.
The story begins 10 years after the dramatic events of Star Wars: Revenge of the Sith where Obi-Wan Kenobi (Ewan McGregor) faced his greatest defeat—the downfall and corruption of his best friend and Jedi apprentice, Anakin Skywalker, who turned to the dark side as evil Sith Lord Darth Vader. Moses Ingram is also confirmed to be playing the villain, an Inquisitor.
Darth Vader in Obi-Wan Kenobi: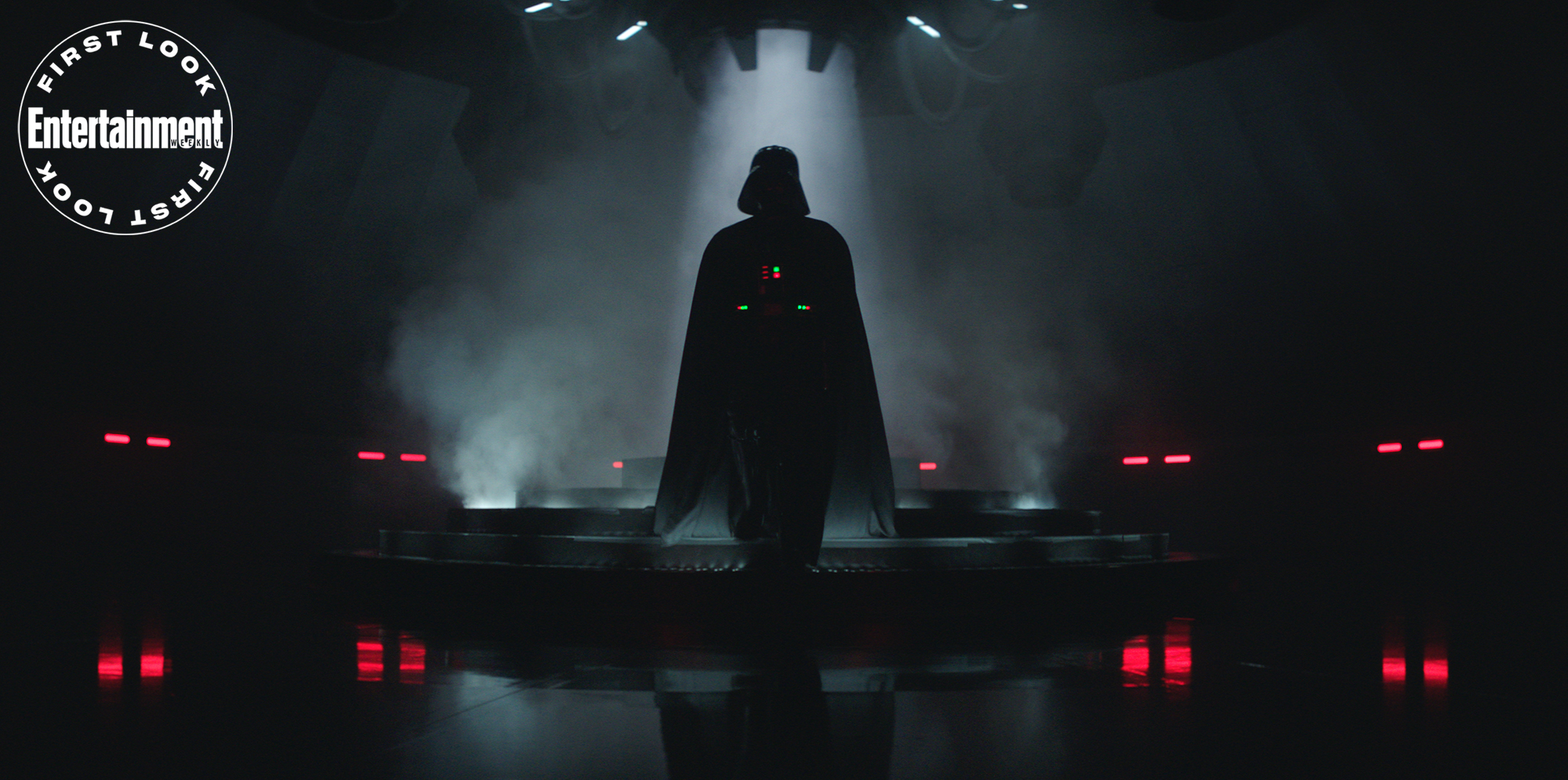 (via EW)