ILMxLAB has released a new teaser for the upcoming Star Wars Vader Immortal VR game, which launches on the Oculus Quest in 2019.
"New Year. New opportunity to cheat death. Prepare for his arrival," the video posted to Twitter teases.
The Darth Vader Immortal VR game was first announced back in 2016 with David S. Goyer attached. No release date has been announced as of yet. The Oculus Quest becomes available this spring priced at $399 and is "the world's first all-in-one gaming system built for virtual reality."
Watch the first teaser trailer above.
The brand new story-based project centers around a particularly iconic Star Wars character: Darth Vader. Just like VR is a new frontier, so sounds this venture. "When we looked at all the characters, places, and worlds in the Star Wars universe available to us, we asked ourselves, 'What haven't we seen before? Who are we curious about?" Goyer said, "Darth Vader is the perfect ambassador to usher us into the Star Wars VR universe."
ILMxLAB is also developing VR games for an untitled Marvel game and Wreck It Ralph.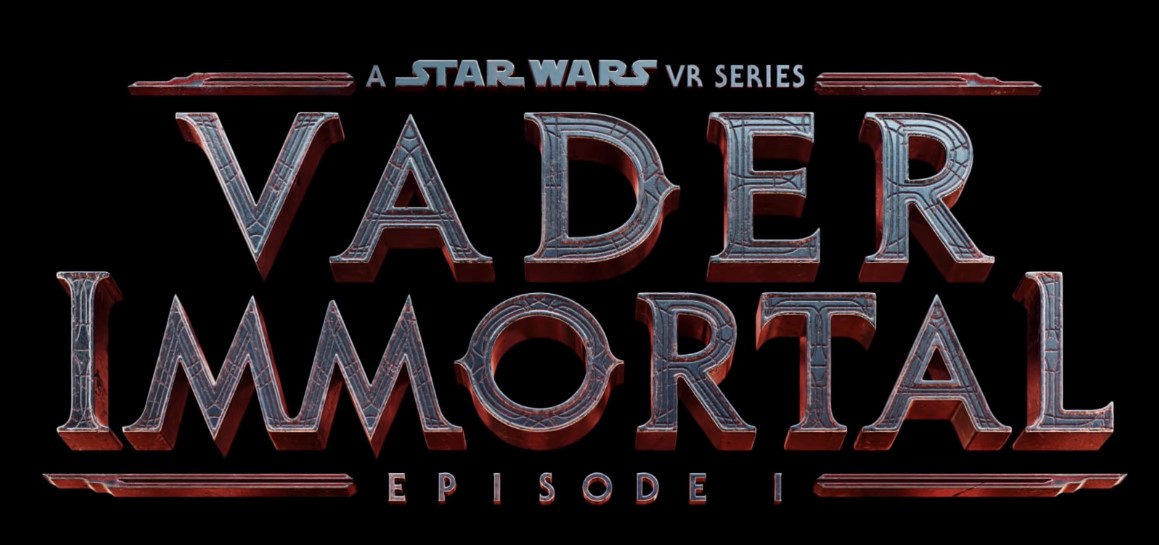 Info about ILMxLAB:
ILMxLAB was launched by Lucasfilm in 2015 to embrace the next truly transformative opportunity in entertainment: immersive storytelling powered by real-time computer graphics. Our award-winning team strives to transition from storytelling to storyliving by using VR, AR and other emerging technologies to bring worlds to life and establish deep and intimate connections to characters. We develop and publish premium, story-based immersive entertainment experiences for the home, theatre and public venues. Based in San Francisco, ILMxLAB is known for CARNE y ARENA, the Oscar-winning VR installation directed by Alejandro G. Iñárritu, and the critically-acclaimed hyper reality experience Star Wars: Secrets of the Empire.