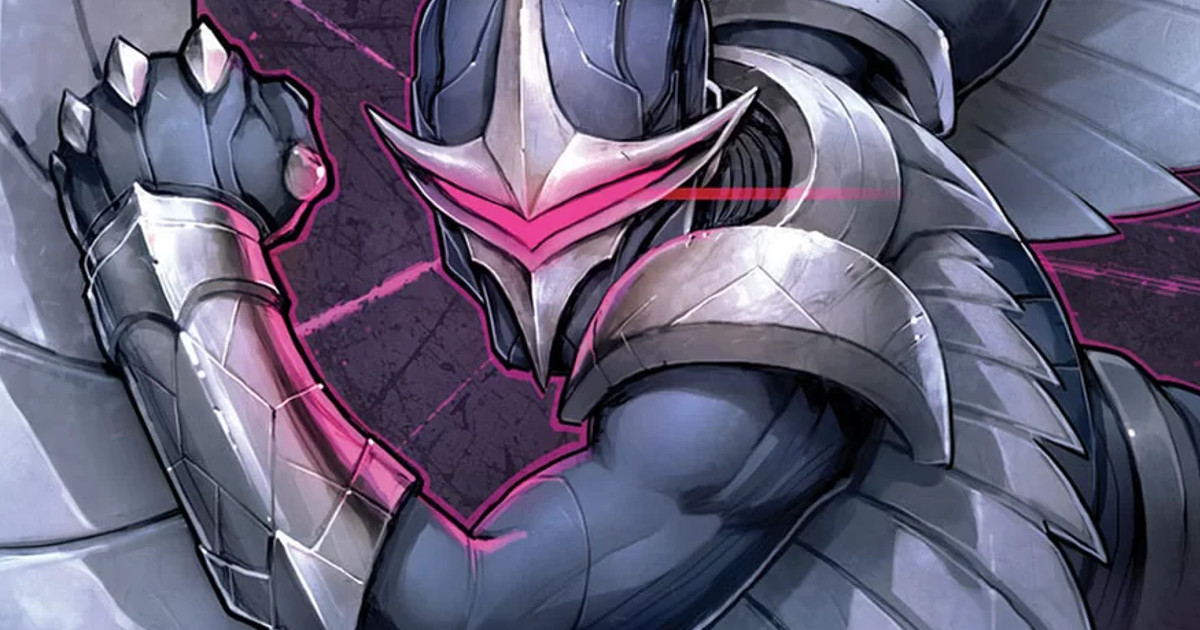 It's learned Darkhawk will be returing in a one-shot for the Marvel Legacy initiative!
Abnett and Lanning brought Darkhawk back into the fold with the help of CB Cebulski during their stellar and much missed Guardians of the Galaxy and Nova run with their War of Kings event featuring a two-issue Darkhawk and four-issue Ascension miniseries which also introduced Talon and the Fraternity of Raptors. DnA had big plans for the Raptors following Thanos Imperative had they been allowed to continue with Marvel Cosmic.
Now a Darkhawk "one-off" will be published in November that continues the numbering from the original 1995 series with #51 (guess they forgot about War of Kings?).
On board Darkhawk #51 is writers Chad Bowers and Chris Sims, with Marvel Cosmic fan-favorite artist Kevin Walker on art chores, who did the art for Annihilation: Nova, Marvel Zombies and Realm of Kings: Imperial Guard.
Here is the solicit info and cover. Hopefully it isn't goofy like the past few years of Bendis' and Loeb's worthless crud.
DARKHAWK #51
CHAD BOWERS & CHRIS SIMS (W) • KEV WALKER (A)
Cover by DAVID NAKAYAMA
The RETURN Part 1 (OF 1)
Years ago, Chris Powell discovered a mysterious amulet that allowed him to transform into the spacefaring gladiator known as DARKHAWK. With his newfound edge against crime, he stood against some of the most extreme threats the Marvel Universe has to offer! Now, when two members of the Fraternity of Raptors descend on New York with designs on stealing the amulet and returning it to the stars, it's not Darkhawk who has to rise to the challenge…it's Chris Powell!