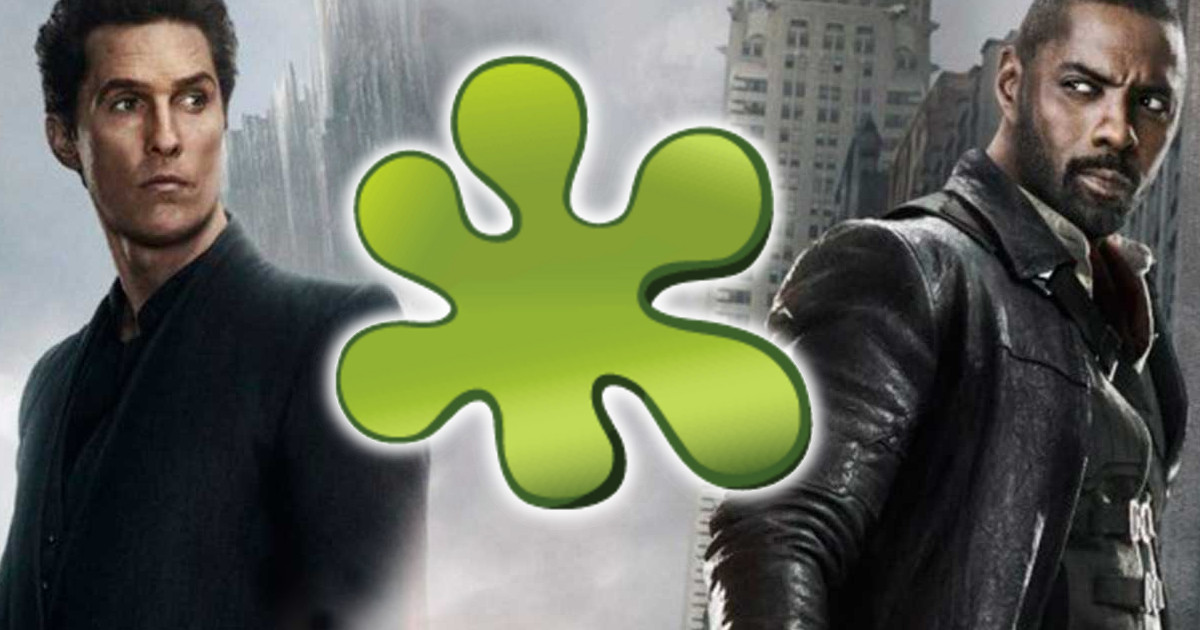 The Dark Tower Rotten Tomatoes score is in! And it's not good!
I haven't seen the movie yet, but I uttered "wow" when I saw the score, which is currently at 19% rotten!
Currently there are a total of 118 reviews accounted for, with 22 Fresh and 96 rotten.
Last night saw The Dark Tower bring in $1.8 million for its advanced Thursday night preview, with estimates stating the film will open to around $17-19 million for the weekend, which is lower than initially thought.
Deadline further notes that ticket sales were actually pretty good, but when the Rotten Tomatoes score and review hit the net, sales plummeted!
Seems Sony can't catch a break!
The Dark Tower is directed by Nikolaj Arcel starring Idris Elba, Matthew McConaughey, Katheryn Winnick and Jackie Earle Haley.
Gunslinger Roland Deschain roams an Old West-like landscape in search of the dark tower, in the hopes that reaching it will preserve his dying world.