Marvel TV is currently filming Daredevil Season 3.
Warning: Spoilers follow for episode 9.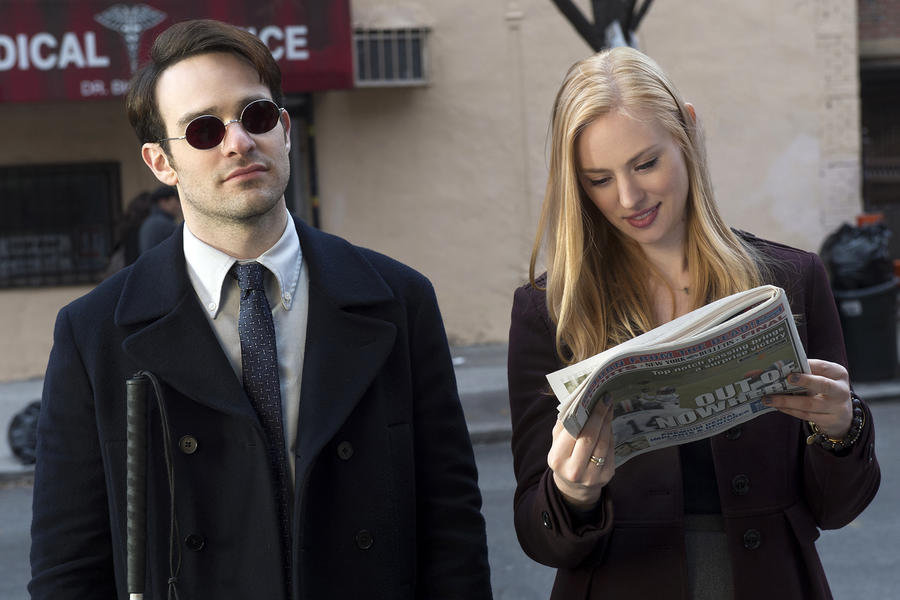 Filming on Daredevil Season 3 is underway in Windham, NY where the local news reports the town hall, local restaurants, intersections and a quarry will be among the settings used for the hometown of Karen Page in the series, Fagan, Vermont.
While specifics aren't known, as the crew isn't allowed to talk about filming, the local town board and citizens provided details.
The shoot started on Monday and will last for five to seven days involving 150 crew members. According to a town meeting, Marvel TV is using the Catskill Mountain Country Store as a diner, an it's also said locations were being scouted for use of a remote-controlled plane, and a scene set inside a quarry.
The Hudson Valley 360 posted a few set pics, which include that Windham Town Hall has been replaced by Fagan Corners Town Hall; a "Welcome to Fagan Corners, VT" sign was also spotted, and various crew members were seen transforming a local business into an abandonded building.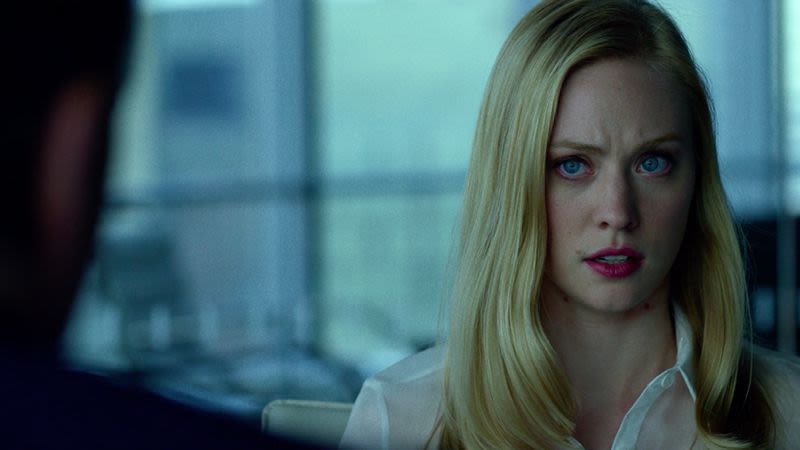 Regarding the Karen Page spoiler for Daredevil Season 3, the location appears to be a flashback scene involving the death of her brother, who died in a car accident, which subsequently saw Karen Page leave the small town.
Locals report Marvel TV is filming some sort of car crash scene and drive-by shooting, and it's further said Marvel TV will be using the local emergency helicopter pad.
Or who knows? Maybe Karen Page goes back to her hometown, they show the flashback car crash scene, and then something else happens?
Karen Page hasn't been explored much in the Netflix series, but it seems her character backsstory will be more involved in Daredevil Season 3.
Marvel's Daredevil's Season 1 and Season 2 are currently on Netflix.
Marvel's Daredevil Season 3 will be released later this year starring Matt Murdock in the titular role, Deborah Ann Woll as Karen Page, Elden Henson as Foggie Nelson, Vincent D'Onofrio reprises as Wilson Fisk, Jay Ali as Rahul "Ray" Nadeem, and Joanne Whalley as Sister Maggie.