Parts one and two are in the bag for Crisis On Infinite Earths, with part 3 airing Tuesday.
Check out the footage below from tonight's episode including the return of Tom Welling and Erica Durance from Smallville, which is getting mixed reactions from the fans.
The cool Brandon Routh Superman fight versus Tyler Hoechlin Superman can also be found below, where we hear the iconic Superman score from John Williams from the Richard Donner movies featuring Christopher Reeve.
The Part 3 trailer can also be found below, as well as a second behind-the-scenes look video.
Crisis On Infinite Earths Part 3 airs next with The Flash on Tuesday, December 10, part 4 airs Tuesday, January 14 with Arrow, and the series concludes Tuesday, January 14, 2020 with DC's Legends of Tomorrow.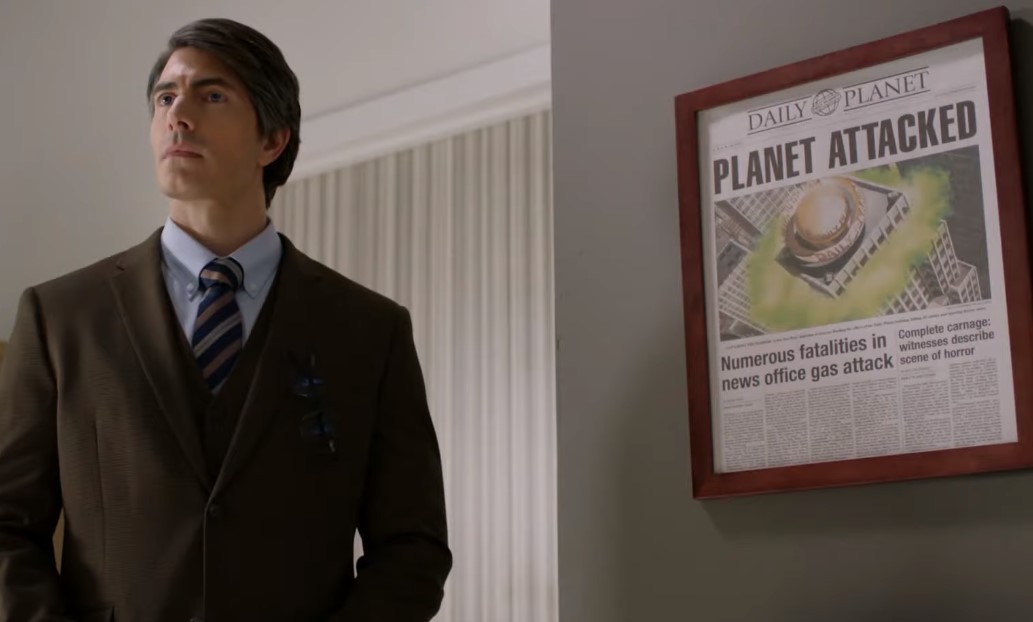 Crisis On Infinite Earths Tom Welling Footage:
Crisis On Infinite Earths Brandon Routh Superman vs Tyler Hoechlin Superman fight:
Crisis On Infinite Earths Part 3 trailer:
Crisis On Infinite Earths Behind-The-Scenes Footage #2: