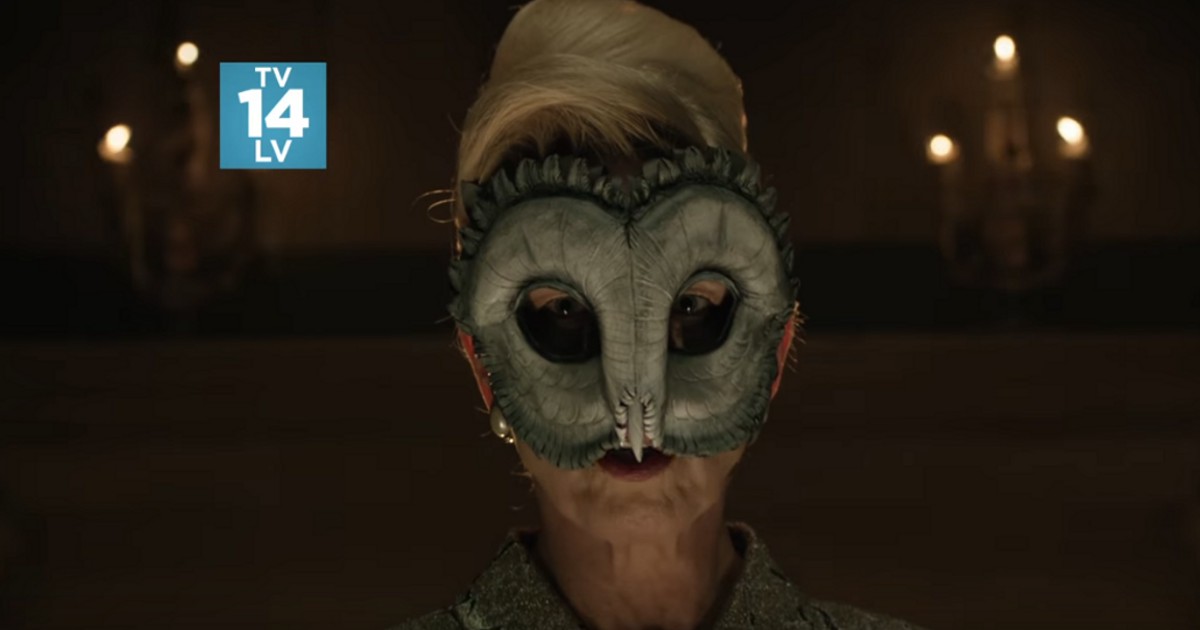 Following the return of Gotham last night, watch the preview below for the next episode featuring the Court of Owls!
"These Delicate and Dark Obsessions" airs Monday, May 1st and is described as:
The Court of Owls devises a new plan regarding the future of Gotham, as Gordon uncovers information about his father and uncle's past, connecting him back to the organization. Meanwhile, Bruce wakes up in the temple and learns of the Shaman's wish for him.
Gotham airs Mondays on FOX at 8pm ET.