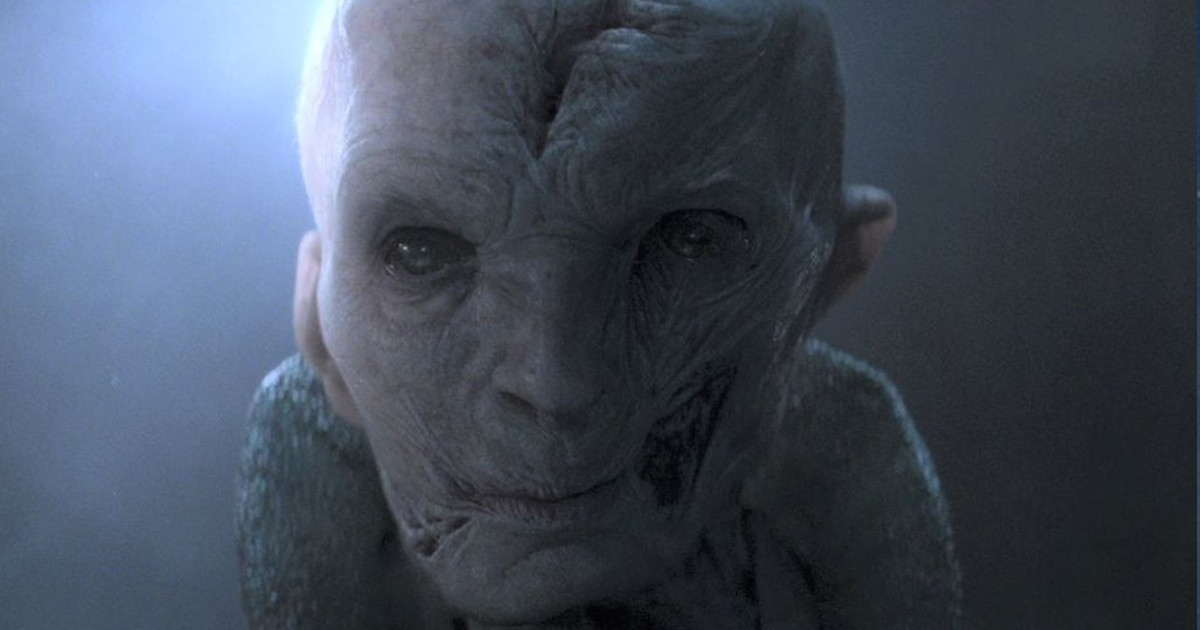 Spoilers?!
Eh, probably not, but the following image features a really cool playset for Star Wars: The Last Jedi from Snoke's Star Destroyer.
It's the Star Wars: The Last Jedi BB-8 playset that opens up into what looks to be a Snoke battle! How cool is that!
We see the top level features Snoke with his Praetorian Guards. The second appears to be some sort of blaster level, and the third seems to house a gold torture rack of some sort?
Interestingly enough, all the main characters appear to be on the box art except for Kylo Renn and Luke Skywalker (via reddit)!
"Star Wars: The Last Jedi" has a December 15, 2017 release directed by Rian Johnson starring Daisy Ridley, Adam Driver, Carrie Fisher, Mark Hamill, Domhnall Gleeson, Oscar Isaac and Benicio Del Toro.