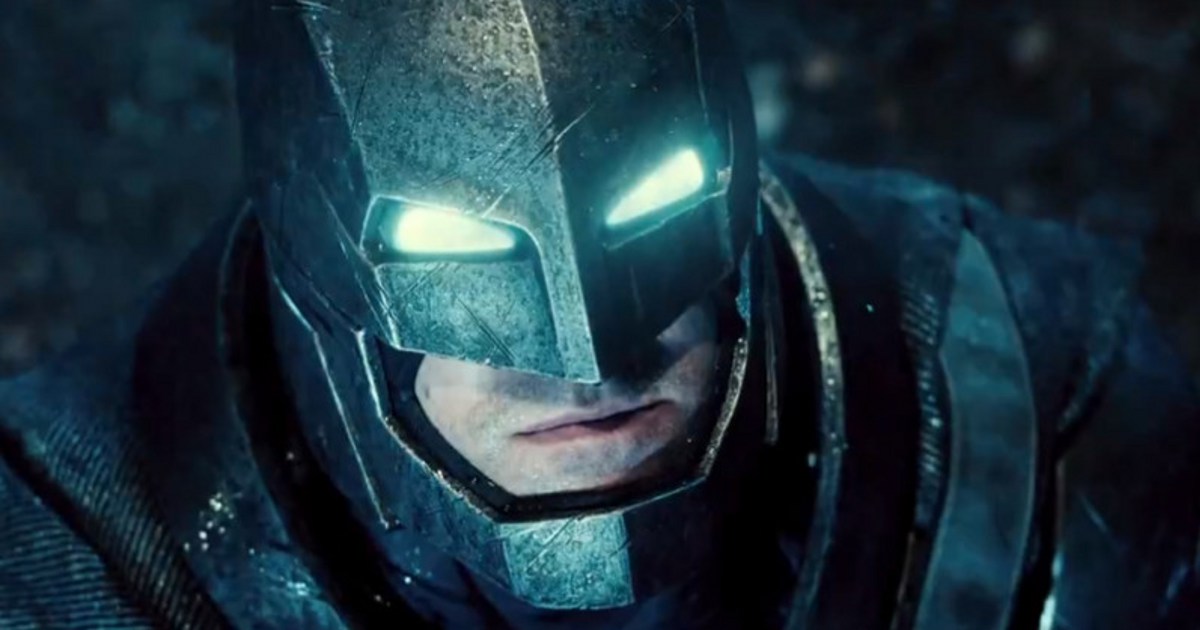 With Ben Affleck bailing out of directing Batman, WB must be scrambling to find a replacement director.
Two names surfaced last night with Matt Reeves of War for the Planet of the Apes, and Matt Ross of Captain Fantastic.
Now Forbes is reporting George Miller, Gavin O'Connor and Denis Villeneuve are also contenders to direct the Batman.
George Miller was actually rumored to be directing a DCEU movie, with many thinking Man of Steel 2; however, Miller shot that down.
Denis Villeneuve recently directed Arrival and is directing Ridley Scott's Blade Runner 2049, so he might not be a bad choice, assuming he would accept the gig.
Gavin O'Conner actually sounds like a great choice to direct Batman as he directed Ben Affleck in The Accountant, which I recently watched and felt was a good action-packed flick. O'Conner also directed Tom Hardy in Warrior, another cool tough-guy movie. Gavin O'Conner is attached to a new Green Hornet movie, so it's unknown if he would be able to fit Batman into the mix, but I'd rather have O'Conner do Batman than a Green Hornet movie any day. I'll throw in another name: How about Jonathan Nolan?
As it stands, it's seeming likely that the Batman movie could get delayed to 2019 if a director isn't found soon. It's also been said the Ben Affleck and Geoff Johns script may get rewritten, which will futher add to delays. Speaking of delays, it was previously reported the Batman movie pushed back Justice League 2, so with futher possible delays surrounding Batman, what's that mean for the start of Justice League 2 (or even the DCEU in general)? 
I can't help but wonder if WB should have went with the original idea to have Superman and Henry Cavill heading the Justice League and DCEU, with use of a younger Batman, than going with an older Ben Affleck Batman, which limites the stories, IMO.
Tags: