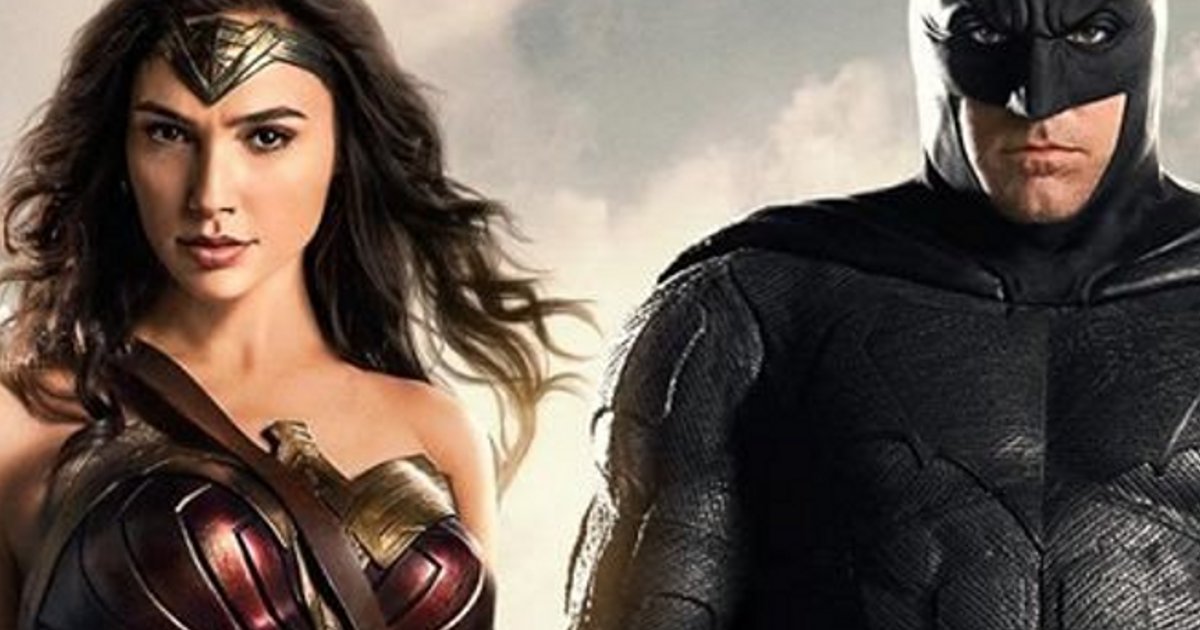 Both the Justice League movie and Wonder Woman get an updated plot synopsis.
The info comes from a recent magazine article where we see the Justice League synopsis confirms Ciarán Hinds as the villain of the movie, Steppenwolf, and also mentions Darkseid.
Justice League:
In the wake of Clark Kent/Superman's (Cavill) death at the hands of Doomsday in BvS, vigilante Bruce Wayne/Batman (Affleck) reevaluates his extreme methods and begins reaching out to extraordinary heroes to assemble a team of crime-fighters to defend earth from all kinds of threats. Together with Diana Prince/Wonder Woman (Gadot), Batman seeks out cybernetically enhanced former college football star Vic Stone/Cyborg (Fisher), speedster Barry Allen/The Flash (Miller) and Atlantean warrior king Arthur Curry/Aquaman (Momoa). They face off against Steppenwolf (Hinds), the herald and second-in-command to alien warlord Darkseld, who is charged by Darkseid with hunting down three artefacts hidden on earth.
Wonder Woman:
Following the introduction of Diana Prince/Wonder Woman (Gadot) into the DC Extended Universe (DCEU) in Batman v Superman: Dawn of Justice, this film takes us 100 years in the past to explore the character's origins. Diana hails from the mythical island of Themyscira, populated entirely by women and ruled by Diana's mother Queen Hippolyta (Nielsen), While Hippolyta wants to shield her daughter from the outside world, Hippolyta's sister Antiope (Wright) and Antiope's lieutenant Menalippe (Kongsli), As World War 1 rages on, American pilot Steve Trevor (Pine) crash-lands on Themyscira, around the same time that German troops besiege the island, Diana elects to venture into man's world to intervene in the war, befriending Steve's secretary Etta Candy (Davis.)
"Wonder Woman" has a June 2nd release; "Justice League" gets released November 17th.
Tags: