It's all downhill for Marvel's Ant-Man and the Wasp: Quantumania which is turning out to be a massive bust at the box office, as once again, the flick that introduces the next MCU's big bad that leads to multiple Avengers movies gets beat out by Cocaine Bear.
Cocaine Bear, an rated R movie about a 500-pound black bear who consumes a significant amount of cocaine and embarks on a drug-fueled rampage, first beat out Ant-Man and the Wasp: Quantumania at the box office last Friday, and now does so again not once, but twice at the box office this week.
Cocaine Bear managed to beat Quantumania this week at the box office on Wednesday and Thursday:
Feb 24 Fri: CB – $8,688,985 / AM- $8,329,121
Mar 1 Wed: CB – $1,552,560 / AM- $1,530,357
Mar 2 Thur: CB – $1,485,625 / AM -$1,460,059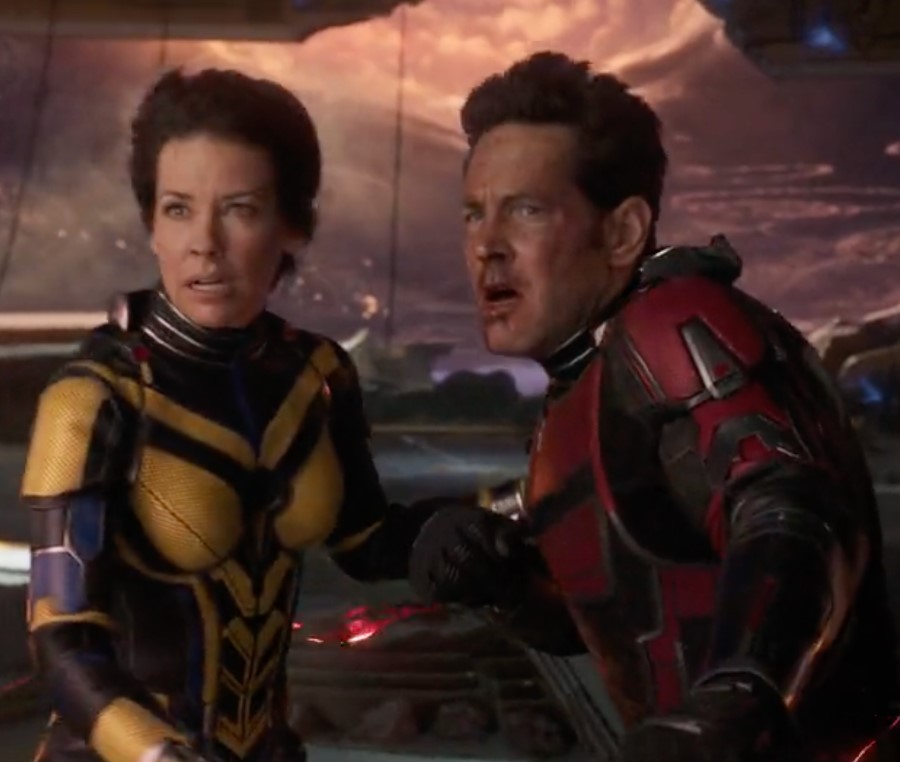 What are the box office estimates this week?
According to the early estimates for this weekend, Creed III will come in first and clobber Quantumania's third weekend of release, which will be second at the box office, followed by Cocaine Bear at number three.
Creed III is estimated to open to around $45 million; Quantumania with just $13.3 million, and Cocaine Bear with $10.8 million.
Saturday Update: Creed III estimates are now at $51 million, and Quantumania just beat out Cocaine bear on Friday by a meager $8,000.
Sunday Update: Creed III made $58.7 million; Quantumania comes under at $12.471 million, and Cocaine Bear made over with $11 million.
Cocaine Bear cost around $30 million to make while Quantumania is nearly ten times that and probably needs to make $500 million or more just to break even.
Presently, Ant-Man and the Wasp: Quantumania's worldwide box office is just $370 million with the flick also massively bombing big time in China where it is underperforming the first two Ant-Man movies by a large margin.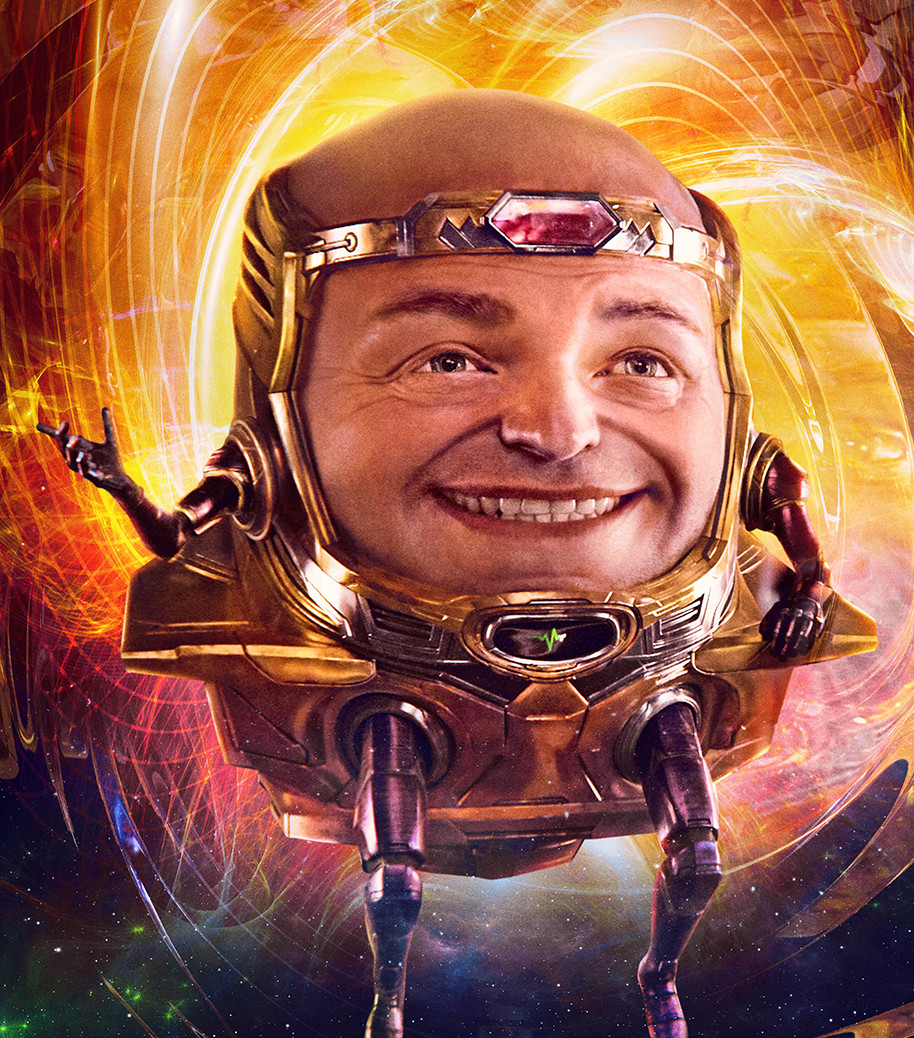 Why don't fans like the movie?
Fans haven't been responsive to the movie as the film has an awful script from Jeff Loveness which is full of cringe dialogue and one-liners, not to mention goofy as-hell characters and horrible CGI, and director Peyton Reed certainly didn't help who obviously filmed a majority of the movie in front of a green screen.
Loveness has actually been making his rounds defending the movie in the trades where he went so far as to say he's right and the fans are wrong (someone get this guy a publicist), which is when you know things are really bad.
I don't think we've heard from Feige yet on what is another MCU bomb.