The new Children of the Corn trailer for the reboot has been released which teases the next generation of evil which is based on the short story by Stephen King.
This time around, the children are led by a little girl who worships He Who Walks.
The trailer also offers an old-school horror approach as it sounds like it uses the same voice actor narrator from the original movie.
I'm not sure who actually provided the voiceover for the original trailer – Percy Rodrigues, Adolf Caesar, Charles Aidman, Don Lafortine, Hal Douglas? – but I think they have all passed so not sure who is providing the voice in this new one.
Watch below.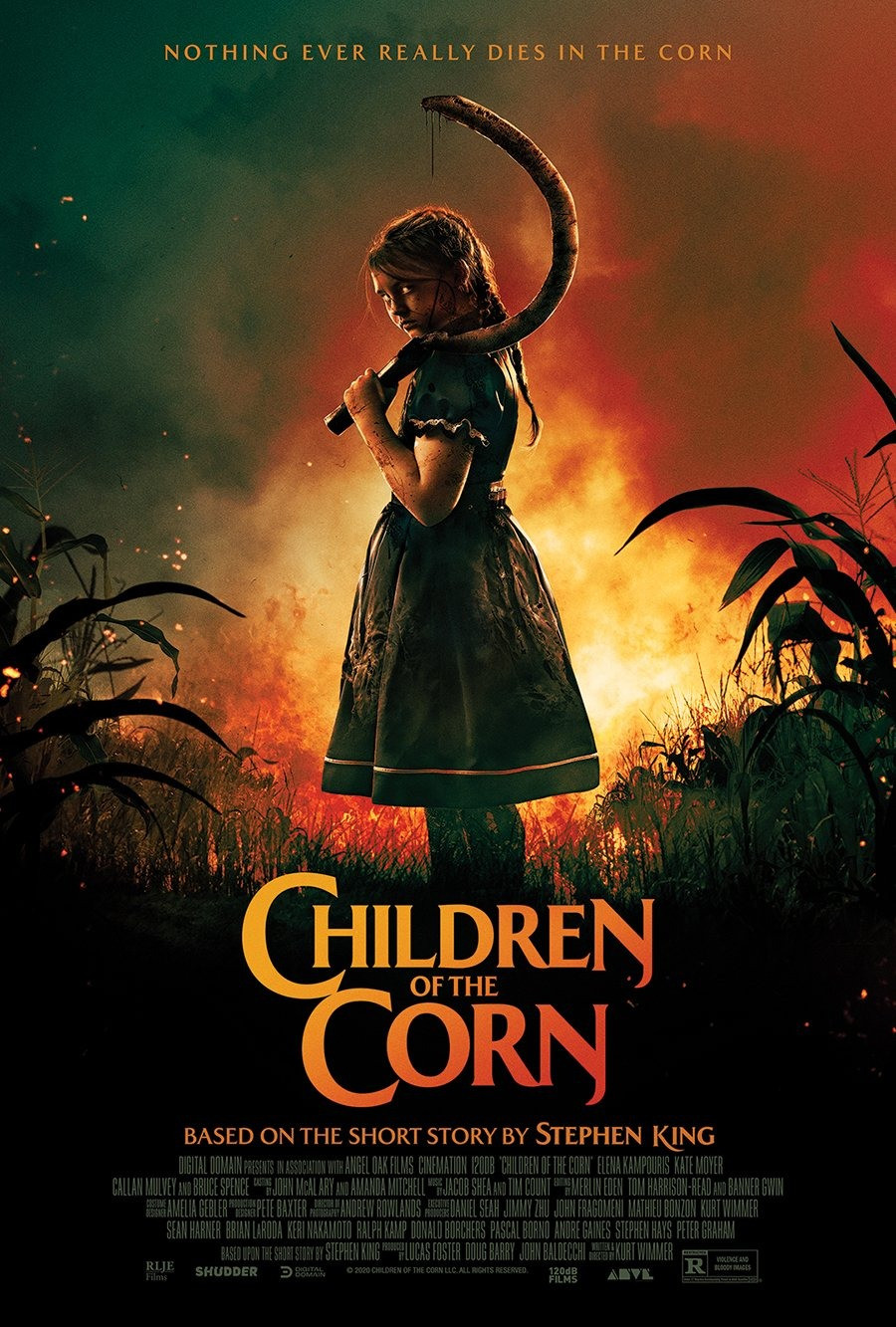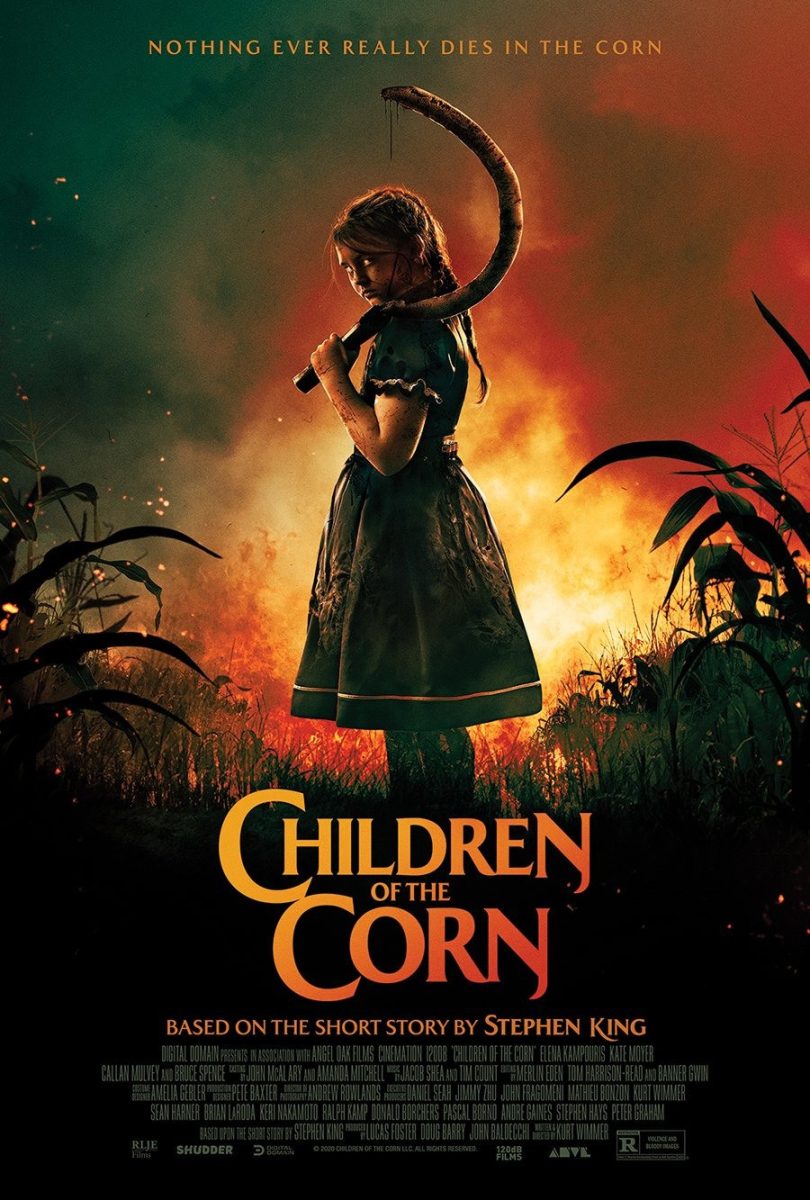 What is the Children of the Corn reboot about?
The official synopsis describes the flick as:
Possessed by a spirit in a dying cornfield, twelve-year-old Eden recruits the other children in her small town to rise up and take control.
Tired of having to pay the price for their parent's mistakes, Eden leads the kids on a bloody rampage, killing the adults and anyone who opposes her.
With all the adults jailed or dead, it comes down to one high schooler who won't go along with the plan and becomes the town's only hope of survival.
Based on the short story by Stephen King, CHILDREN OF THE CORN is a chilling new re-telling for a whole new generation.
When does Children of the Corn get released and how to watch it?
The reboot gets released in theaters on March 3 for an 18-day theatrical window and then hits VOD and digital on March 21.
Starring in the film includes Elena Kampouris, Kate Moyer, Callan Mulvey, and Bruce Spence.
Kurt Wimmer is the writer and director who is known for Equilibrium starring Christian Bale and the reboots of Total Recall and Point Break.
Watch the Children of the Corn trailer: