Funko has revealed their upcoming line of Captain Marvel movie products, which happens to reveal that in the film, the Carol Danvers' cat is apparently named Goose.
In the comics, the cat is actually an alien species called a Flerken, but resembles an Earth cat and Carol names it after Chewbacca from Star Wars. It's guessed that in the movie, Carol names the cat after Goose from the Top Gun movie, as Carol is also an airforce pilot.
The Captain Marvel funkos become available in January (via funko blog).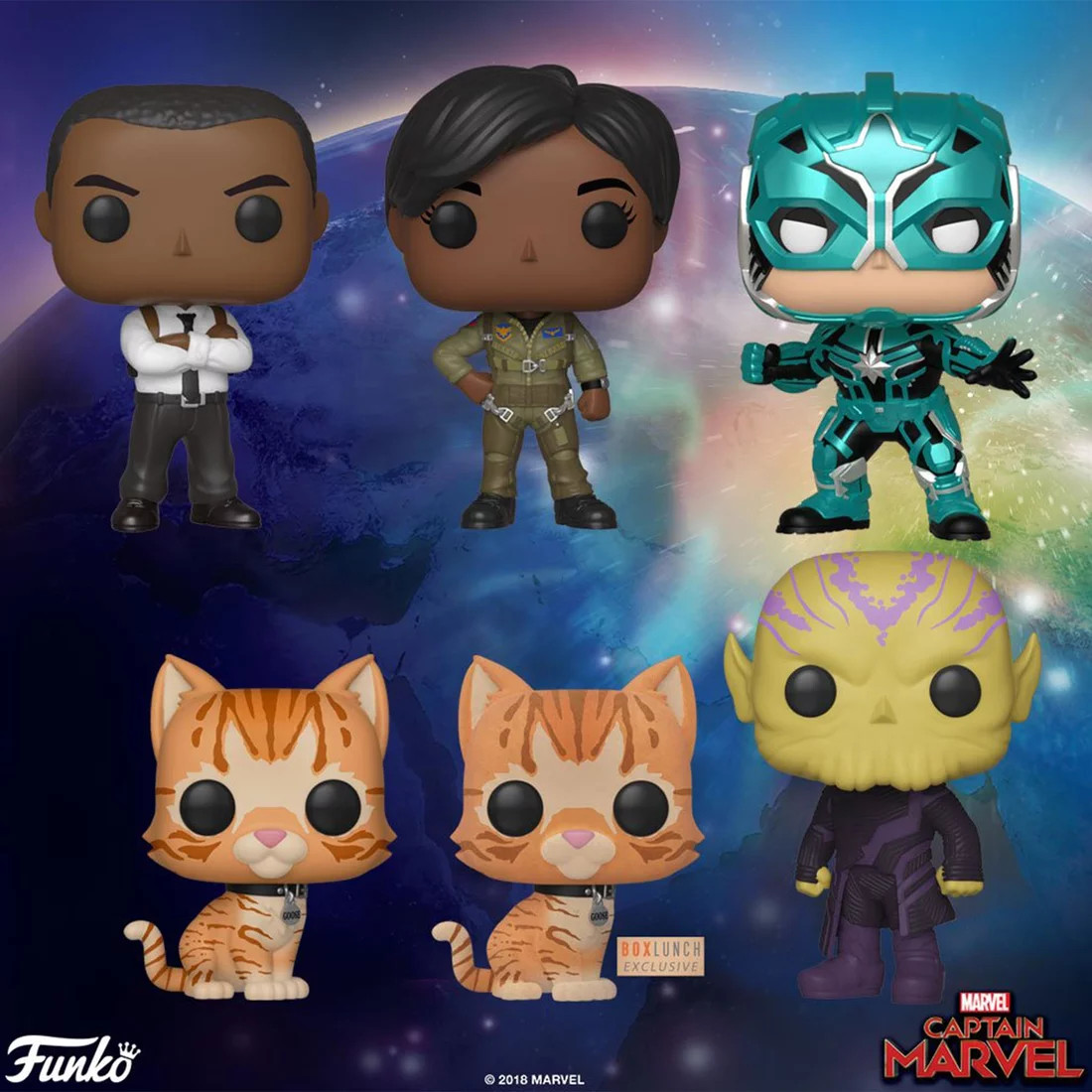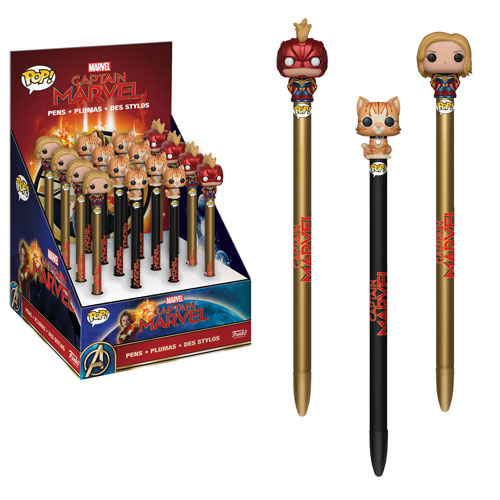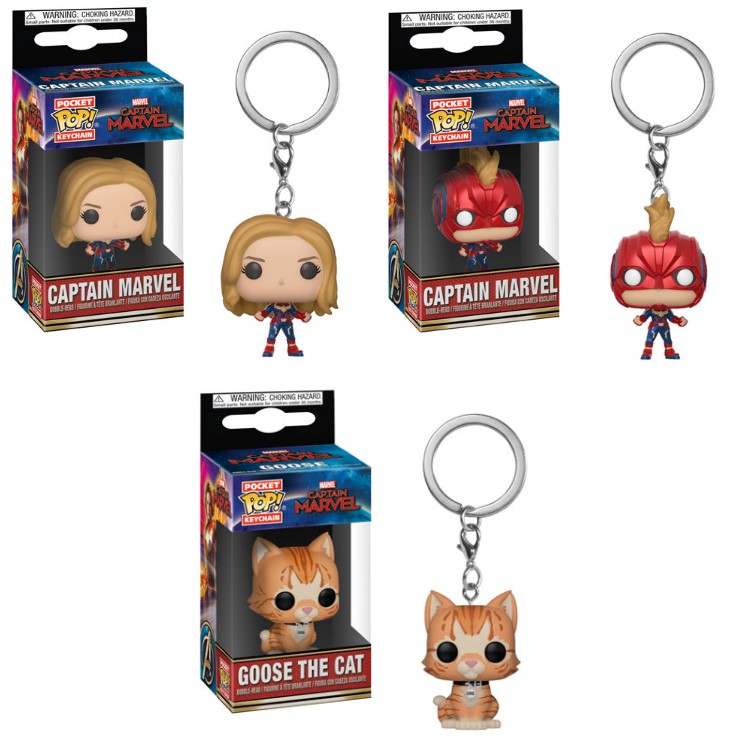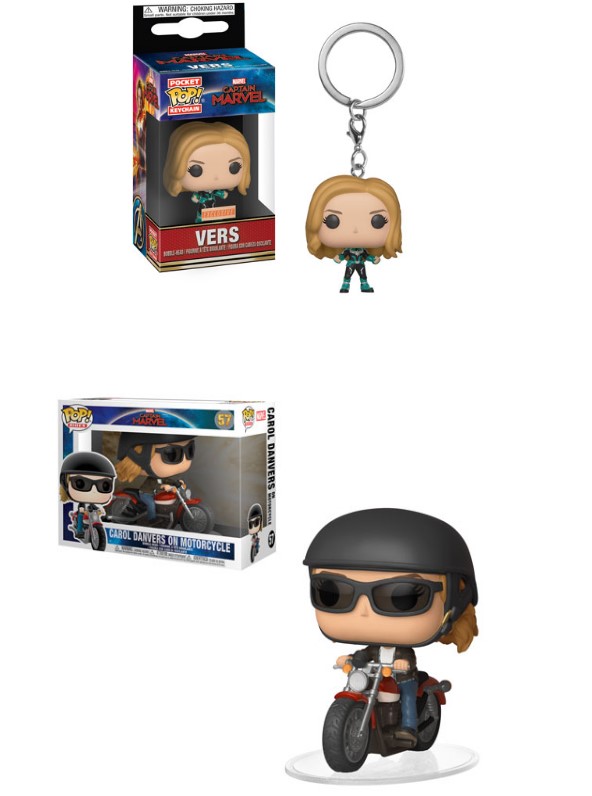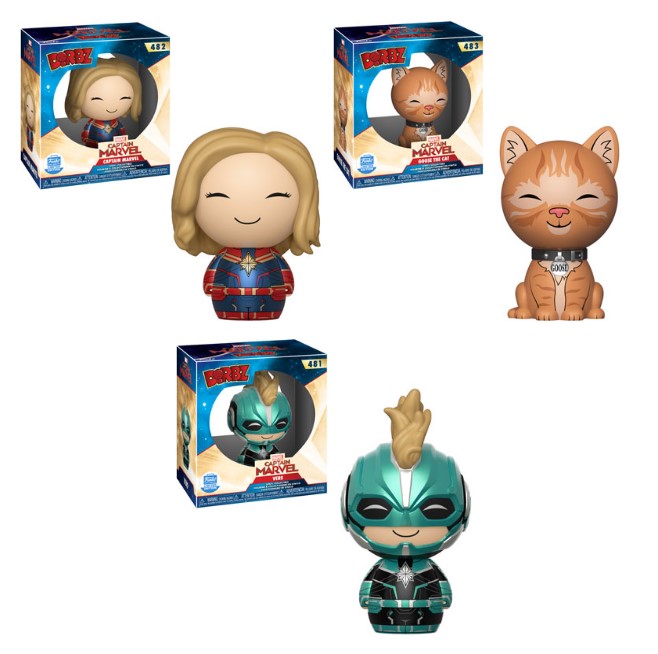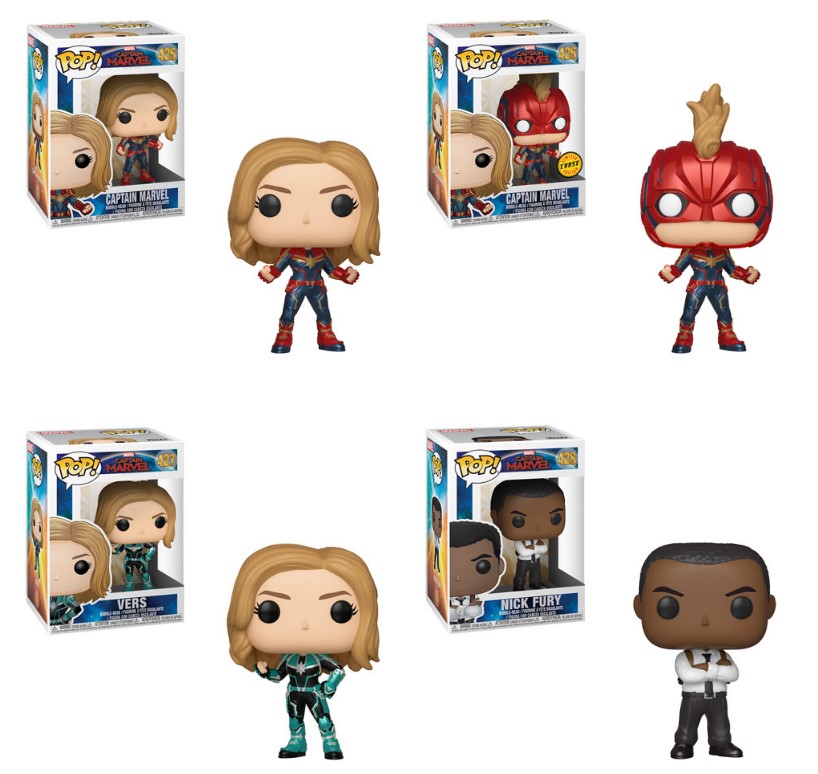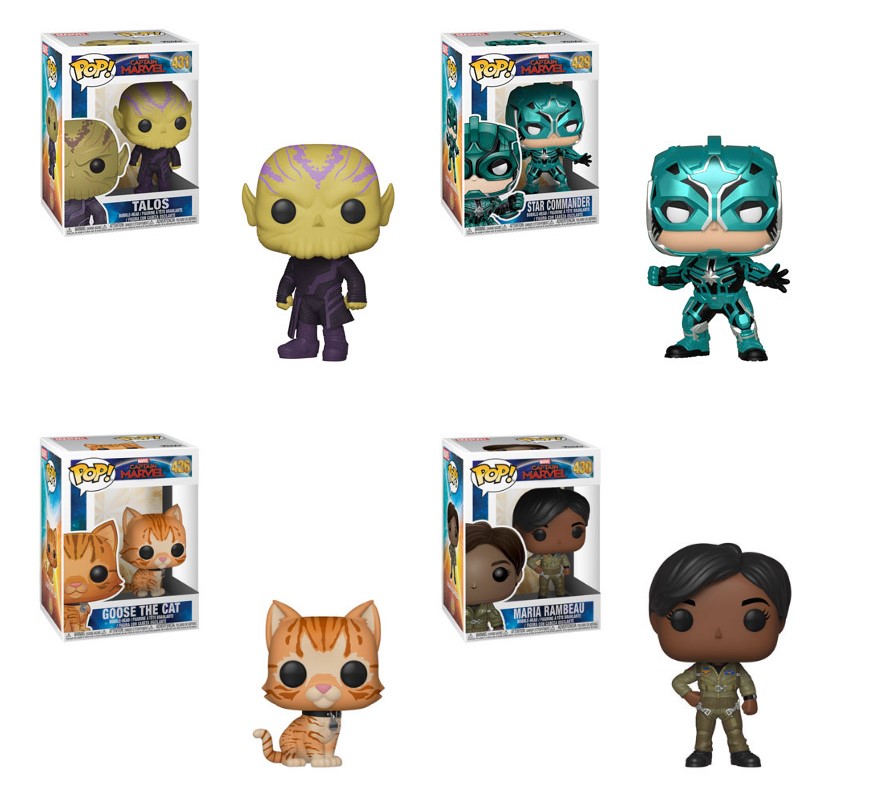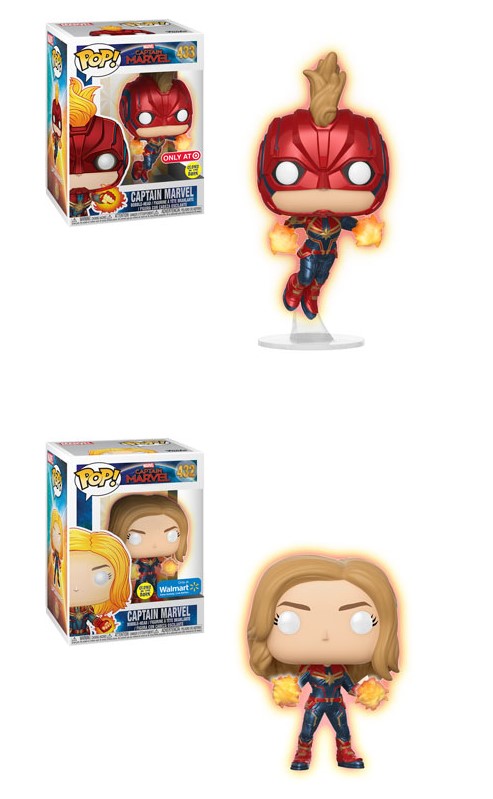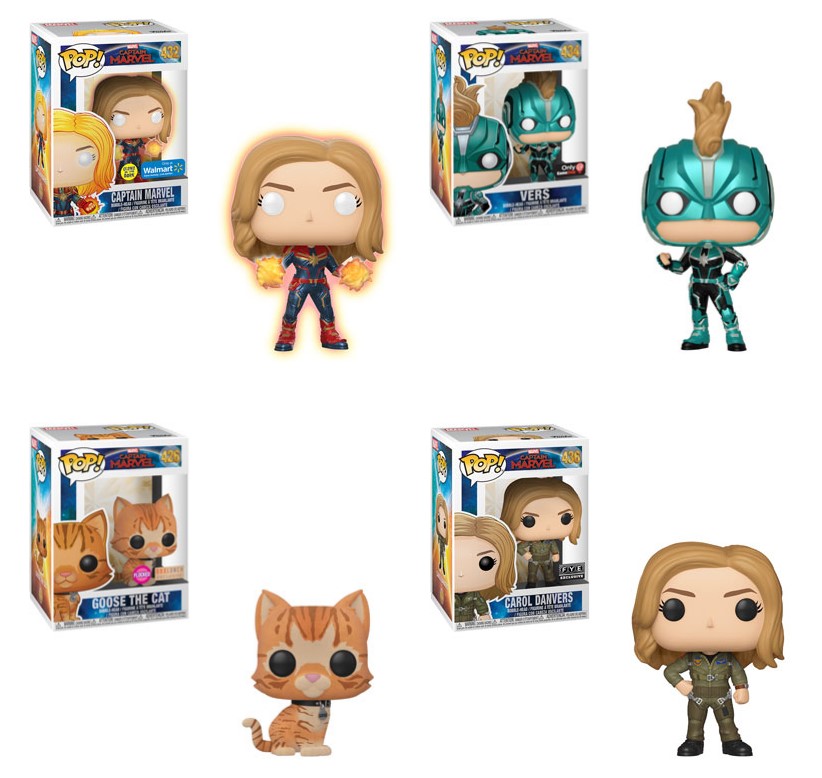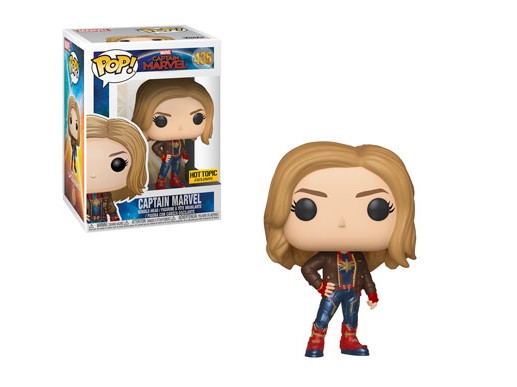 Captain Marvel
Captain Marvel follows Carol Danvers as she becomes one of the universe's most powerful heroes when Earth is caught in the middle of a galactic war between two alien races. Set in the 1990s, the film is an all-new adventure from a previously unseen period in the history of the Marvel Cinematic Universe.
Captain Marvel has a March 8, 2019 release directed by the writing/directing team of Anna Boden and Ryan Fleck and stars Academy Award winner Brie Larson, Samuel L. Jackson, Ben Mendelsohn, Djimon Hounsou, Lee Pace, Lashana Lynch, Gemma Chan, Algenis Perez Soto, Rune Temte, McKenna Grace, with Clark Gregg, and Jude Law.