The Captain Marvel movie now has a release date in China, which lines up with the United States, as the film will be released day-and-date with its debut in North America on March 8.
With its billions of people, China is fast becoming the #1 movie demographic around the world. DC's Aquaman has a near $300 million gross in China alone which has helped propel it to over a billion dollars at the box office.
Marvel movies generally do pretty well in China, as The Avengers: Infinity War opened to a whopping $191 million and finished with $359 million.
A possible good comparison for Captain Marvel in China might be Marvel's recent Ant-Man and the Wasp, which finished with over $121 million; however, anticipation for Captain Marvel might be a lot greater in the Middle Kingdom as it connects to Infinity War and the upcoming Avengers: Endgame, which gets released two months later.
It will be interesting to see if fans around the world embrace Brie Larson and Carol Danvers into the MCU.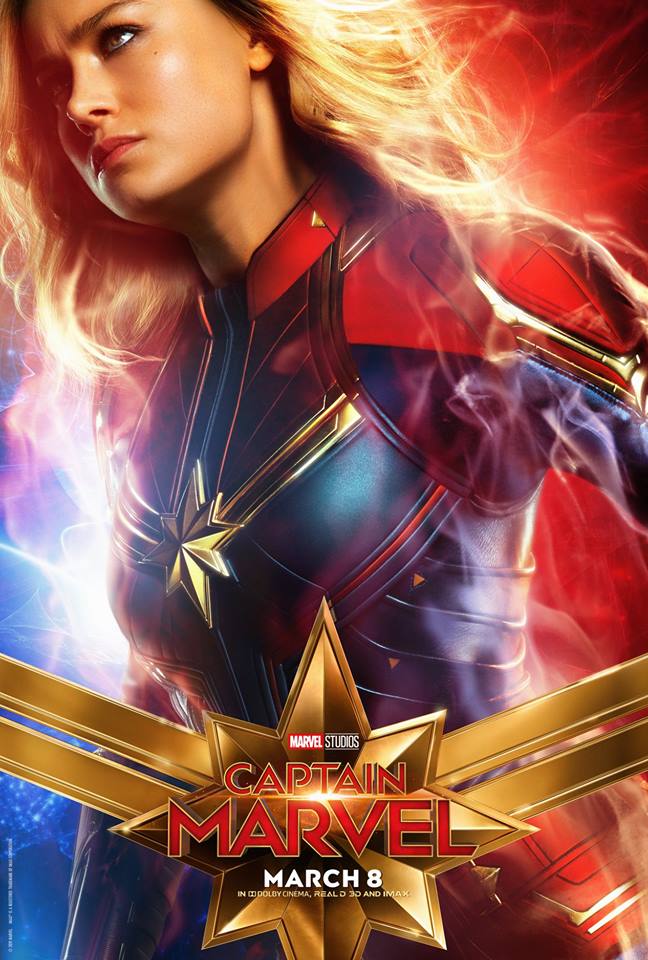 Captain Marvel has a March 8, 2019 release directed by the writing/directing team of Anna Boden and Ryan Fleck and stars Academy Award winner Brie Larson, Samuel L. Jackson, Ben Mendelsohn, Djimon Hounsou, Lee Pace, Lashana Lynch, Gemma Chan, Algenis Perez Soto, Rune Temte, McKenna Grace, with Clark Gregg, and Jude Law.
The film follows Carol Danvers as she becomes one of the universe's most powerful heroes when Earth is caught in the middle of a galactic war between two alien races. Set in the 1990s, the film is an all-new adventure from a previously unseen period in the history of the Marvel Cinematic Universe.