It's claimed that a live-action Captain Carter movie or Disney Plus series is in development at Marvel, which follows the appearances in Doctor Strange in the Multiverse of Madness and the What If…? animated series.
The rumor comes from a Disney fan site via YouTube, with no further info, but we can guess the project would obviously star Haley Atwell and that it would probably be a variant of Peggy Carter, meaning obviously not the version that got killed off by Scarlet Witch in Doctor Strange 2 as a member of the Illuminati or the episode of What If…?.
If I had to guess, I would guess the Captain Carter live-action project would be a series on Disney Plus, as Marvel is developing Captain America 4 with Anthony Mackie and it also has been said Chris Evans is not yet done with Marvel.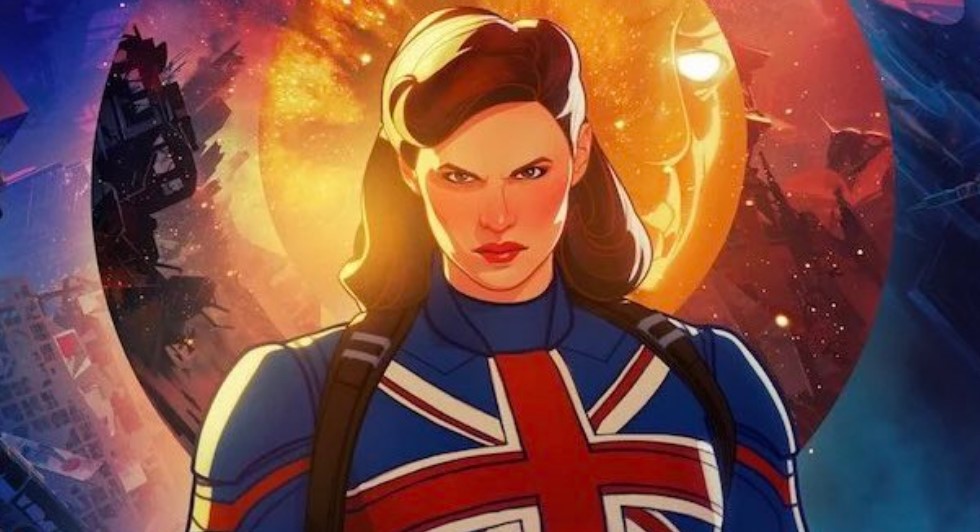 Who asked for Captain Carter?
What's interesting is that the Twitter reactions haven't been all that favorable about Captain Carter as some fans seem to think it steps on the toes of the Anthony Mackie Captain America and that no one asked for Captain Carter, which is ironic, as that is exactly what the Anthony Mackie Captain America is doing to the real version that was played by Chris Evans, and we can also add no one asked for the Brie Larson Captain Marvel, Ms. Marvel, America Chavez, etc.
Regarding Chris Evans returning to Marvel, it's been said to be separate from Mackie's Captain America 4, so whether Evans is returning as Captain America, a variant, or a different Multiverse character is anybody's guess.
Kevin Feige going with a Captain Carter project of some kind isn't a surprise at all as it fits with his Phase 4 approach that is all about representation.
Worth a mention is that Captain Britain has been also rumored to be coming to the MCU, with rumors offering Henry Cavill, but it seems as if Feige is replacing Captain Britain with Captain Carter, something again that wouldn't be a surprise.