Captain America 4 is in development at Marvel which follows the final episode of The Falcon and the Winter Soldier airing Friday on Disney Plus.
The episode reveals that Sam Wilson becomes Captain America with the shield and a new suit (pictured below).
The end of the episode also saw an apparent title change as "Captain America and the Winter Soldier" was revealed (pictured below).
Regarding Captain America 4, it's in the works at Marvel Studios and will be written by The Falcon and the Winter Soldier showrunner Malcolm Spellman with Dalan Musson, a staff writer on the Disney Plus Marvel series.
No director is attached as of yet and it's also unknown if Chris Evans will play a part, who played Captain America throughout the MCU, up until the recent The Avengers: Endgame movie where the older Steve Rogers gives Sam the shield.
It's safe to assume Captain America 4 will continue the story surrounding Falcon as the new Captain America.
Captain America 4 also has no release date as of yet.
Update: Deadline offers Captain America 4 will likely follow the Anthony Mackie Captain America and be separate from the Chris Evans Captain America, as back in January, Deadline reported Chris Evans is in talks to return to the MCU to reprise the role in the MCU in some form.
Anthony Mackie as Captain America: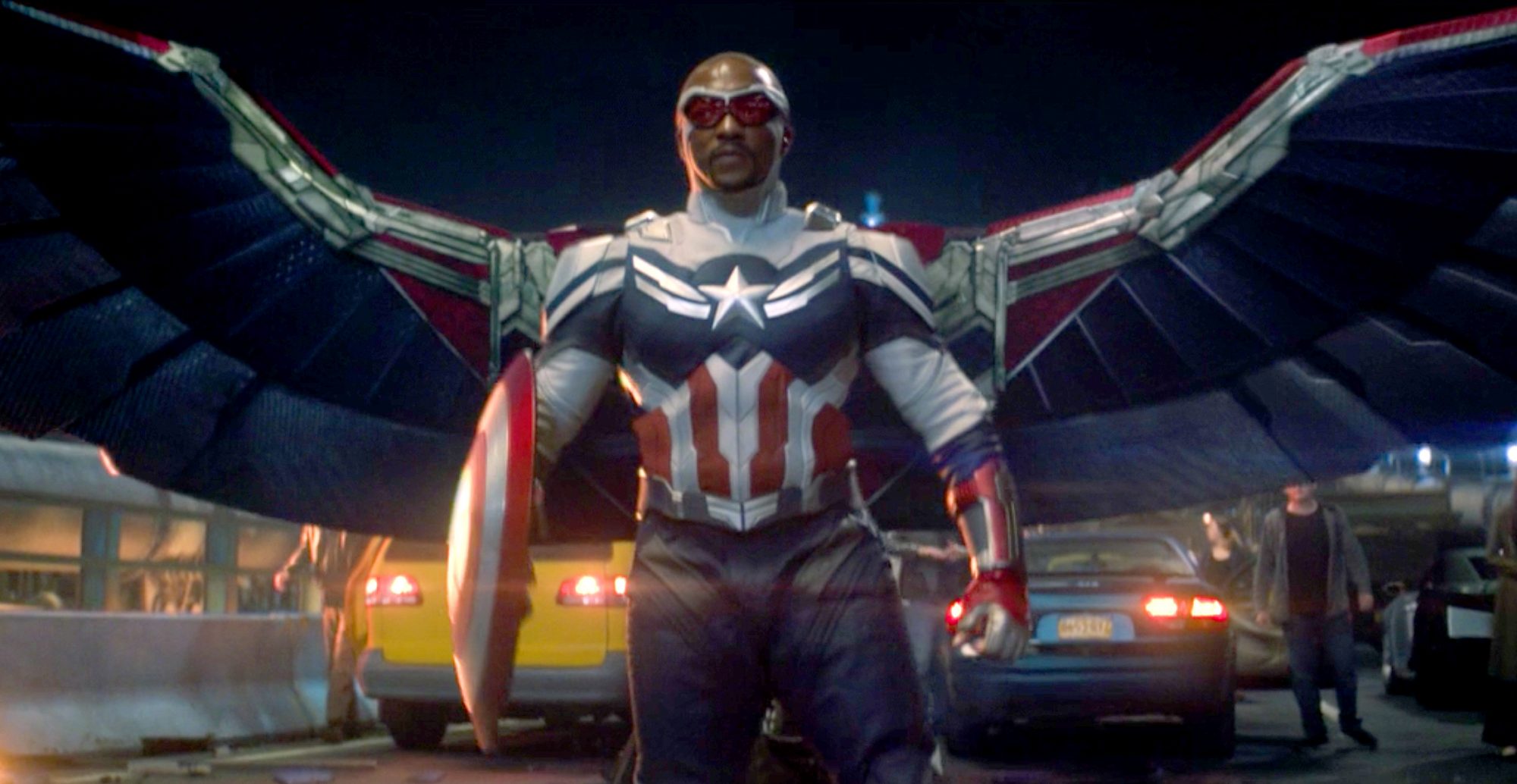 Captain America and the Winter Soldier: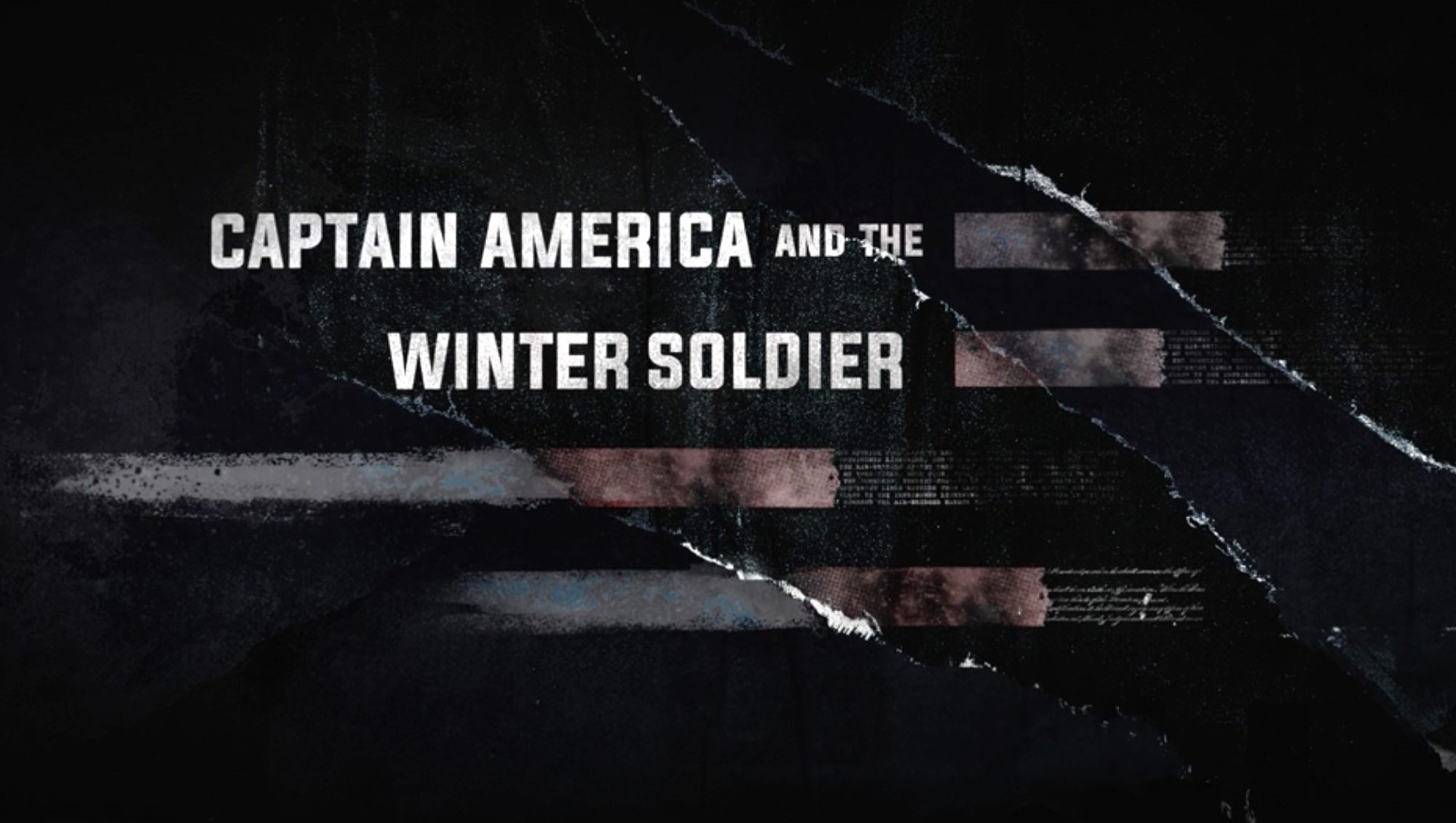 (via THR)