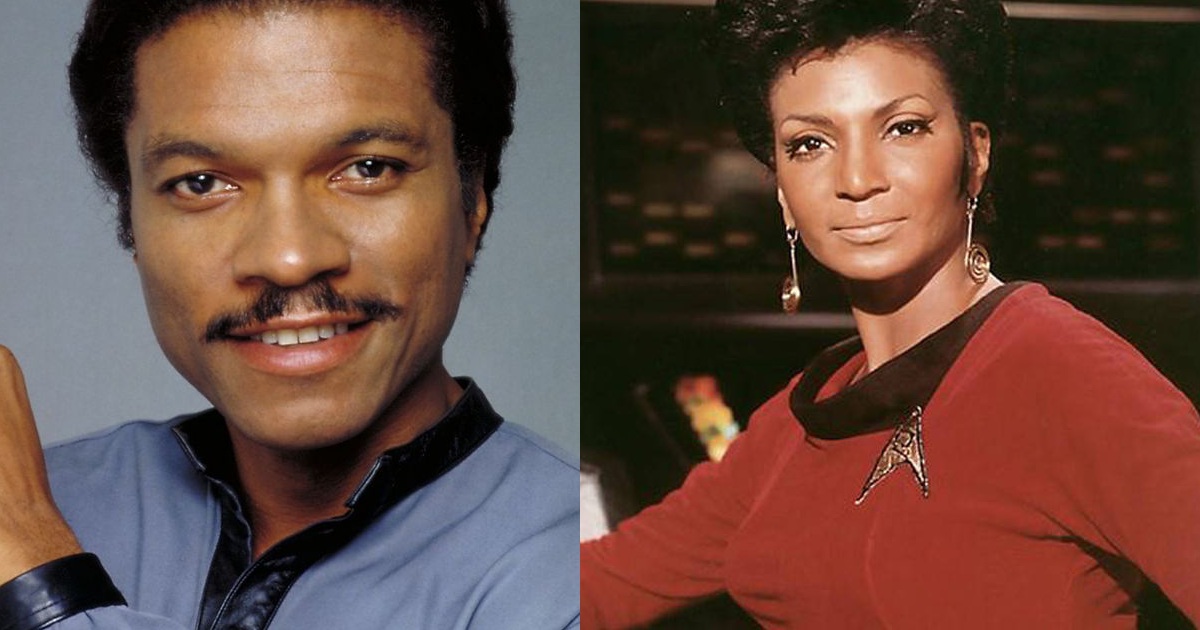 Nickel City Con, Buffalo's Premier Comic Convention, to be held on May 19th-21st, is getting even better with the addition of Nichelle Nichols, who played Uhura, the communications officer from Star Trek, and the suave Lando from Star Wars, Billy Dee Williams.
Buffalo's largest pop culture and entertainment event already boasts an impressive guest list including William Shatner (Star Trek), Sam Jones (Flash Gordon, Ted movies), WWE star Mick Foley, Erin Gray (Buck Rogers, Silver Spoons), Erik Stolhanske (Super Troopers, Beerfest) and the amazing comic artist Michael Golden (Co-creator of X-Men's Rogue character Spartan X and Bucky O'Hare).
Nickel City Con will have fun for fans of all ages including comic artists and animators, Q&A panels, celebrity photos & autographs, video game tournaments presented by Super Con 2K with cash prizes, virtual reality by Arcway Gaming, board games with Asmodee game company, Cosplay costume contests, escape room experiences by Escape Room Adventures of North Tonawanda, Megatron from Transformers, Sci Fi speed dating, on-site comic book grading provided by Certified Guaranty Company (CGC), a basket raffle/silent auction to benefit Carly's Club at Roswell Park, and numerous vendors featuring comics, toys, cards, apparel, collectibles, and accessories.
Tickets are available at www.nickelcitycon.com for just $15 per day, $30 for a 3-day pass (for a limited time only), and discount one-day tickets for $12 at both Dave & Adam's retail locations. VIP Experience packages also available. Kids 10 and under get in FREE (with the purchase of an adult ticket).
Vendor space for Nickel City Con is limited. Email vendors@nickelcitycon.com, visit www.nickelcitycon.com/info/exhibitors, or call 1-877-847-6640 for more information.
Nicke City Con, presented by Dave & Adam's, would like to thank our partners for their support including the Buffalo Bills, Buffalo Sabres, Community Beer Works, Escape Room Adventures, Upper Deck, Topps, Bacchus Wine Bar & Restaurant, and Hyatt Regency Buffalo. For information on sponsorship, visit www.nickelcitycon.com/info/sponsorship.
For more information, visit the official Nickel City Con website, www.nickelcitycon.com, "like" our official Facebook page www.facebook.com/nickelcitycom, and follow on Twitter and Instagram (@NickelCityCon).