It looks as if Brie Larson has finished filming on Captain Marvel 2 as the actress posts to social media she is excited for the release of The Marvels.
"See you in a year, Carol," tweeted Brie Larson as the flick is set to get released on February 17. 2023.
Brie Larson wraps Captain Marvel 2: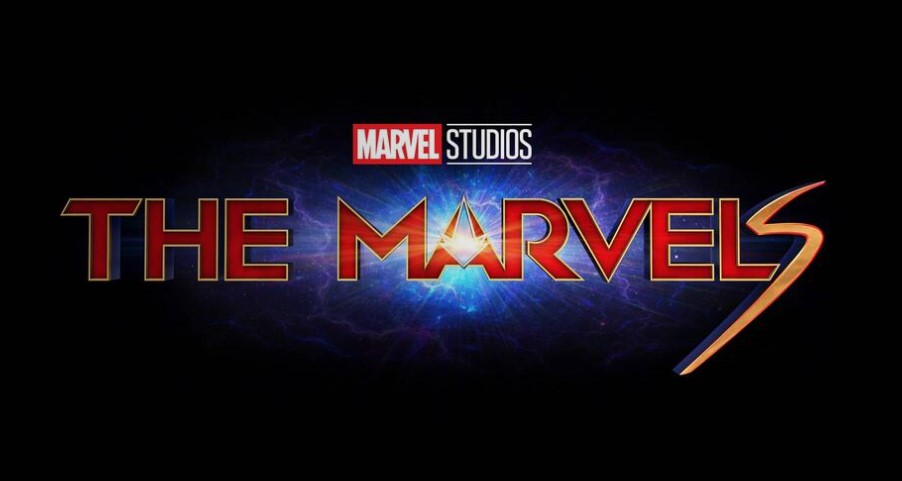 The Marvels details
Not much is known about The Marvels other than the aforementioned release date and the cast, which in addition to Brie Larson, includes Samuel L. Jackson who returns as Nick Fury, Teyonah Parris who is back from WandaVision as Monica Rambeau, Iman Vellani who will play Kamala Khan following the Ms. Marvel series on Disney Plus, Zawe Ashton is said to be playing the villain of the movie, and IMDb also lists Seo Jun Park as having a role, and Tony McCarthy is listed as playing an uncredited court courier.
Kevin Feige also replaced the Captain Marvel writing and directing team of Anna Boden and Ryan Fleck with director Nia DaCosta, and what I find particularly interesting, is that the title of the sequel doesn't specifically contain "Captain Marvel," but is dropped in favor of the additions of Parris and Vellani (imagine the Iron Man, Captain America, Thor, Spider-Man, and Ant-Man sequels not using their names?).
What is also particularly interesting is that the Marvel comics are dropping Captain Marvel and will instead be using Binary, which might sync up with the MCU as that could be Binary in the recent Doctor Strange 2 trailer possibly suggesting Teyonah Parris' Monica Rambeau goes from Spectrum to Binary to maybe the new Captain Marvel.
Brie Larson recently told Insider she is excited.
"The novelty is not even close to wearing off," Larson told Insider about playing Captain Marvel. "It's the thrill of a lifetime. It's the greatest honor and beyond my wildest expectations that I could help provide this symbol for people. "Three years have just been the beginning for me of getting to see what the importance of having characters like this can do for people. It can bring strength, it can bring confidence, it can bring community, and so we're just getting started and I'm really excited for people to see what's next… Our director, Nia DaCosta, is incredible in every way possible," Larson said. "She's such a leader, has such clear vision. I had amazing castmates and there's just a huge sense of camaraderie. I had a really beautiful experience and I really love working with my Marvel family, so it was all good for me."
Kevin Feige also said this back at the Disney Investor Day event in December of 2020:
"The fact about Ms. Marvel is that her idle is Captain Marvel, and Captain Marvel 2 is currently in the works with director Nia DaCosta," said Feige at the event. "Today I am excited to announce that Ms. Marvel, played by Iman Yellani will be joining Brie Larson and co-starring in Captain Marvel 2 along with a grown-up Monica Rambeau played by Teyonah Parris whom you will have already met in the upcoming WandaVision. So by now, you should be getting a sense of the interconnectedness that infuses all of our storytelling."