Brie Larson is now filming Captain Marvel 2, aka The Marvel's, as the actress offers details about the epic sets in the following video interview.
The flick sees Brie Larson return as Carol Danvers along with Teyonah Parris as Monica Rambeau from WandaVision and Iman Vellani as Kamala Khan from the Disney Plus Ms. Marvel series.
"Wake up early… takes a while to get to set… get ready, you know? It's not that big of a deal, honestly," said Brie Larson about filming. "Maybe I am just so used to it at this point. It's pretty surreal though. When you are doing films like this they're unlike anything else. Huge sets. Huge amount of people on set. A lot of specialty things. It's a really unique experience."
Brie Larson continued and compared filming these movies to Disneyland.
"I'm a huge fan of Disneyland and so to me, it feels like I get to go to my own private Disneyland every single day — because they are building all these insane worlds that like no one else knows about, no one else gets to see. I mean you'll it when the movie comes out but for now, it's just mine," she said. "I'm in sets bigger than you can imagine right now. It's really special. It's super fun and bizarre."
Brie Larson also reveals she never thought she would be such a huge star.
"It's also something I never thought I would do in my life," explained Larson. "I was pretty sure I was just going to be like a side character in indie movies for the rest of my life, and I was like 'that's great,' and I was just so excited about that future. So this is beyond my expectations. I'm pretty just happy and stoked every day. I don't find it to be that hard. There are times… These movies are quite epic to make and they take so many months. There are many times you get tired and frustrated but right now, I don't know, I feel pretty happy every day, I think I just smile a lot a feel pretty lucky I get to do this."
Captain Marvel 2, The Marvel's, has a November 11, 2022 release date directed by Nia DaCosta and also stars Zawe Ashton as an unknown villain character.
Watch the interview below.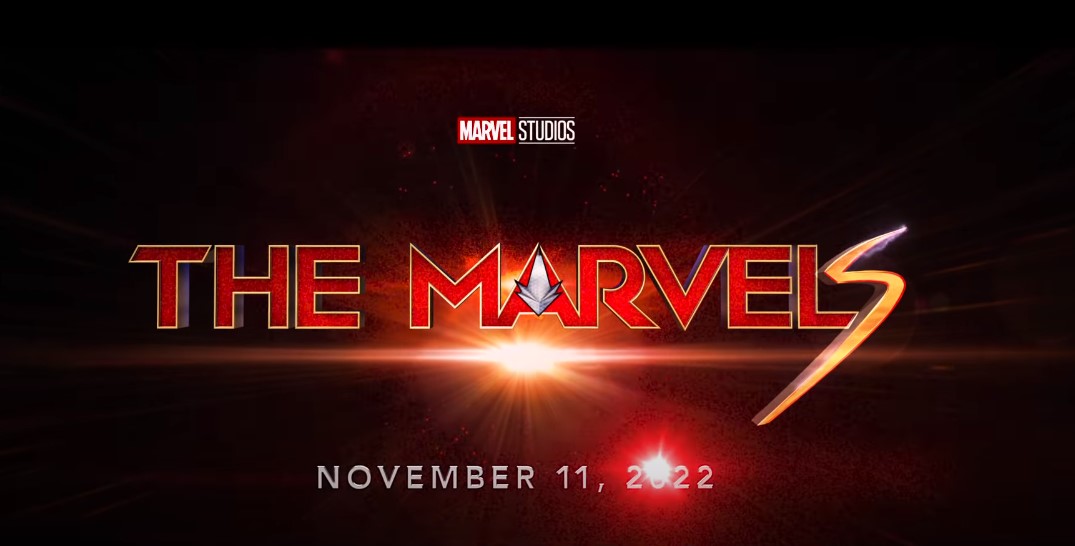 Brie Larson talks about Captain Marvel 2 filming: