While The Avengers: Endgame doesn't feature a whole lot of Captain Marvel (is that a bad thing?), the movie happens to feature a new look for Carol Danvers as Brie Larson sports a short hair cut.
My initial impression about the Bieber-licious look was that it was CGI, as I don't recall Brie Larson sporting short hair while she was filming. I figured it was done with CGI to hide the fact that Carol Danvers gets a hair cut for The Avengers: Endgame.
However, Robert Downey Jr. has released two images from filming on The Avengers: Endgame where Brie Larson can be seen with short hair along with the rest of the cast.
"#tbt #throwback#flashback to the #Women of @marvelstudios #mcu lunch I had the pleasure of hosting... #girlpower #epic#bts (-- @jimmy_rich ) #TeamStark#thankyou good-times getting the ladies together..." Robert Downey Jr. posted on Instagram.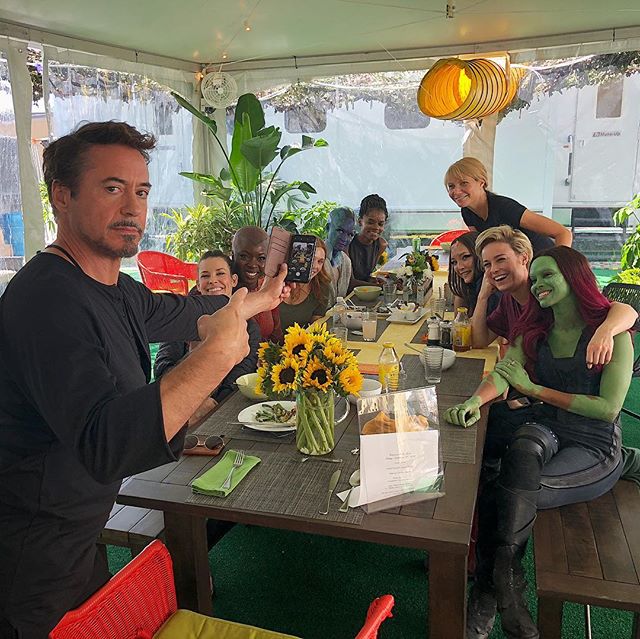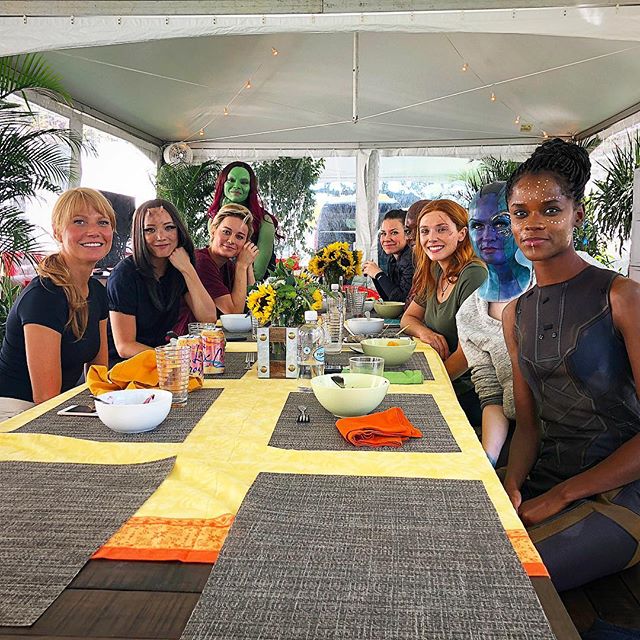 Worth a mention is that Brie Larson filmed her The Avengers: Endgame scenes prior to Captain Marvel, which saw her with long hair. Now I am wondering if The Avengers: Endgame short hair scenes were actually part of reshoots and done after Captain Marvel? I suppose she could have worn a short hair wig? Or a long hair wig, for that matter?
Interestingly enough, Brie Larson recently revealed a shorter new hairdo as well: