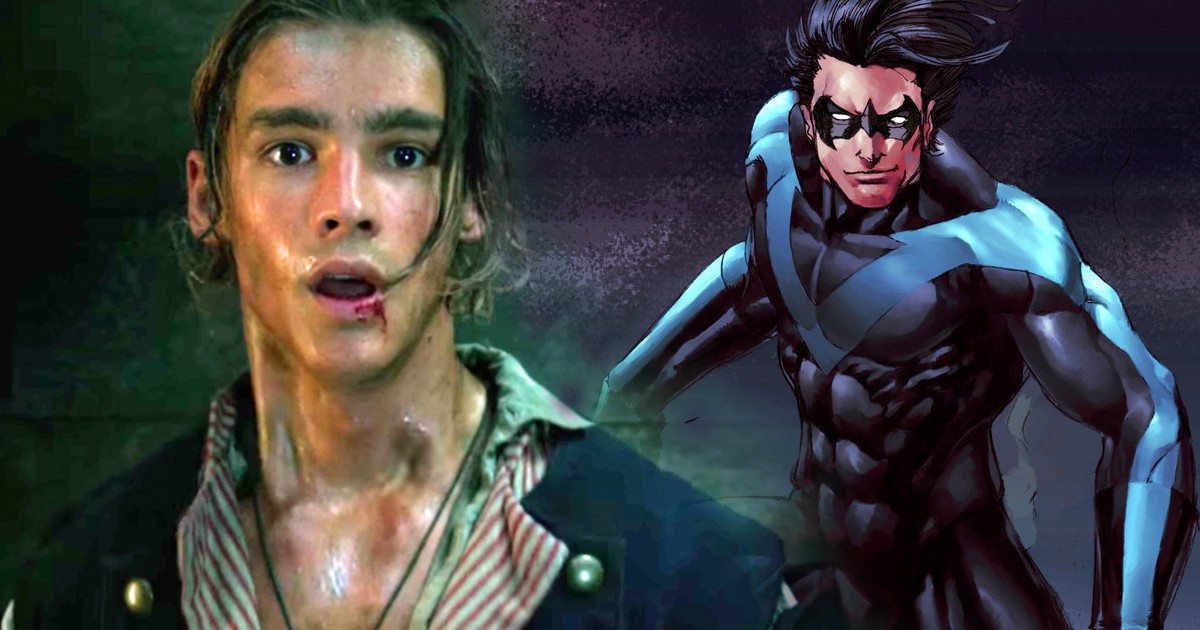 The live-action Titans series has found its Dick Grayson with Pirates of the Caribbean: Dead Men Tell No Tales star Brenton Thwaites.
The 28-year old actor joins Anna Diop as Starfire, and Teagan Croft as Raven.
"Dick Grayson is one of the most important and iconic heroes in the DC universe, and it wasn't easy to find him but we have," Geoff Johns, president of DC Entertainment, said. "Brenton has the emotional depth, heart, danger and physical presence of Batman's former protege and the Titans' future leader. We're extremely lucky he's chosen to bring his talents to this project and this character."
The live-action Titans series will debut on the new DC digital network in 2018 along with Young Justice Season 3.
Titans follows a group of young soon-to-be Super Heroes recruited from every corner of the DC Universe. In this action-packed series, Dick Grayson emerges from the shadows to become the leader of a fearless band of new heroes, including Starfire, Raven and many others. "Titans" is a dramatic, live-action adventure series that will explore and celebrate one of the most popular comic book teams ever.
Titans is written by Akiva Goldsman, Geoff Johnsand Greg Berlanti. Goldsman, Johns, Berlanti and Sarah Schechter are executive producers of the series from Weed Road Pictures and Berlanti Productions in association with Warner Bros. Television.