While we wait for a new episode on Friday, Amazon and The Boys have released a 5-minute short film about Karl Uran's The Butcher.
"The Boys Season 2. Wondering what Butcher's been up to? Check out 'BUTCHER: A Short Film' while you wait for tomorrow's new episode," posted the show on Instagram.
The Boys recently came under fire from fans when fans realized only the first three episodes had been released and that the series switched its schedule to a Friday weekly release show.
The series showrunner recently offered it wasn't Amazon's decision, but the producers on the series as they wanted to build up the anticipation instead of releasing it all at once.
So we see now that The Boys is weekly they are able to release some cool promos to hype up subsequent episodes.
The Boys: "Butcher: A Short Film":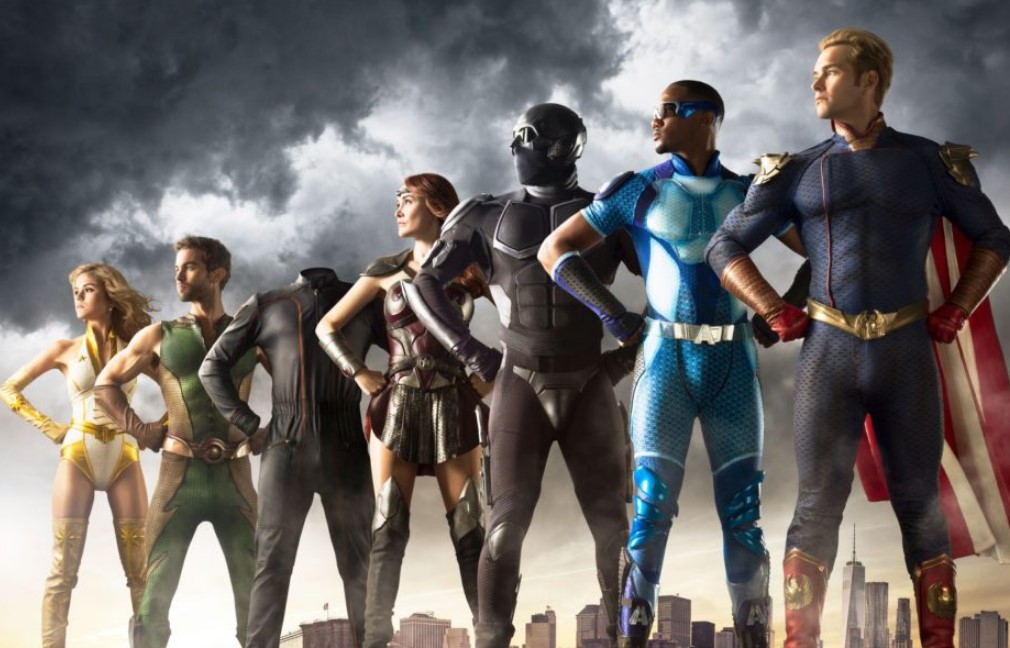 The Boys stars Karl Urban, Jack Quaid, Antony Starr, Erin Moriarty, Aya Cash, Tomer Capon, Chace Crawford, Laz Alonso, Dominique McElligott, Nathan Mitchell , Giancarlo Esposito, and Jessie T. Usher.
Season 2 synopsis: In a more intense, more desperate Season 2 of The Boys, Butcher, Hughie and the team reel from their losses in Season 1. On the run from the law, they struggle to fight back against the Superheroes. As Vought, the company that manages the heroes, cashes in on the panic over the threat of Supervillains, and a new hero, Stormfront, shakes up the company and challenges an already unstable Homelander.