A Black Widow trailer may be coming to Super Bowl 54 this Sunday as Disney is confirmed to have a presence at the Big Game.
The cost for a 30-second spot during Super Bowl 54 has risen to $5.6 million this year, up from $5.2 million last year.
Once again the hefty price tag is scaring away brands as there will be fewer movie ads during the Super Bowl due to the high costs, just like last year.
It's noted that Disney is expected to take advantage of the Super Bowl block, which includes pre-game and post-game ads that are remarkably cheaper, upwards of half the price, that may include a Black Widow trailer (film gets released May 1), something for their live-action Mulan movie (March 27) and Disney also has two Pixar movies they can promote with Onward (March 6) and Soul (June 19).
Last year during the Super Bowl, Disney promoted teasers for The Avengers: Endgame and Toy Story for before and after the game, while they showcased a Captain Marvel trailer during the game.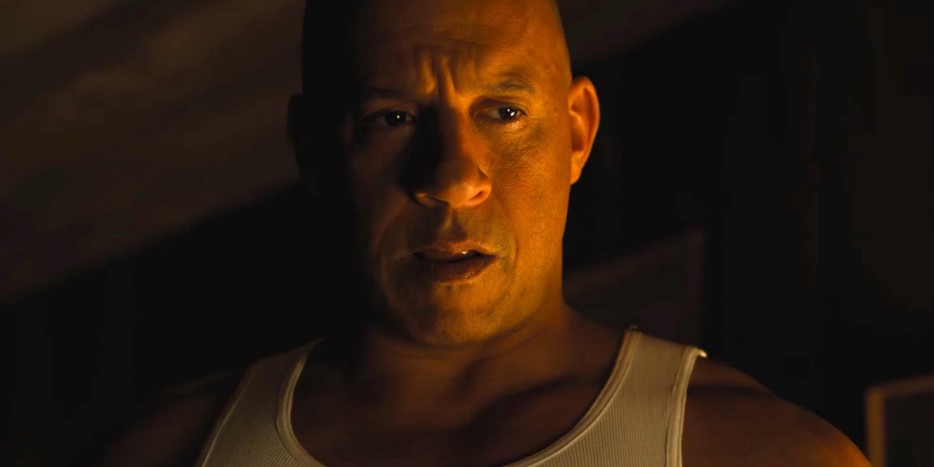 Universal Pictures at Super Bowl 54
Universal Pictures is also confirmed for the Big Game, with more than likely a new Fast & Furious 9 teaser (film gets released May 22), as the trailer gets released Friday during a concert in Miami, which is hosting Super Bowl 54.
Universal also has Illumination's Minions: The Rise of Gru (July 3) that they can promote.
Paramount at Super Bowl 54
Paramount is confirmed for Super Bowl 54 as well and will air spots during the pregame for A Quiet Place II (March 20), Sonic the Hedgehog (Feb. 14) and The SpongeBob Movie: Sponge on the Run (May 22).
It's unknown if Paramount plans on promoting Top Gun: Maverick (June 26) which stars Tom Cruise, but past Super Bowl games have seen the studio promote Cruise's Mission Impossible flicks.
Warner Bros. and Sony are sitting out this Super Bowl completely.
(via THR)