Who needs the Avengers when you have the Black Panther?!
Marvel's Black Panther is currently kicking all kinds of tail at the box office.
The film currently has a worldwide gross of over $520 million, with a domestic gross of near $300 million and an international gross of $228 million.
Black Panther also continues holding up at Rotten Tomatoes with a 97% Fresh score with 324 Fresh reviews to only 11 Rotten.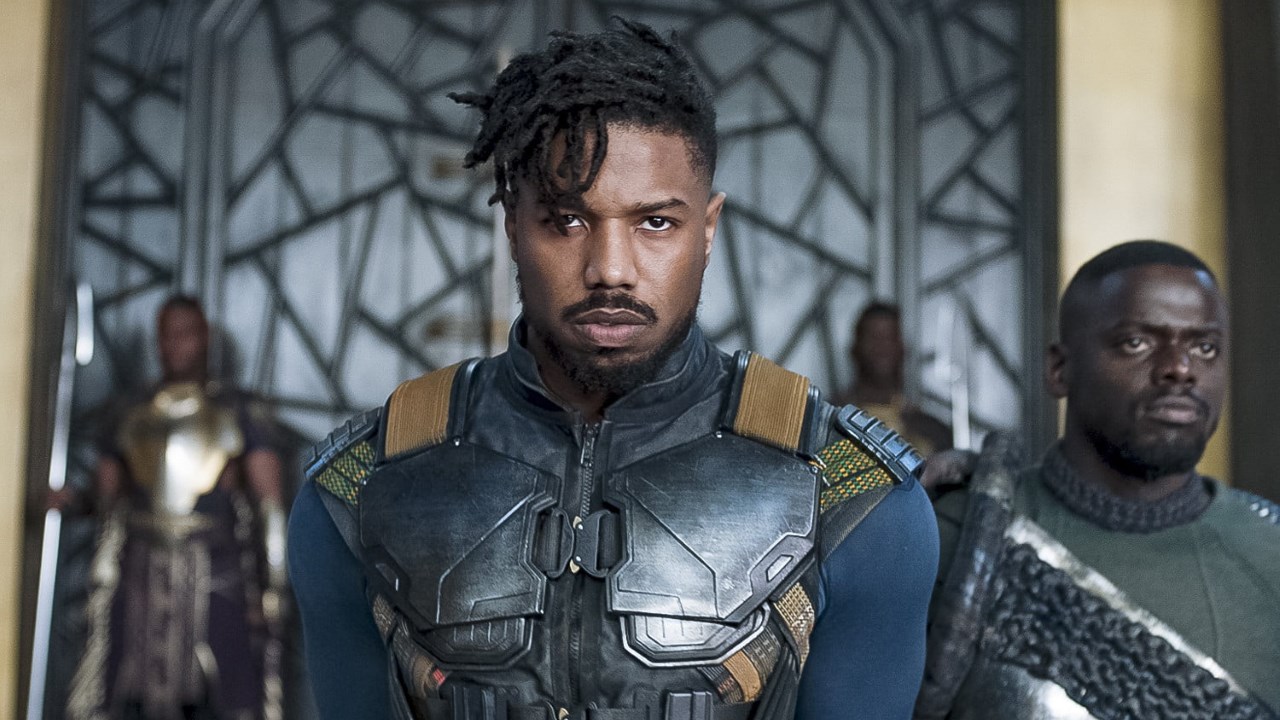 Now following having debuted better than The Avengers: Age Of Ultron, Black Panther is actually doing so well that it is currently outpacing The Avengers!
Disney latest estimates have Black Panther pulling in $14.3 million on Thursday, which gives it the best MCU movie for a Thursday, and Black Panther out performs The Avengers' own Thursday gross of $12.4 million.
Black Panther has also brought in around $292 million for its first week in release, which passes The Avengers' $270 million!
That's a huge number!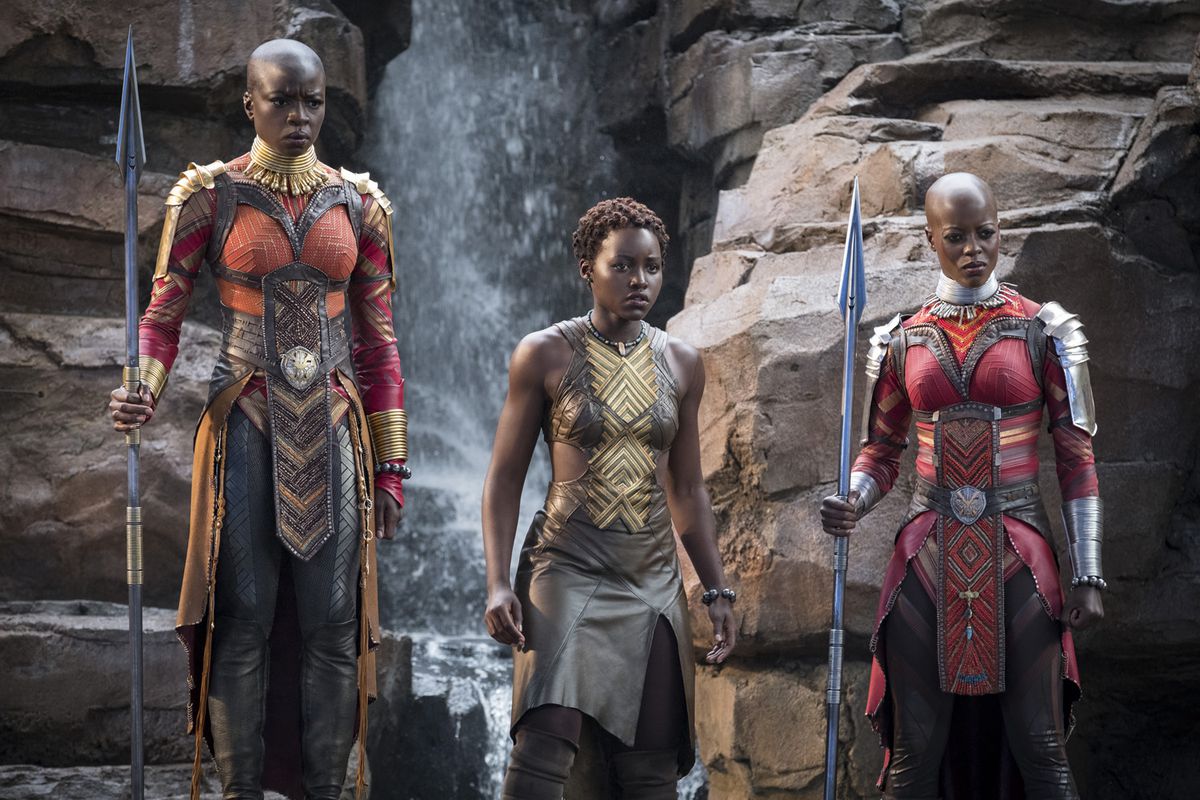 More than likely the big number means that fans like Black Panther so much that they are going to see it more than once. I know one super fan that has seen it at least four times!
Black Panther also has the single best Monday gross and the best opening weekend in February. 
Check out my thoughts on Black Panther here where I dissect the film, and Lawrence also has a more formal review posted.
Black Panther returns for The Avengers: Infinity War!