The Black Adam movie is coming together and should be here soon says Dwayne Johnson.
While promoting his latest movie, Rampage, Dwayne Johnson was asked about the status of the DCEU Black Adam movie, which saw The Rock offer up that it's coming together pretty quick.
"The script came in. It's great. We're working on it. We're very excited about it," Johnson told Yahoo. "If things could come together in the way we anticipate them coming together, than that feels like a 2019 movie in production."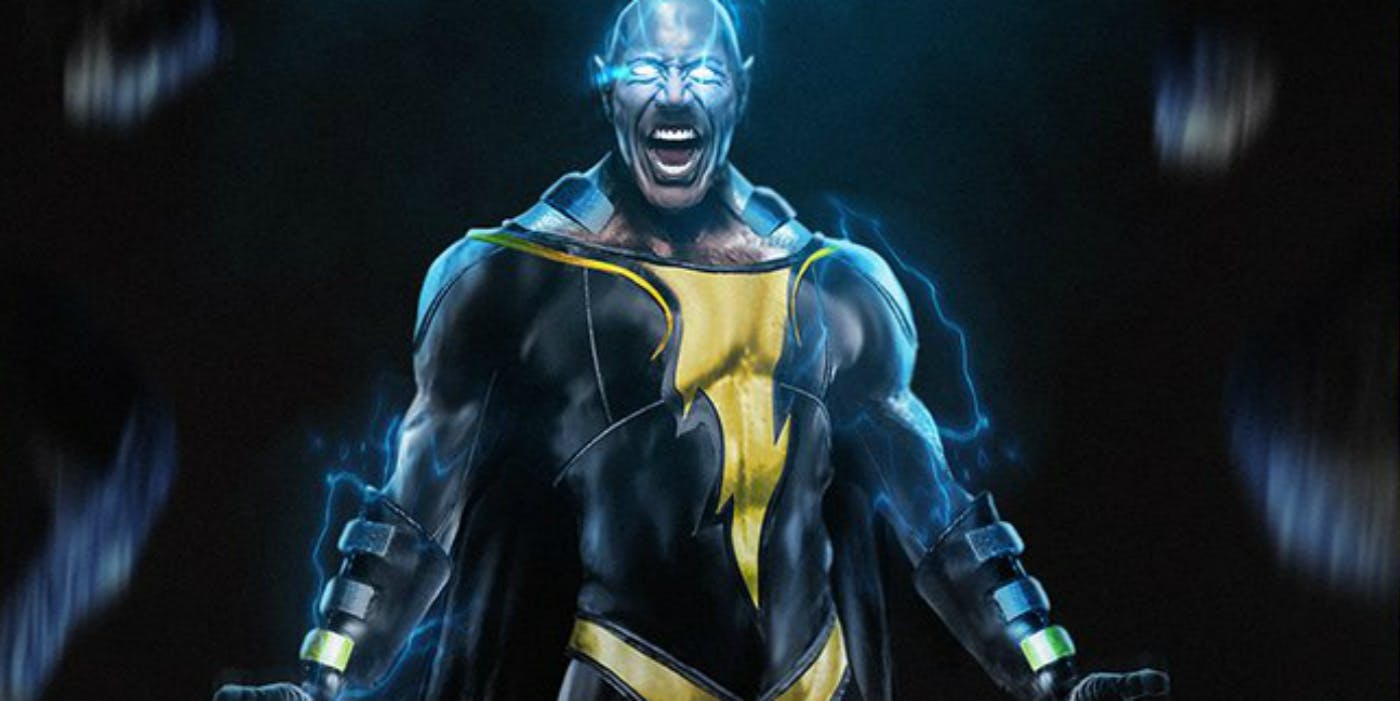 Dwayne Johnson continued with mention of giving Marvel Studios kudos for their movies and offered what he likes about the DCEU.
"It's a challenging thing," Johnson said about putting a movie together. "When Marvel is doing such an incredible job of universe building and building out, and DC is doing a great job finding the footing and tone of their movies… certainly like Wonder Woman for example, I look forward to James Wan's movie that is coming out with Aquaman."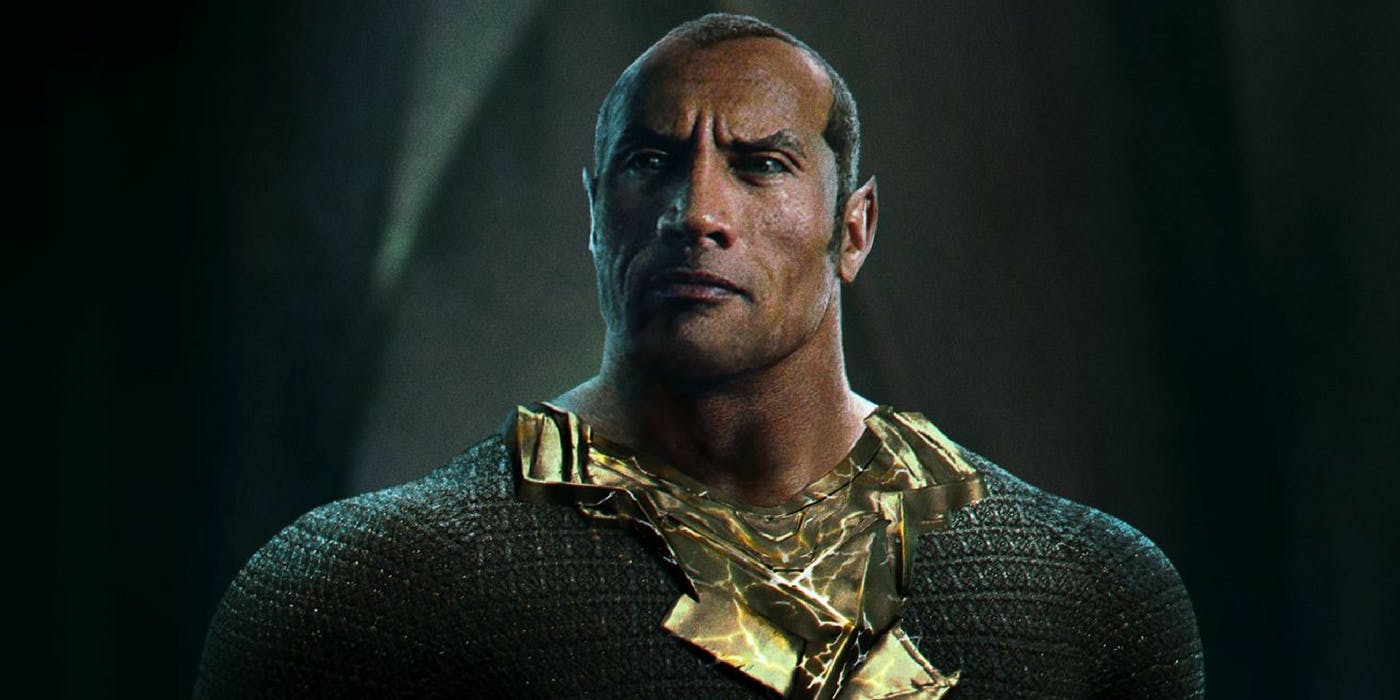 Dwayne Johnson also says that the Black Adam will tie into the other DC movies, with the most obvious being the Zachary Levi Shazam! movie that is currently film as Dwayne Johnson is on board that film as a producer.
"So Black Adam is this phenomenal opportunity for us to nail the tone," The Rock said. "Make sure he's badass. Make sure we're serving the mythology properly, but also making sure we also we have intrinsic DNA tied to a lot of other properties in DC. It's not an easy thing to do, but I think we're going to nail it. So fingers crossed. Tell all the Black Adam fans out there that it's looking like 2019."
Rampage opens this week, and Shazam! has an April 5, 2019 release.