While promoting Hobbs & Shaw, Dwayne Johnson talks about the Black Adam movie offering that it should start to film next Summer.
"So it looks like we will be shooting Black Adam probably in the Summer of 2020. If everything goes right, if the script has come in, the script is great," Johnson said.
Regarding Dirty Harry, the character was played by Clint Eastwood in five movies that spanned throughout the 70s and 80s. Eastwood's Dirty Harry is a bad a– cop who kicks a lot of bad guy tail.
"We hired Jaume Collet-Serra as our director. He is a really terrific filmmaker who just directed myself and Emily Blunt in Jungle Cruise. I'll share this one little tidbit with you, Jaume wants to create the Dirty Harry of superheroes," teased Johnson.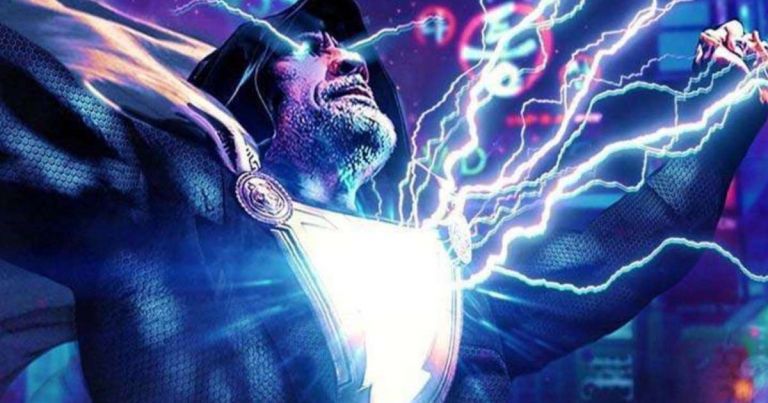 Black Adam is the Dirty Harry of superheroes
The comparison of Black Adam to Dirty Harry fits with recent comments made by Dwayne Johnson about how the character is an anti-hero.
"Black Adam, how he starts, he starts off as a villain," The Rock recently said. "Then, he becomes an anti-hero. And then he might become a hero or he might not."
Black Adam doesn't have a release date as of yet; Hobbs & Shaw is now in theaters.
Dwayne Johnson answers fan questions about Black Adam and Hobbs & Shaw: