Black Adam and Dwayne Johnson are at the top of the box office for the second weekend in a row.
Following last weekend's respectable debut, the second weekend dropped 58.7% and brought in $27.7 million.
Black Adam has brought in over $111 million domestically in those ten days and another $139 million internationally for a current worldwide gross of over $250 million.
"Thank you, everyone! tweeted Johnson, "Black Adam #1 movie in the world for the second weekend in a row. Strong numbers considering Teth Adam was a little-known DC character (to the masses) as well as Justice Society. All 5 superheroes never existed on the big screen until now."
While the critics aren't big fans of the flick (now a 39% on Rotten Tomatoes), fans love the movie as it has a 90% Audience Score, the score for a DC movie since the release of Christopher Nolan's Batman The Dark Knight Trilogy.
"BLACK ADAM achieves BEST AUDIENCE SCORE for any theatrically released DC film since Christopher Nolan's DARK KNIGHT," posted The Rock on Instagram. "Nothing compares to the Nolan & Bale team, but man this is truly AMAZING NEWS. Our BLACK ADAM Audience Score speaks to the power of the people – my #1 boss. It's a privilege to entertain and deliver for you. LFG. Audience First."
Worth a mention is that the ten-day gross of Black Adam is ahead of Hobbs & Shaw ($108.3M) and Jumanji: The Next Level ($102M) and those two movies went on to make around $800 million so we see that isn't bad company by any means.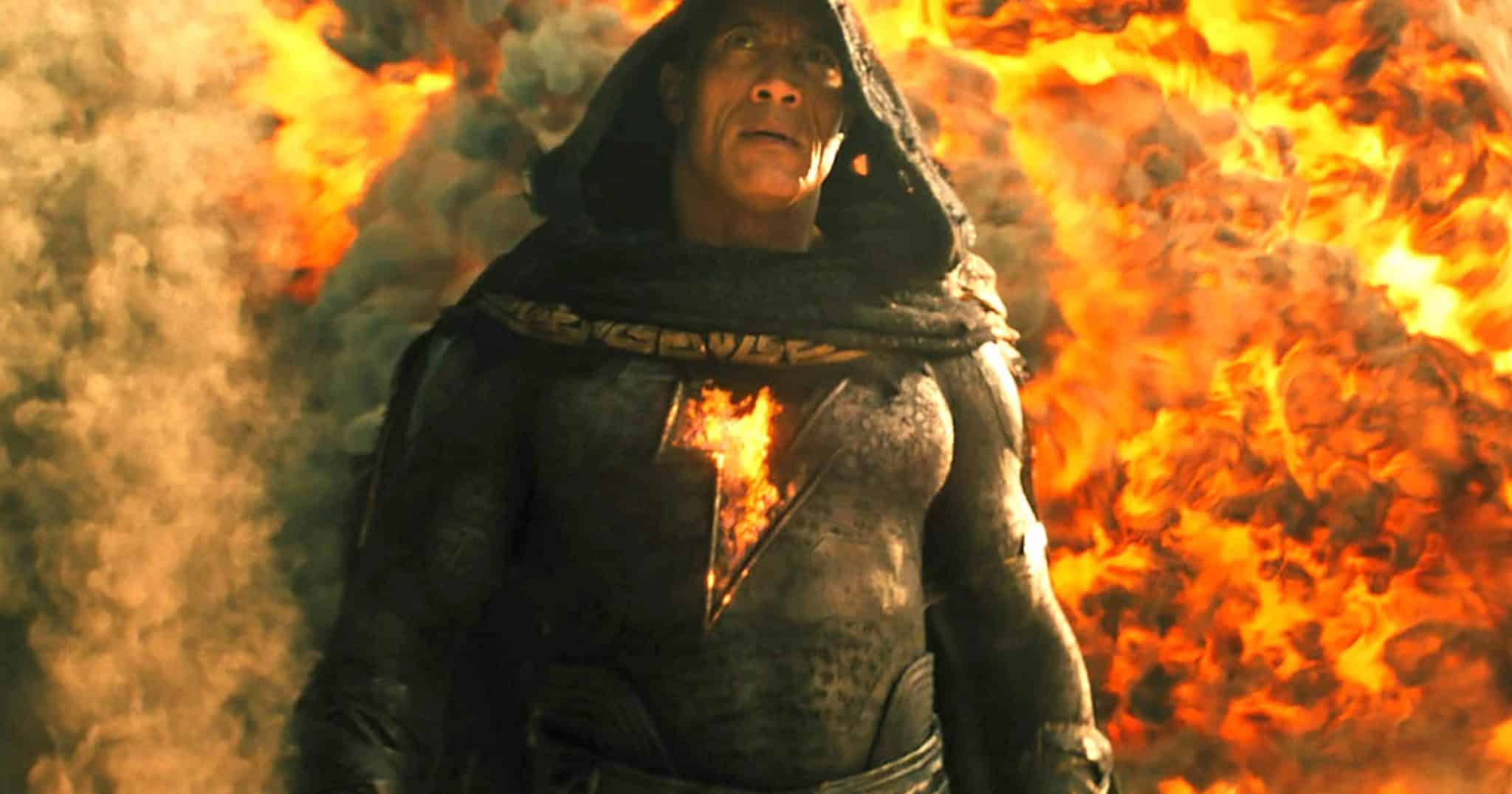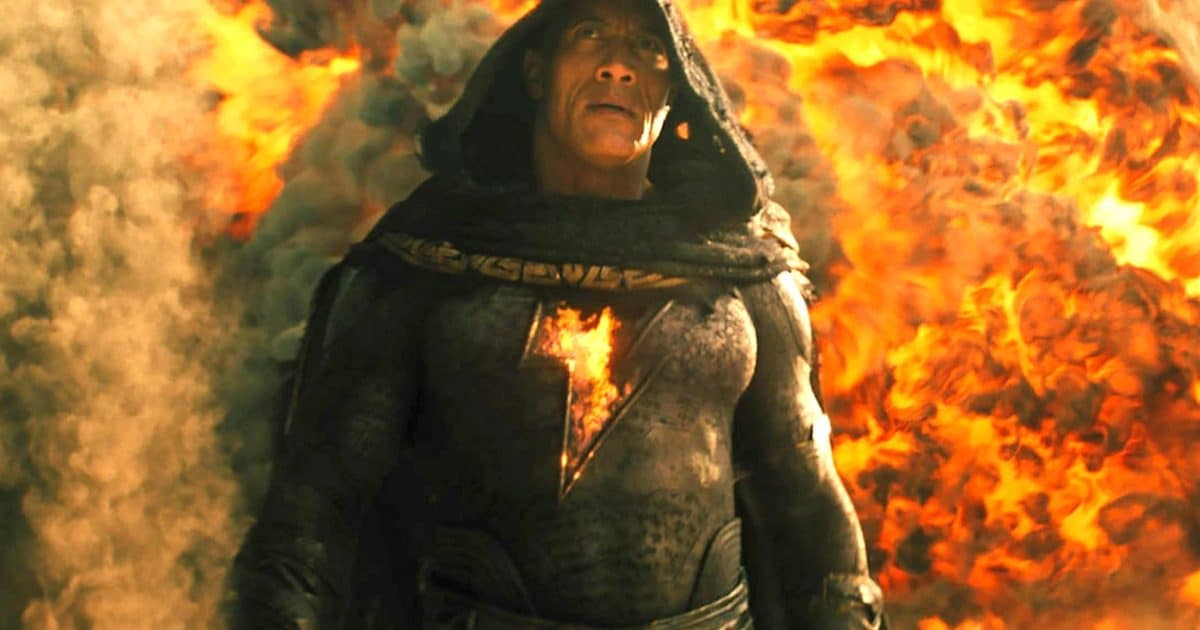 What's next for Black Adam and Dwayne Johnson?
Johnson has made it clear that he wants to continue the story started in the first film.
While Henry Cavill is back as Superman (and even rumored for Justice League 2), Johnson has said he doesn't want to go straight to a Black Adam vs Superman movie right away but wants to continue to build out the DC universe.
Fans have really liked what they saw from Pierce Brosnan and Dr. Fate, so Johnson responded to fans on Twitter that they will see more from Dr. Fate.
"Dr. Fate is one of my favorites too and you will see more of him. I promise. We wanted Black Adam to be visually stunning so thank you for that nod. [Enjoy] the movie everyone!!" tweeted Johnson.
The producers of the film have also let it be known that a sequel can happy pretty fast.
"Don't worry," producer Beau Flynn said in an interview. "This one will be fast."
Producer Hiram added, "It's not going to take that long. I can promise you that. We always hope the first domino's the easy one. We'll get cooking on it fast, that's for sure."
"We will open up the magic wagon, we'll have the script ready, pretty fast," said Flynn.
Black Adam box office:
Weekend:
Oct 21-23: $67,004,323
Oct 28-30: $27,700,333
Domestic: $111,139,000
International: $139,000,000
Worldwide: $250,139,000