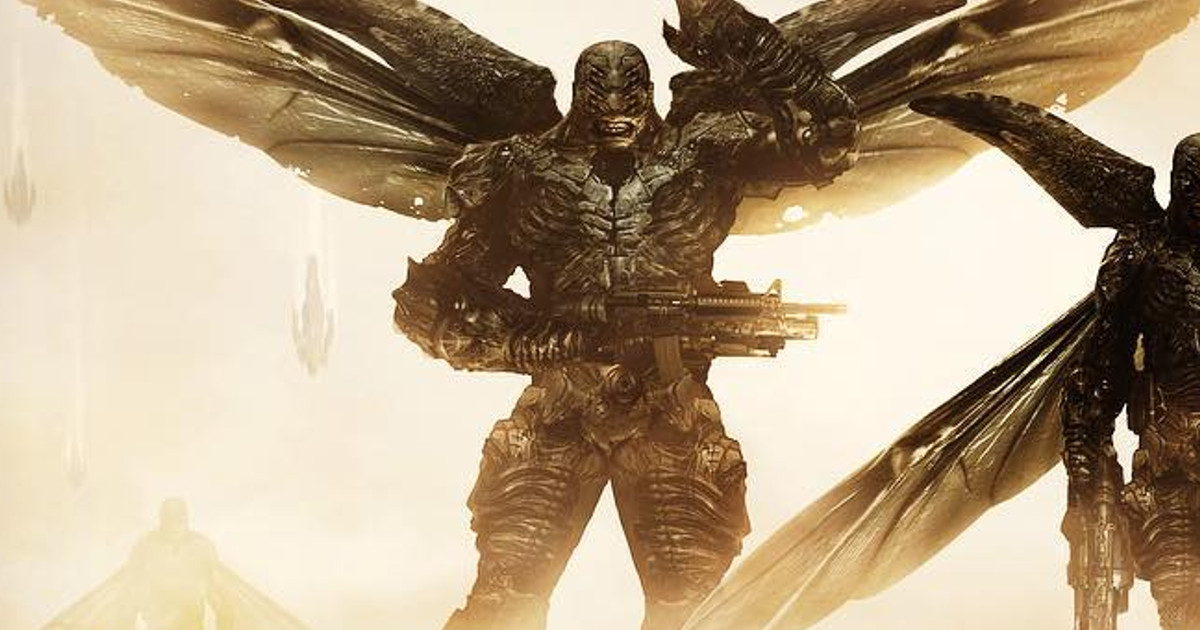 Yesterday saw two cool new looks at Knightmare Batman, with the scene having introduced the Parademons to the DCEU which will show up again in the Justice League movie.
Now production designer Patrick Tatopoulos has taken to Instagram to show off the mother of all Parademons–the XL Parademon that unfortunately wasn't used in the movie.
Maybe we'll see it in Justice League or another film?
BATMAN VS SUPERMAN. my DREAM SEQUENCE concept. The x-large Parademon on the left was never used.