Things are off to a rocky start surrounding the launch of the new Gotham City series spinning off from The Batman movie as the show has lost its showrunner.
It's reported that Terence Winter, known for creating The Boardwalk Empire, will no longer serve as the showrunner on the series and is departing the project.
According to THR, their sources say Winter left due to creative differences with The Batman director Matt Reeves.
It's said what is to blame is that Winter's vision for the series did not match what Reeves and other producers on the show had in mind.
A search is currently underway for a new and replacement showrunner for the untitled HBO Max series.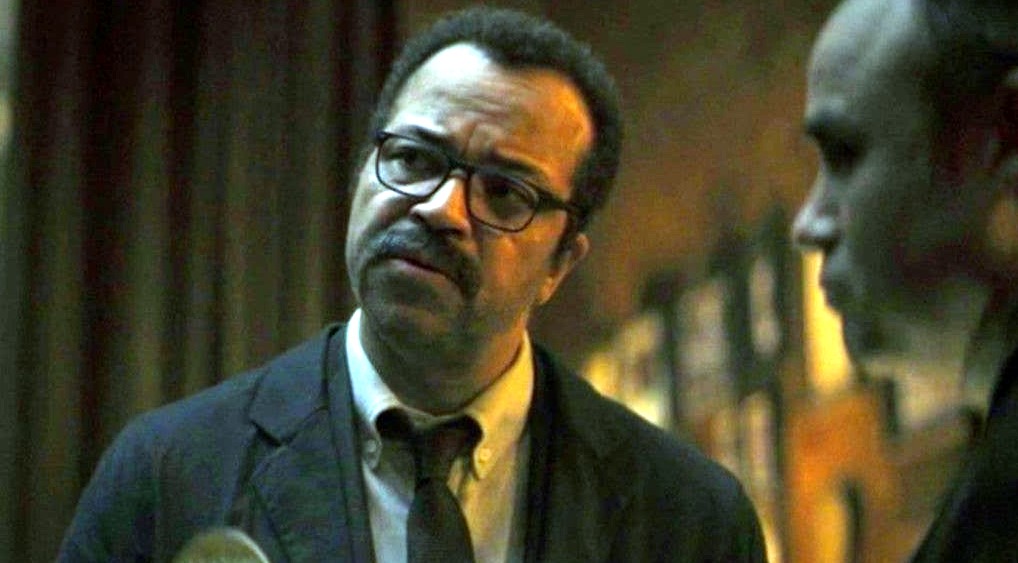 Spinoff series involves police detectives working in the shadow of Batman
The Batman spinoff series was announced in July and has been picked up straight to series, possibly titled and based on the Gotham Central comic book by Ed Brubaker and Greg Rucka which would deal with police detectives working in the shadow of Batman.
The series is confirmed to take place in the Robert Pattinson Batman universe though it is presently unclear if the show will feature Pattinson as Bruce Wayne/ Batman or Jeffrey Wright as Commissioner Gordon.
Recently in August, Reeves said the spinoff is told from a crooked cop's point of view and serves as a prequel to his Batman Year Two movie while being set in Batman Year One when a "masked vigilante … starts to unsettle the city."
"The story is actually a battle for his soul," Reeves said at the DC FanDome virtual convention.
The Batman gets released on March 4, 2022.
While possibly unrelated, this isn't the first time it has been said there have been problems surrounding The Batman, as rumors offer Matt Reeves might leave following the release of the movie, which has to do with rumored problems surrounding Robert Pattinson.