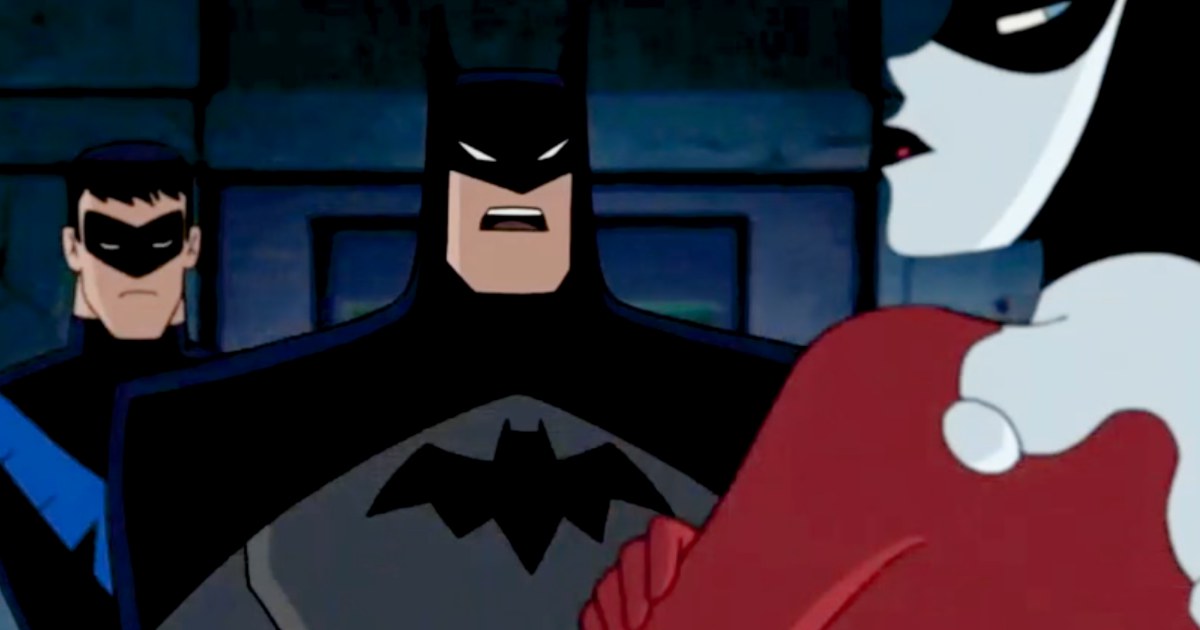 Watch a near 10-minute sneak peek featurette trailer below for the next WB animated movie Batman and Harley Quinn.
The film will be released this Summer from Bruce Timm starring Kevin Conroy as Batman, Melissa Rauch as Harley Quinn, Loren Lester as Nightwing, Paget Brewster as Poison Ivy with the additional cast of John DiMaggio, Eric Bauza, Rob Paulsen, Robin Atkin Downes, Mindy Sterling, and Trevor Deval.
Synopsis:
An original story featuring the reluctant team-up of Batman, Nightwing and Harley Quinn to try and stop a global catastrophe caused by Poison Ivy and Jason Woodrue, AKA the Plant-Master.
The Batman and Harley Quinn featurette preview is a part of the Teen Titans: The Judas Contract release which is now available.