Due to the coronavirus pandemic sweeping the world, Avengers star Jeremy Renner is requesting a reduction in child support payments made to his ex-wife.
Renner actually filed paperwork with the courts, obtained by TMZ, that offers due to being out of work, that his $30,000 a month payment for his daughter should be reduced.
The court docs state that Renner knew he wouldn't be making as much money this year due to not being involved with The Avengers movies anyway, but now with the coronavirus shutting everything down that he might not start production on anything until the end of the year, so he should pay less.
It's reported that Renner also questions how his ex-wife is using the 30K a month and wants his managers to oversee the funds for his daughter, as Renner alleges his ex-wife is using the money as a "slush fund" to support her lifestyle and to wage a child custody war against him in court.
His attorney says, "Sonny's voracious appetite for Jeremy's money has no end in sight."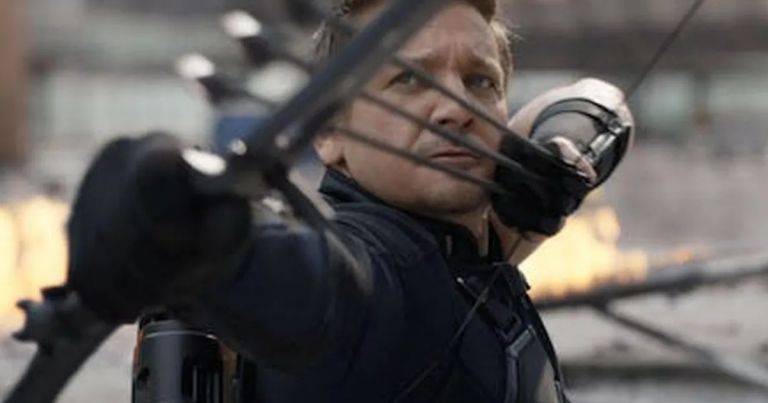 Jeremy Renner wants 30K child support payment reduced
It is also noted that while Renner didn't list a specific amount he should be paying, he believes his 6-year-old daughter's "reasonable needs" come to about $11k per month.
Regarding his ex-wife waging a custody war, last year saw his ex-wife report that Renner tried to kill her and himself while binging on drugs and alcohol, something that Renner has refuted.
Jeremy Renner will be starring in the Marvel Hawkeye series for Disney Plus, which should bring the cash-strapped(?) actor some nice change, but with the coronavirus here it is unknown when filming is supposed to start. Renner is also listed as providing a voice in the upcoming Disney Plus Marvel What If? animated series.