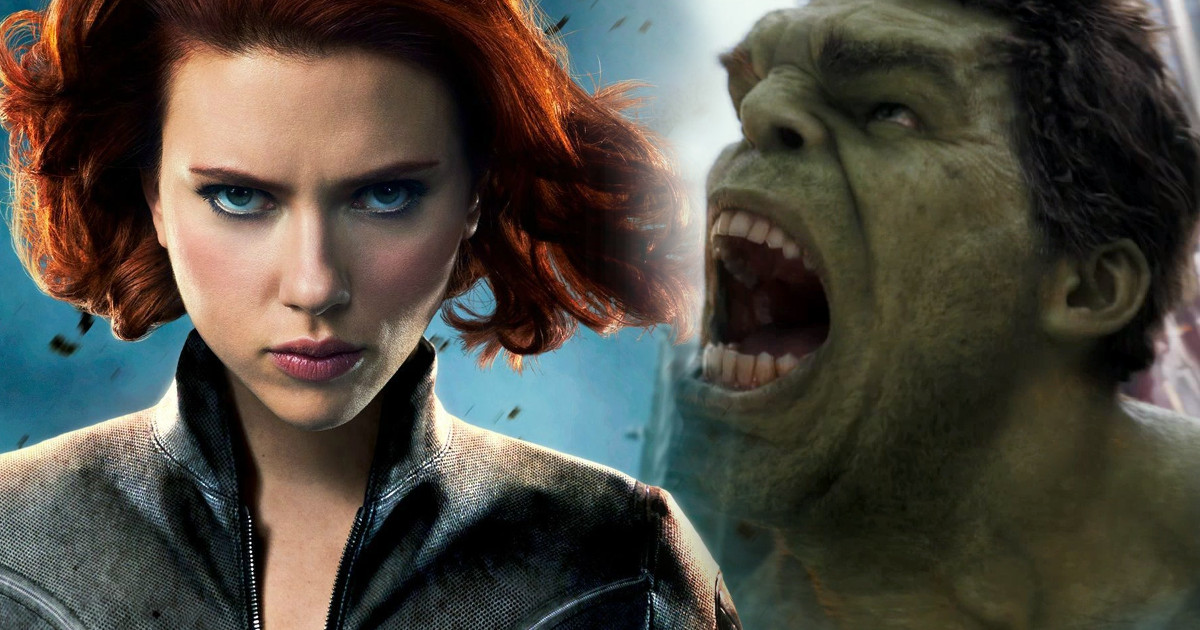 Ever since Black Widow first recruited Banner and the Hulk to assemble alongside the Avengers, the pair have had some kind of thing going on, which came to a head during The Avengers: Age of Ultron.
Now it's learned something apparently devastating happens between Black Widow and the Hulk in The Avengers: Infinity War.
Scarlett Johansson talks about being an actor and about being vulnerable with BravoTV where she gives an example with Avengers: Infinity War and describes it as "devastation":
I just finished Avengers: Infinity War. The first one. My character has this ongoing relationship with Mark Ruffalo's character. I had such devastation that day. I don't know why. I was so devastated. It was something about this character that Mark plays, and this is something that should feel so solid and suddenly doesn't or there's… And it reminded me of so much of the things going on in my own life at the time…
If I had to guess, right around the time Scarlett Johansson was filming for The Avengers: Infinity War, her marriage was on the rocks, and she also filed for divorce this past March.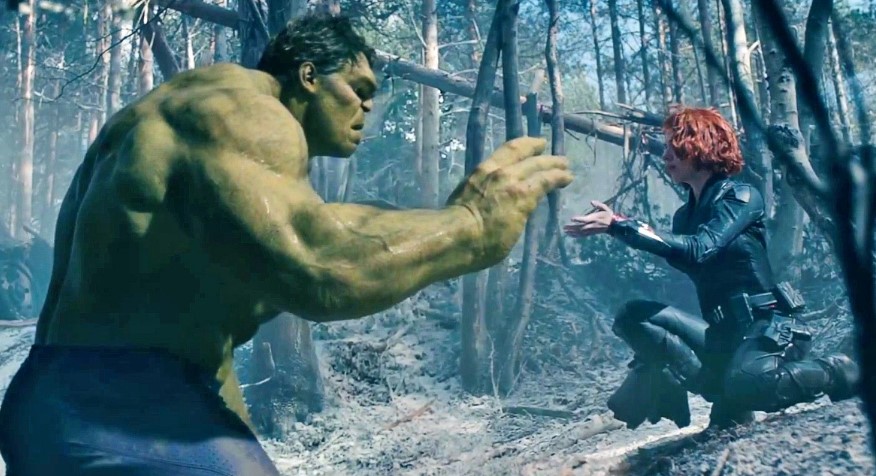 It's probably not a stretch to assume that the Hulk / Banner and Black Widow relationship most likely ends during The Avengers: Infinity War.
Marvel Studios president Kevin Feige did recently confirm The Avengers: Infinity War will be "final chapter for certain beloved characters."
Could The Avengers: Infinity War be the last we've seen of Scarlett Johansson's Black Widow and/or Mark Ruffalo's Hulk?
"The Avengers: Infinity War" has a May 4, 2018 release.