Following Black Panther, now The Avengers: Infinity War is estimated to have another huge opening for Marvel Studios and Disney.
According to reports, The Avengers: Infinity War could have an opening box office weekend to the tune of $200 million – $235 million.
It's further suggested that The Avengers: Infinity War domestic box office could be between $490 million – $590 million.
Black Panther recently opened to $202 million and has a current U.S. gross of around $435.5 million (current worldwide gross of $770 million).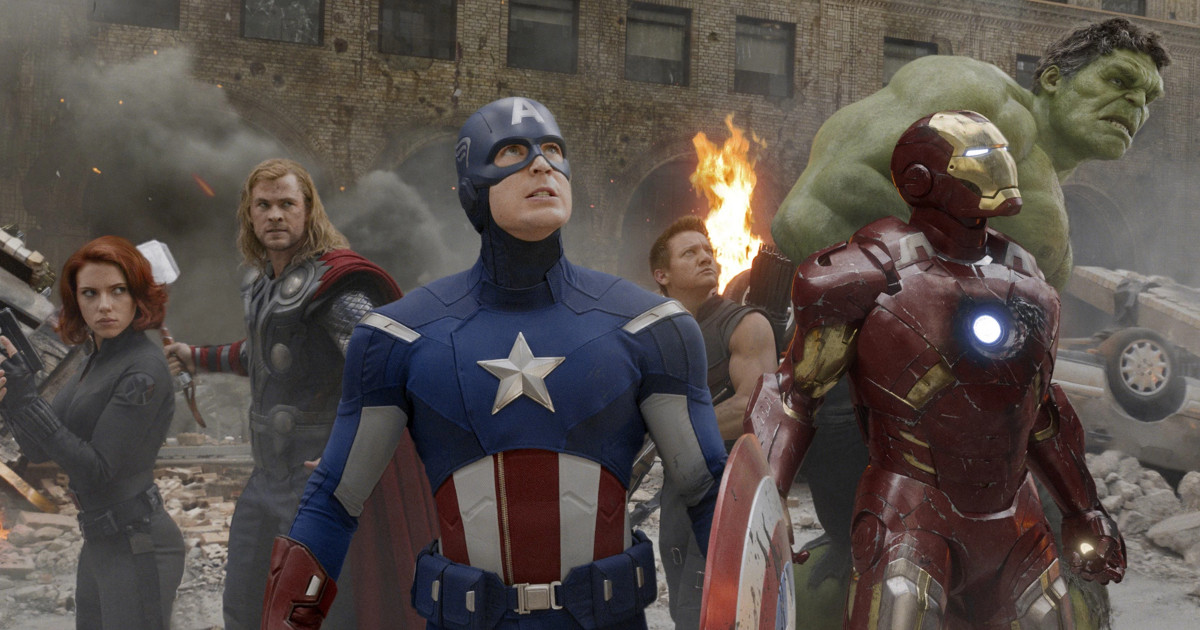 The first The Avengers movie opened to $207 million and finished with a domestic gross of $623 million, for a grand total of $1.5 billion.
Will The Avengers: Infinity War be able to beat The Avengers numbers?
If The Avengers: Infinity War has a high Rotten Tomatoes score (which it's almost guaranteed to get simply because it is a Marvel and Disney movie), has great word-of-mouth reviews, and that it's worth seeing more than once (probably the most important factor), I can definitely see The Avengers: Infinity War coming out on top.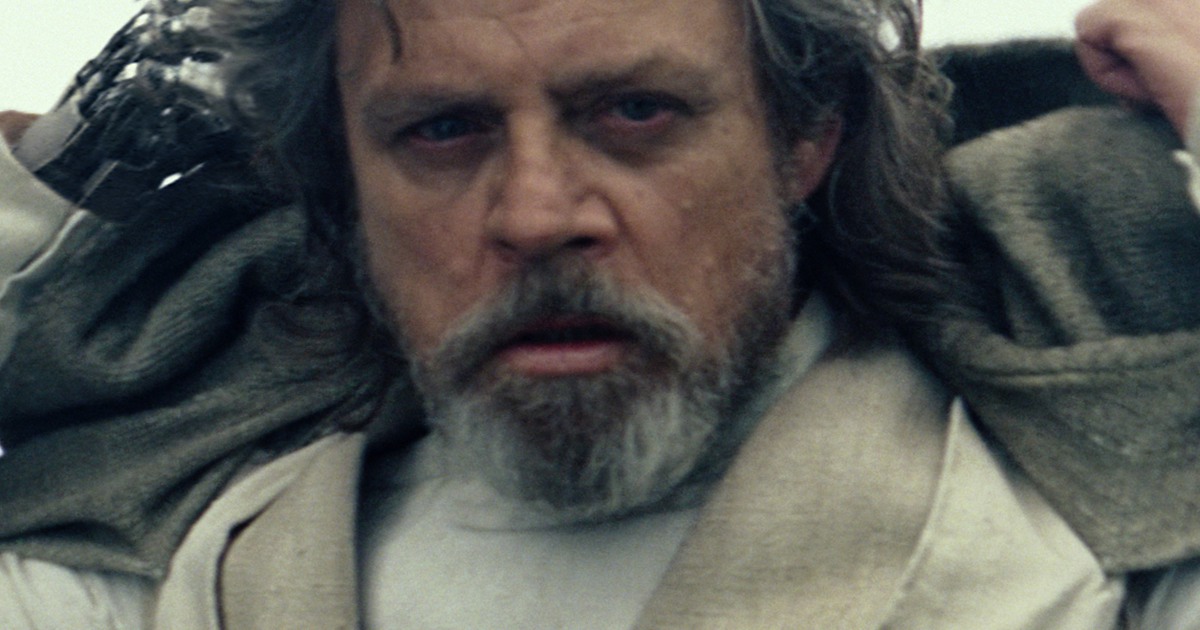 Now beating out Star Wars: The Force Awakens might be an entirely different matter as The Force Awakens currently sits at the top of the U.S. box office with a near $1 billion draw (with a worldwide gross of $2 billion).
Check out the charts to see the competition:
Top 10 Domestic Box office gross (millions)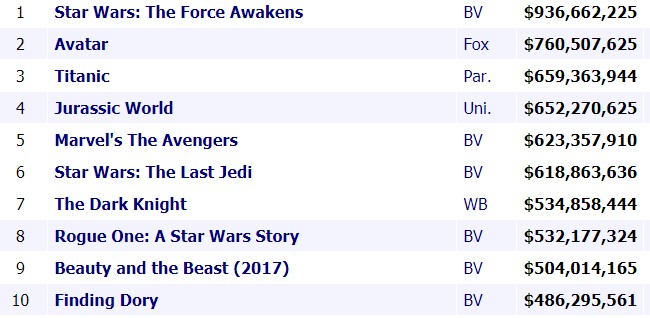 Top 10 Worldwide Box office gross (billions)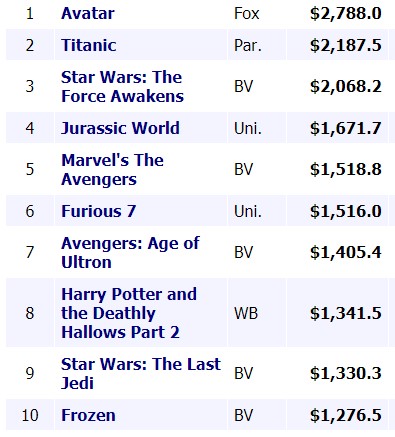 An unprecedented cinematic journey ten years in the making and spanning the entire Marvel Cinematic Universe, Marvel Studios' "Avengers: Infinity War" brings to the screen the ultimate, deadliest showdown of all time. The Avengers and their Super Hero allies must be willing to sacrifice all in an attempt to defeat the powerful Thanos before his blitz of devastation and ruin puts an end to the universe.
Anthony and Joe Russo direct the film, which is produced by Kevin Feige. Louis D'Esposito, Victoria Alonso, Michael Grillo and Stan Lee are the executive producers. Christopher Markus & Stephen McFeely wrote the screenplay. "Avengers: Infinity War" releases in U.S. theaters on April 27, 2018.