Disney has moved up the streaming release of The Avengers: Endgame as now it will be available with the launch of Disney Plus next week, Nov. 12.
Kevin Feige originally announced The Avengers: Endgame would be available Dec. 11, but Marvel tweeted the sequel to Infinity War will now be available November 12 in the US, Canada and Netherlands and on November 19 in Australia and New Zealand.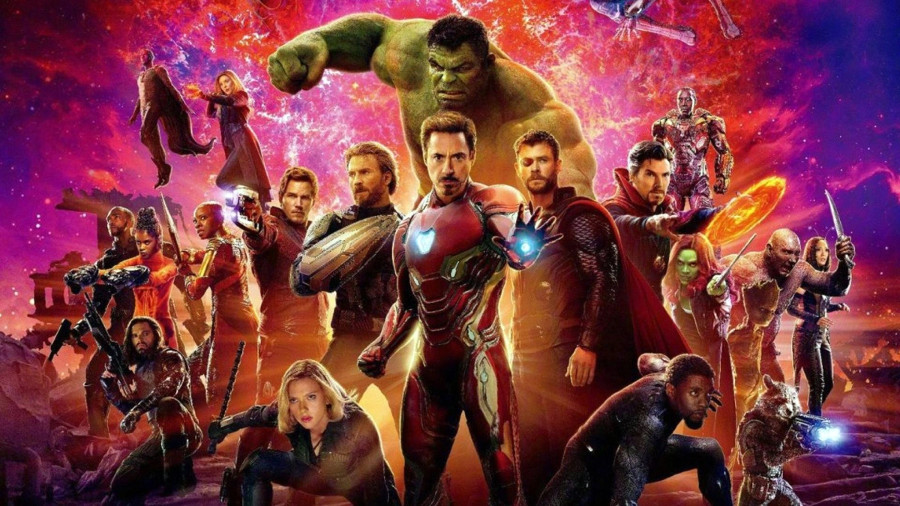 Avengers: Endgame coming to Disney Plus
In addition to The Avengers: Endgame, the first episode of the new Star Wars series, The Mandalorian, will also be available at launch, in addition to all the Star Wars and Marvel movies, and lots more.
The Avengers: Endgame was released earlier this year and holds the record for the best box office of all time with a worldwide gross of near $2.8 billion. The flick is directed by Joe and Anthony Russo and stars Robert Downey Jr., Chris Evans, Chris Hemsworth, Josh Brolin, Mark Ruffalo, Chris Pratt, Brie Larson, Tom Holland, Paul Rudd, Jeremy Renner, Don Cheadle, Benedict Cumberbatch, Chadwick Boseman, Karen Gillan, Zoe Saldana, Evangeline Lilly, Elizabeth Olsen, Anthony Mackie, Sebastian Stan and Tessa Thompson.