The new Marvel movies will no longer be found on Netflix, but instead will air on the upcoming Disney Plus streaming service, with the release date for The Avengers: Endgame made known.
Disney announces in its latest earnings report that The Avengers: Endgame will be streaming exclusively on Disney Plus starting Wednesday, December 11.
Disney Plus has been recently announced to be launching November 12, so we see The Avengers: Endgame will be available a month later. The streaming service costs $6.99/month or $69.99 a year ($5.83 a month).
The Avengers: Endgame debuted in theaters two weeks ago and has amassed over $2.27 billion dollars at the box office. The flick is quickly on its way to becoming the biggest movie of all time and has broken the box office records for best worldwide opening, April box office and more.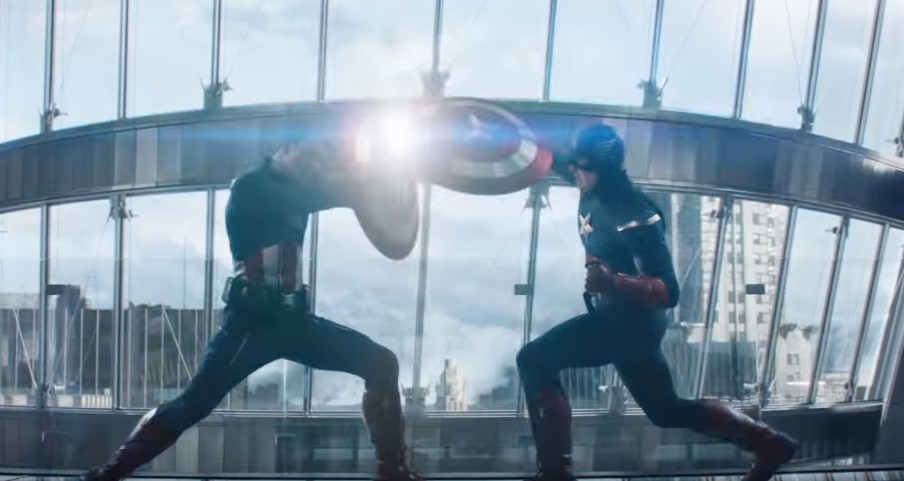 In addition to The Avengers: Endgame, the streaming service will also feature original Marvel series featuring Tom Hiddleston as Loki, WandaVision starring Elizabeth Olsen back as Scarlet Witch with Paul Bettany as Vision, and The Falcon and Winter Soldier starring Anthony Mackie and Sebastian Stan. An animated What If? series is also in development that takes inspiration from the comic books of the same name, with each episode exploring a pivotal moment from the Marvel Cinematic Universe.
In addition to the original Marvel series, Disney Plus will also be featuring original Star Wars shows with Jon Favreau's The Mandalorian starring Pedro Pascal, and a Rogue One prequel starring Diego Luna as Cassian Andor.
"Disney+ marks a bold step forward in an exciting new era for our company – one in which consumers will have a direct connection to the incredible array of creative content that is The Walt Disney Company's hallmark. We are confident that the combination of our unrivaled storytelling, beloved brands, iconic franchises, and cutting-edge technology will make Disney+ a standout in the marketplace, and deliver significant value for consumers and shareholders alike," CEO Bob Iger said in April.